The Big W vision is clear and simple, They Sell For Less — Everyday.

Big W have simplified their dealings with their suppliers in order to get the lowest possible prices on their range of merchandise. The savings Big W make are then passed on to you through their low prices every day. This is the commitment to you from Big W.

BIG W Vision Centre is also available in store.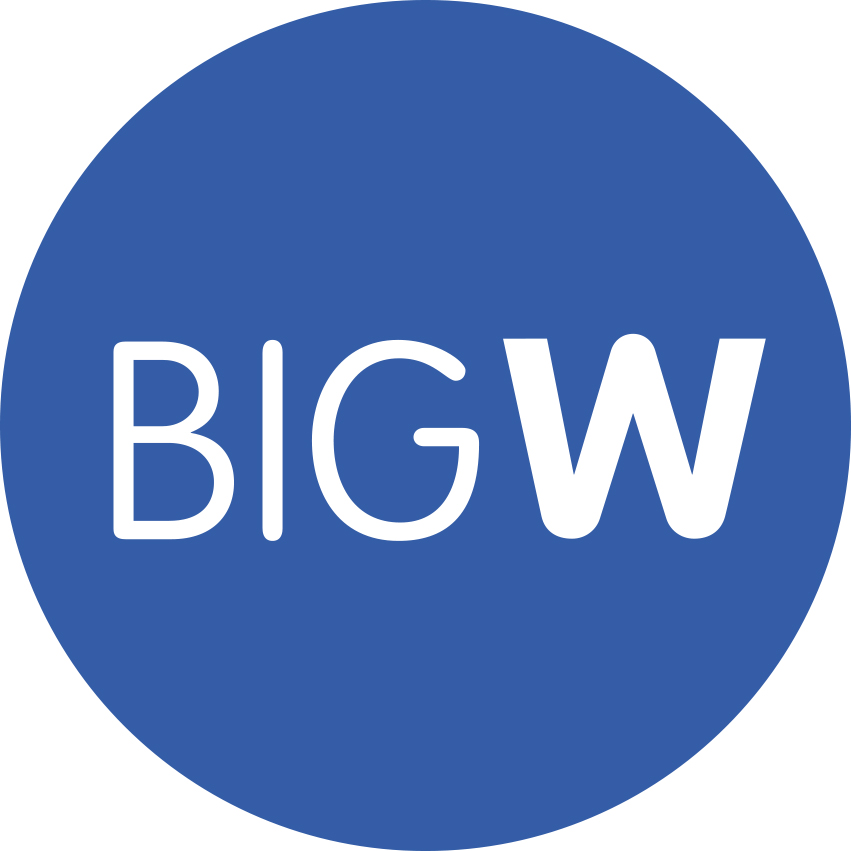 Big W Trading Hours
Monday
9.00am - 6.00pm
Tuesday
9.00am - 6.00pm
Wednesday
9.00am - 6.00pm
Thursday
9.00am - 9.00pm
Friday
9.00am - 6.00pm
Saturday
9.00am - 6.00pm
Sunday
9.00am - 6.00pm