We know fashion is meant to be loved and shouldn't mean emptying a purse for a single item. Ally was created with this in mind to provide the most fashion forward, trend driven, stylish clothing available without the heavy marked up price tag most retailers provide.
Ally stores are inspired by a modernised vintage theme in an urban chic environment. Ally prides itself on their fast fashion brand with over 50 new styles arriving every week!
Ally Fashion is located on Main Street.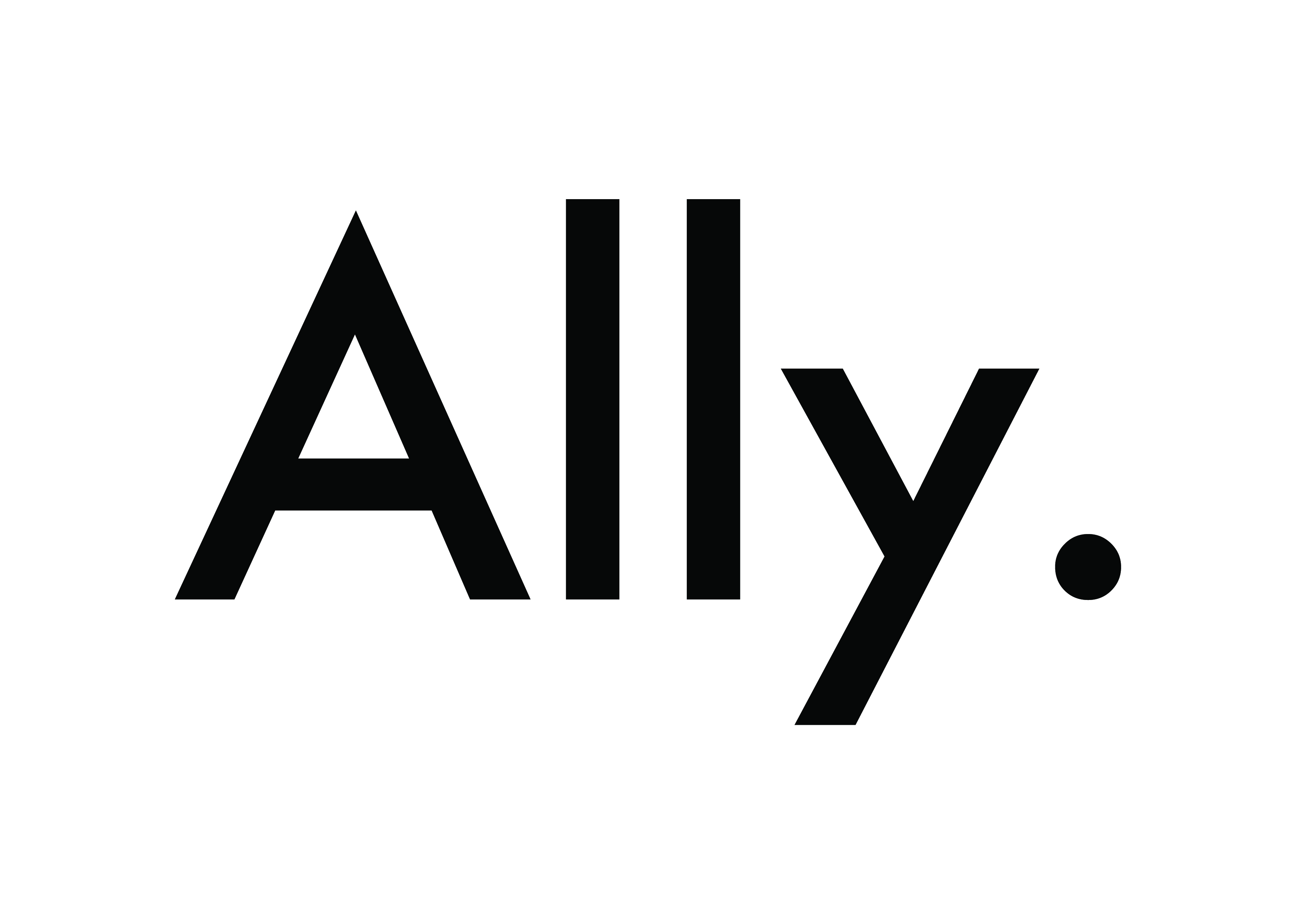 Ally Trading Hours
Monday
9:00AM - 5:30PM
Tuesday
9:00AM - 5:30PM
Wednesday
9:00AM - 5:30PM
Thursday
9:00AM - 9:00PM
Friday
9:00AM - 5:30PM
Saturday
9:00AM - 5:00PM
Sunday
10:00AM - 4:00PM
Ally Fashion | Orion Springfield Central