Services
Orion Springfield Parcel Hub
Orion Springfield Parcel Hub is here to help make parcel collections for our growing community easier and more convenient.
This new Australia Post parcel collection hub, located in the Target Mall, has a dedicated Australia Post Parcel Locker, giving you a secure and convenient location to pick up your parcels - and with an Australia Post MyPost account, you can have your parcels sent straight there.
For all the details including operating hours and a link to more information on Parcel Lockers, click here.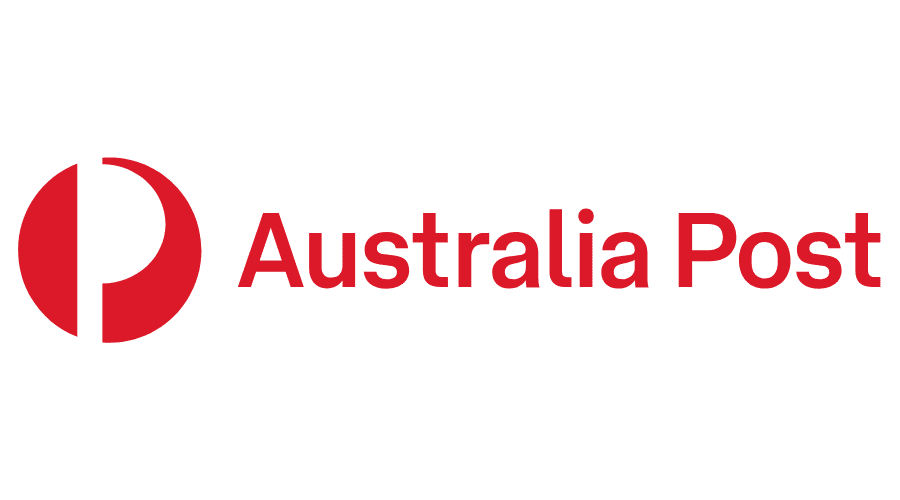 Centre Trading Hours
MONDAY - WEDNESDAY
9:00AM - 5:30PM
THURSDAY
9:00AM - 9:00PM
FRIDAY
9:00AM - 5:30PM
SATURDAY
9:00AM - 5:00PM
Sunday
10:00AM - 4:00PM
Trading hours for individual stores may vary. Majors, Event Cinemas, Dining Precinct retailers & Orion Hotel may trade extended hours.
*Some external food retailers may be trading
Orion Springfield Parcel Hub | Orion Springfield Central