Services
Happy Fit Alterations
Happy Fit Alterations specialises in clothing alterations to fit you just right.

We are skilled in fit, alterations, clothing maintenance, but most importantly, delivering quality finishes for our customers. We offer alterations, hemming express, repairs, take in and let out, shortening, curtains and dry cleaning services at the best prices.

For more details, visit us in-store.

Find us located in the Big W & Woolworths vestibule (carpark entrance).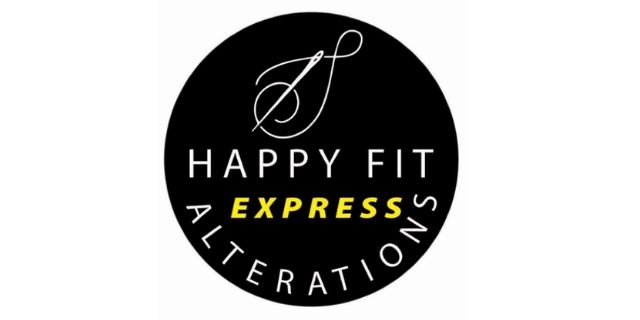 Happy Fit Alterations Trading Hours
Monday
9:30am - 4:00pm
Tuesday
9:30am - 4:00pm
Wednesday
9:30am - 4:00pm
Thursday
9:30am - 4:00pm
Friday
9:30am - 4:00pm
Saturday
10:00am - 2:00pm
Sunday
CLOSED