Food & Drink
Beach House Bar and Grill
Beach House Bar & Grill is a steak and seafood house offering customers a range of great value meals – from steaks & seafood to burgers & salad, plus a wide variety of daily and weekly specials. Customers can enjoy a wide range of beer, wine, spirits & delicious cocktails from the bar.

Beach House Springfield Central offer their patrons a great experience in a relaxed family friendly environment.

Beach House Bar & Grill is located in Fountain Place.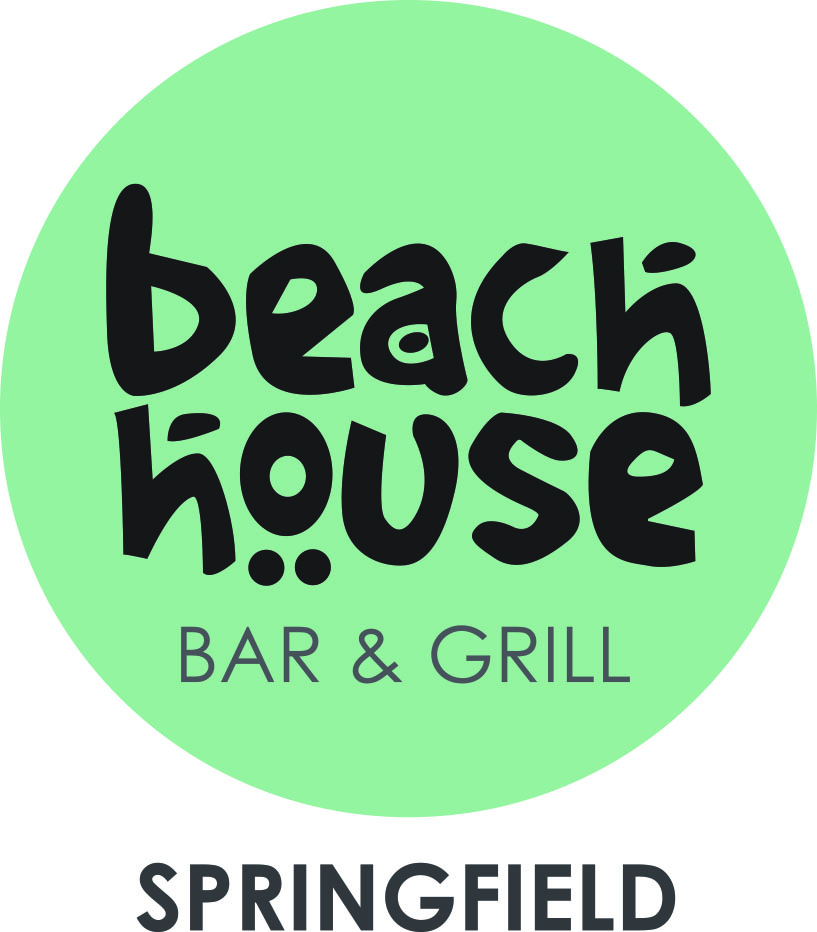 Beach House Bar and Grill Trading Hours
Monday - Wednesday
8:00AM - 9:00PM
Thursday
8:00am - 9:30pm
Friday
8:00am - 9:30pm
Saturday
7:00AM - 9:30PM
Sunday
7:00AM - 9:00PM
Beach House Bar and Grill | Orion Springfield Central