Health & Fitness
Orion Family Physiotherapy
At Orion Family Physio, Adam and his team are passionate about delivering up-to-date and thorough healthcare that is individual, hands-on and educational. With an exceptional Team of over 12 Physios, 3 Massage Therapists, an Exercise Physiologist, Paediatric Physios, and Physio's who specialize in Men's & Women's Health, Scoliosis and Cancer Physio treatments, you will feel the total care from the Orion Family Physiotherapy family to yours, helping you get Back to Sport, Back to Work and Back to Life!


Some of the problems we love to treat include: back and neck pain, migraine & headaches, sciatica pain, sporting injuries, postural/biomechanical related pain in growing kids, Workcover and work related injuries, walking/running problems and painful feet/legs/arches, and of course much more.


Other brilliant services offered include: post-operative/ pre-operative rehabilitation, pre and post-natal exercises and pain relief, Pilates one-on-one sessions and hydrotherapy sessions at local facilities, western acupuncture/dry needling, sports, remedial and relaxation massage. Check out the website for full list of services.


Orion Family Physiotherapy is located on Level 1.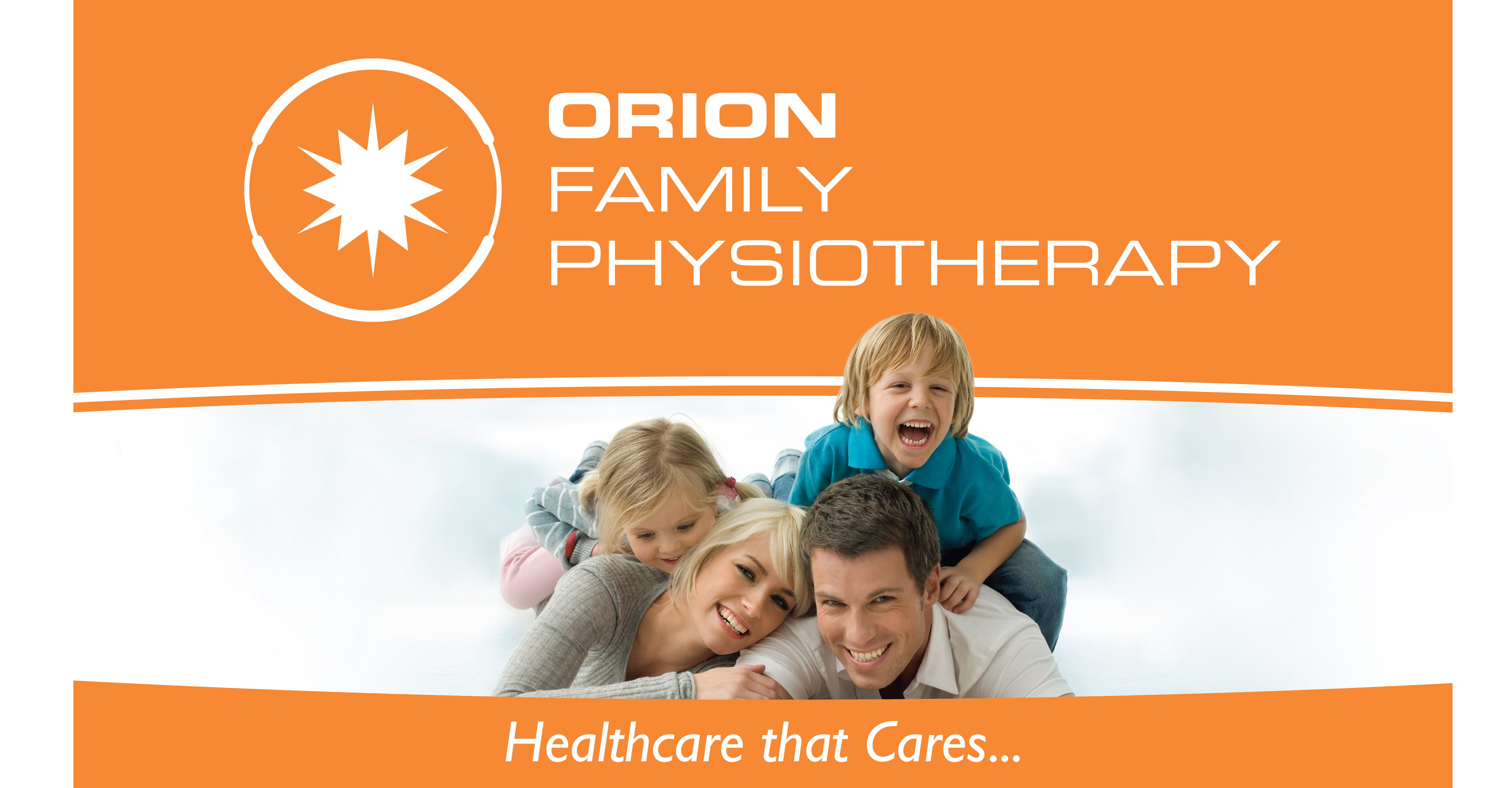 Orion Family Physio Trading Hours
Monday
7:00am - 7:00pm
Tuesday
7:00am - 7:00pm
Wednesday
7:00am - 7:00pm
Thursday
7:00am - 8:00pm
Friday
7:00am - 7:00pm
Saturday
8:00am - 3:00pm
Sunday
CLOSED
Orion Family Physiotherapy | Orion Springfield Central