Health & Fitness
My Medical & Dental Centre
My Medical & Dental Centre is a state of the art facility with an understanding of the importance of excellence in patient care. Offering an extensive range of medical services, their General Practitioners strive to meet all of your medical needs.
The practice is open after-hours and weekends providing bulk billing with a valid Medicare or Veteran Affairs Cards.
Available services include:
Skin Checks
Dental Services
Family Medicine
Minor Procedures
Travel Vaccinations
Emergency Facilities
Anti-Wrinkle Solutions
Childhood Immunisation
Chronic Disease Health Checks
My Medical & Dental Centre is located on Main Street.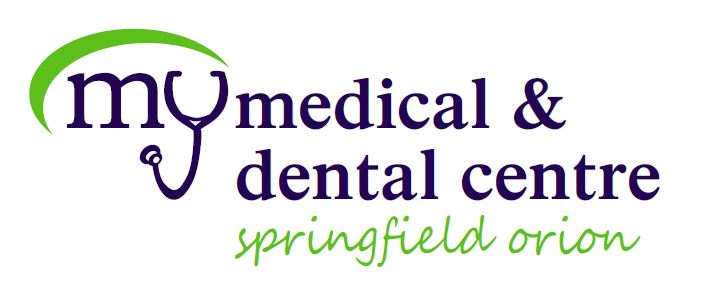 My Medical and Dental Centre Trading Hours
Monday
8.30AM - 5.30PM
Tuesday
8.30AM - 5.30PM
Wednesday
8.30AM - 5.30PM
Thursday
8.30AM - 5.30PM
Friday
8.30AM - 5.30PM
Saturday
9.00am - 4.00pm (Time can vary due to Doctor Availability)
Sunday
CLOSED