Temporarily Closed
The outdoor playground is temporarily closed until further notice.

It's Play Time At The Mega Adventure Playground!

If you're looking for somewhere incredible to take the kids, look no further.

The huge million-dollar playground is 4 x bigger and better and boasts everything from a merry-go-round and climbing nets, to in-built trampolines and a ton of swings! The real stand out of it all is the mammoth three-storey climbing tower with a giant slide.

It's not just a kid's playground, it's a full-on adventure park and one of the finest play spaces for children of all ages and abilities. Centre Manager, Greg Plawecki says the playground was built around fun and inclusion.

Make a day of it at Orion and throw in a trip to the shops, lagoon or take part of the school holiday activities.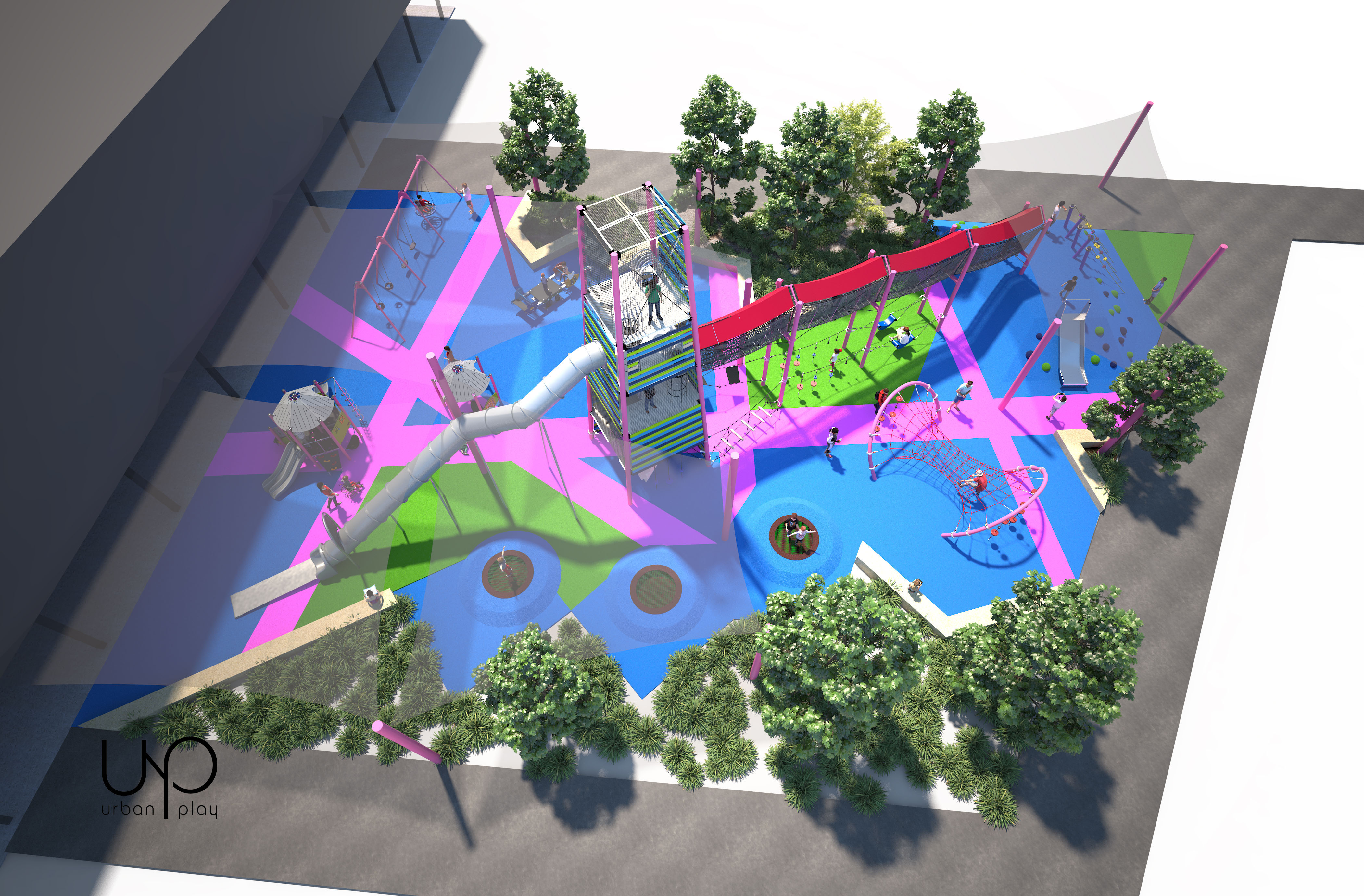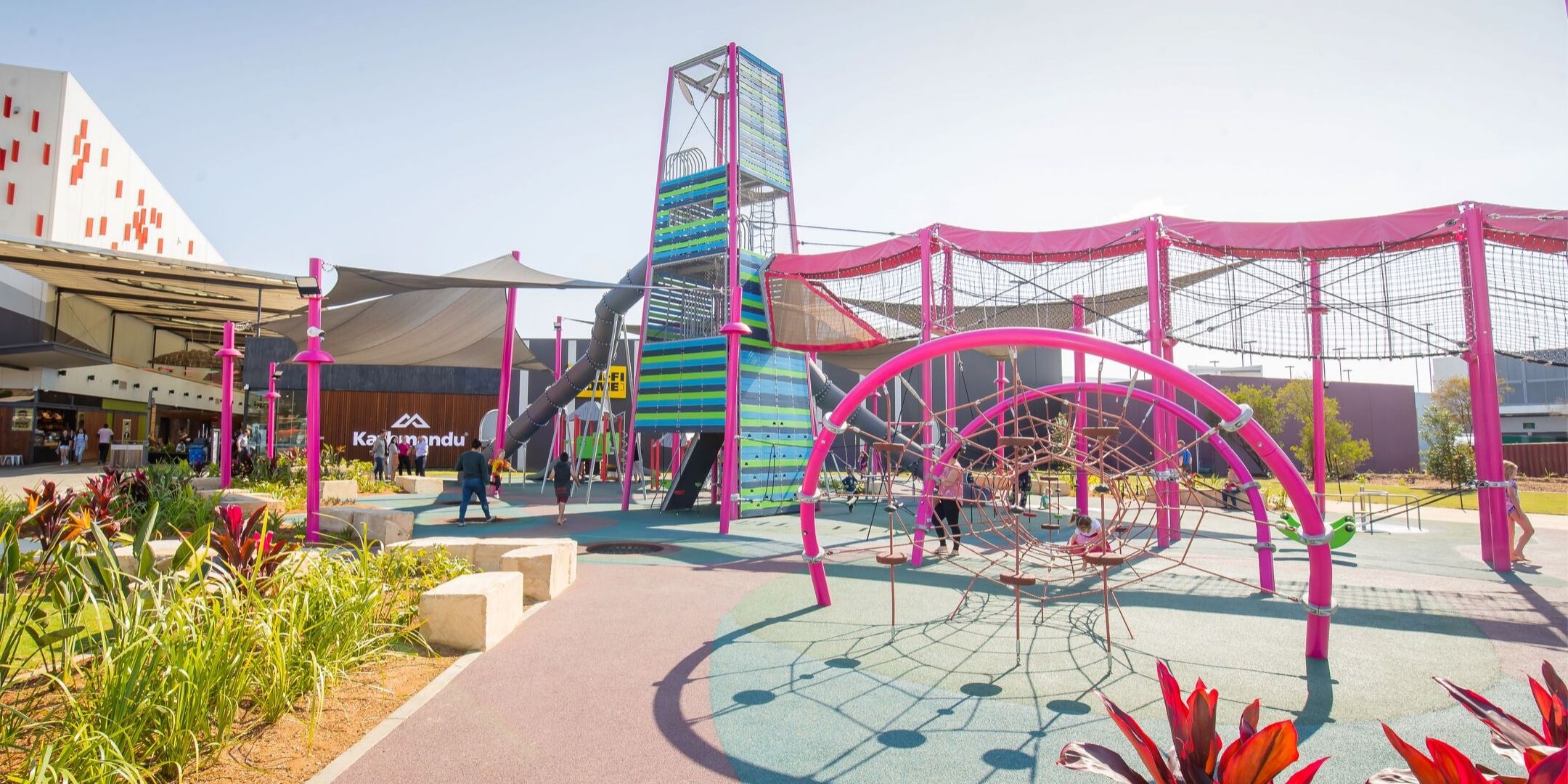 INSPIRATION
Check this out