Unicorn Fiesta
What's On

It's time to celebrate all things unicorns, rainbow and colour!
*T&Cs apply to all events and offers listed below. Dates, times and prices will vary.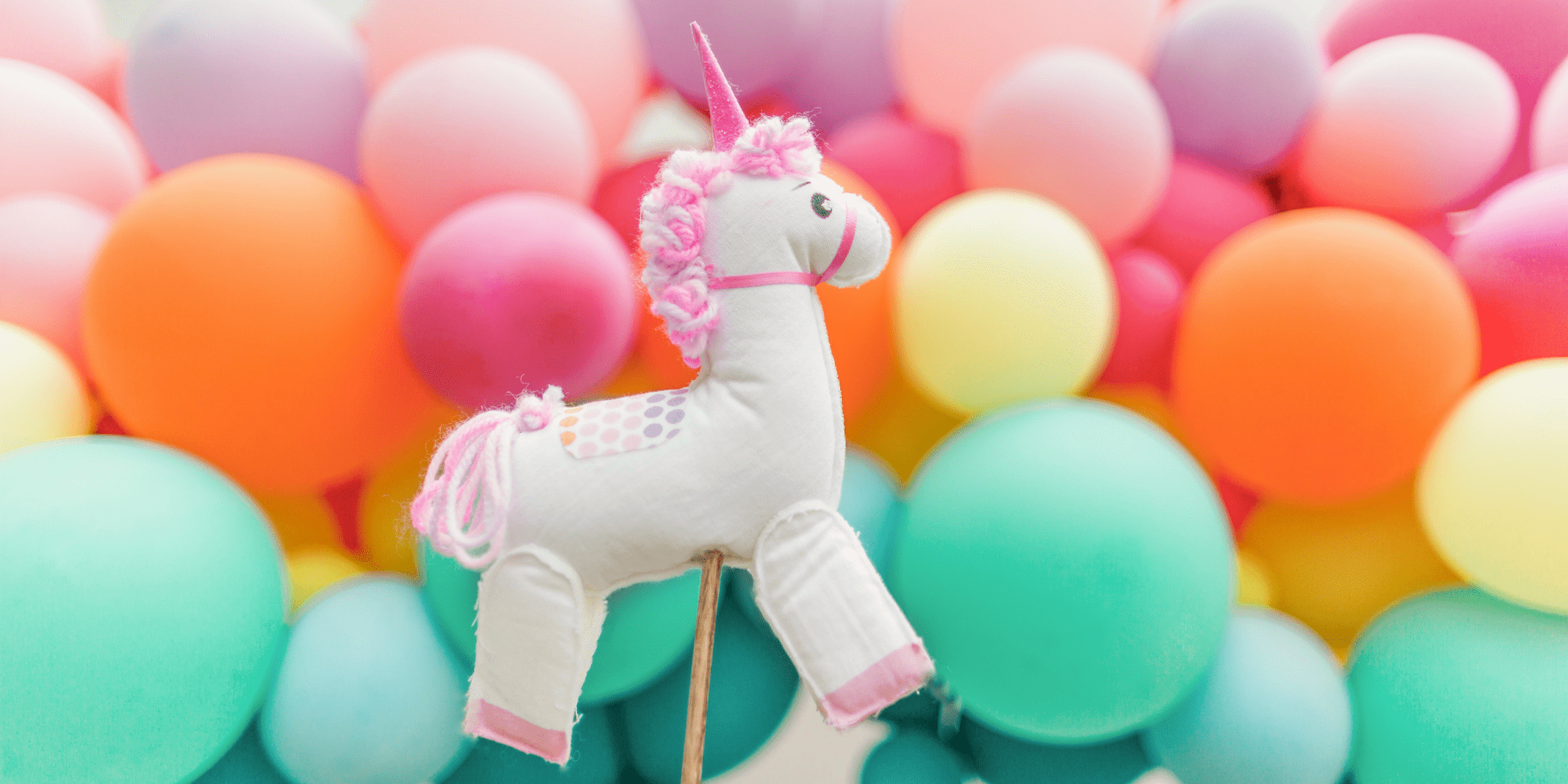 UNICORN FIESTA POP UPS
Do we have some Unicorn Pop Up Stores for you! From gorgeous face painting, to custom-made unicorn products, to unicorn pony rides, there will be so much to enjoy.
Prices and days vary.

Click here for more details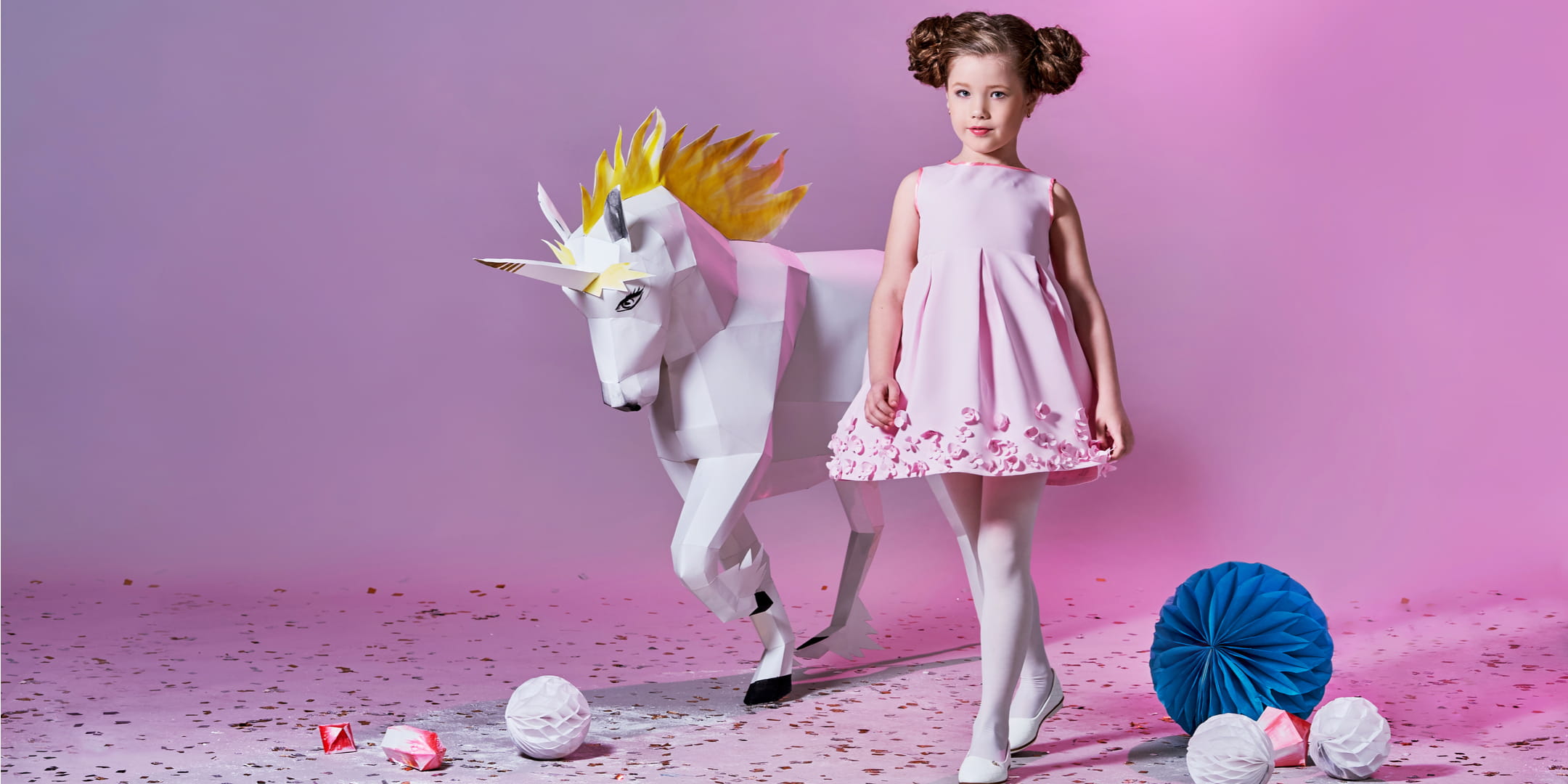 RETAILER OFFERS
Be sure to check out all the unicorn and rainbow products and special offers from our retailers.

Prices apply. Valid only between 17-20 January.

Click here for more details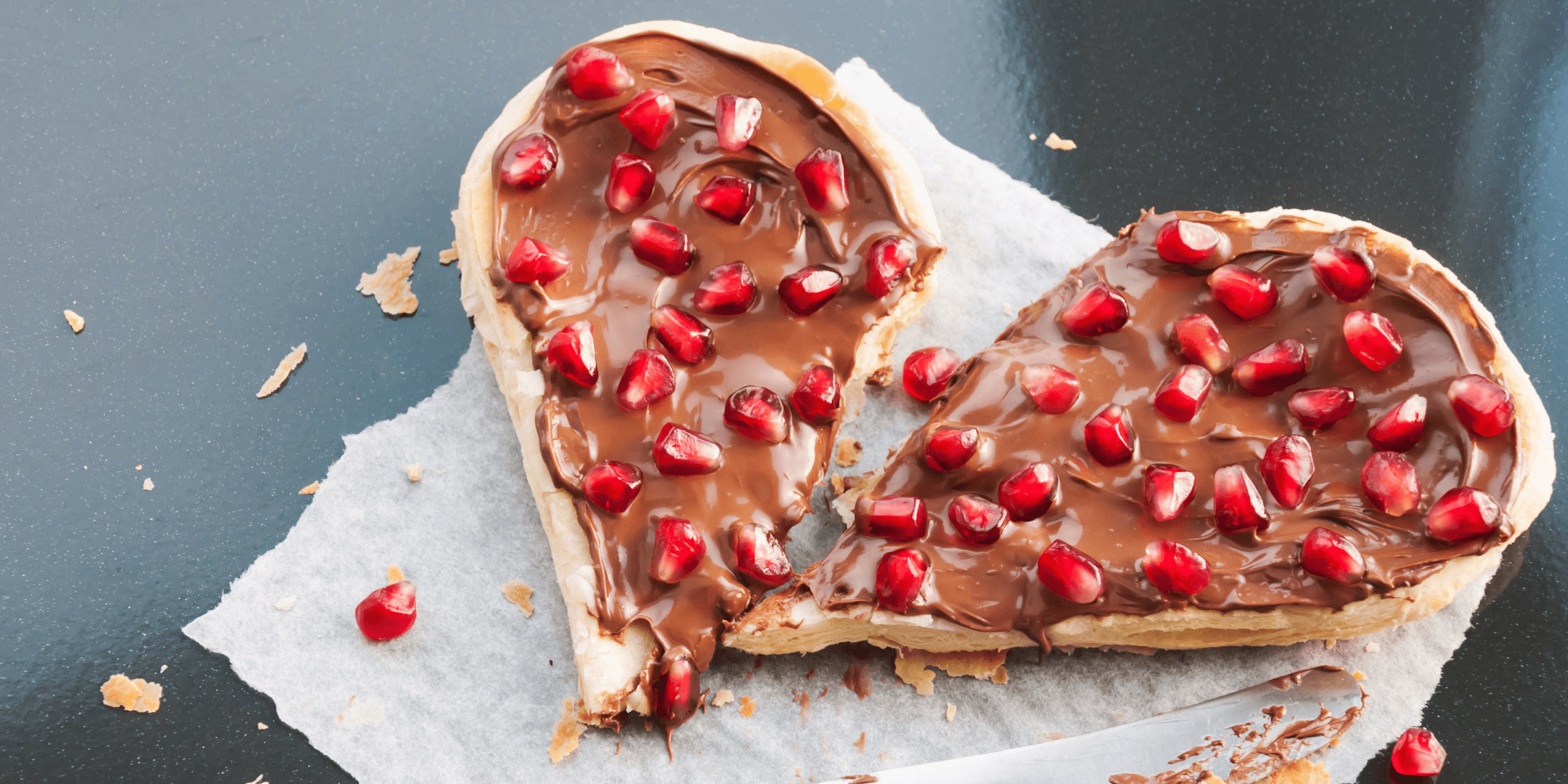 CONFETTI PIZZA DECORATING
Join in on some free tasty fun thanks to Fired Up Pizza & Pasta. It's time to decorate your own sweet pizza.

Click here for more details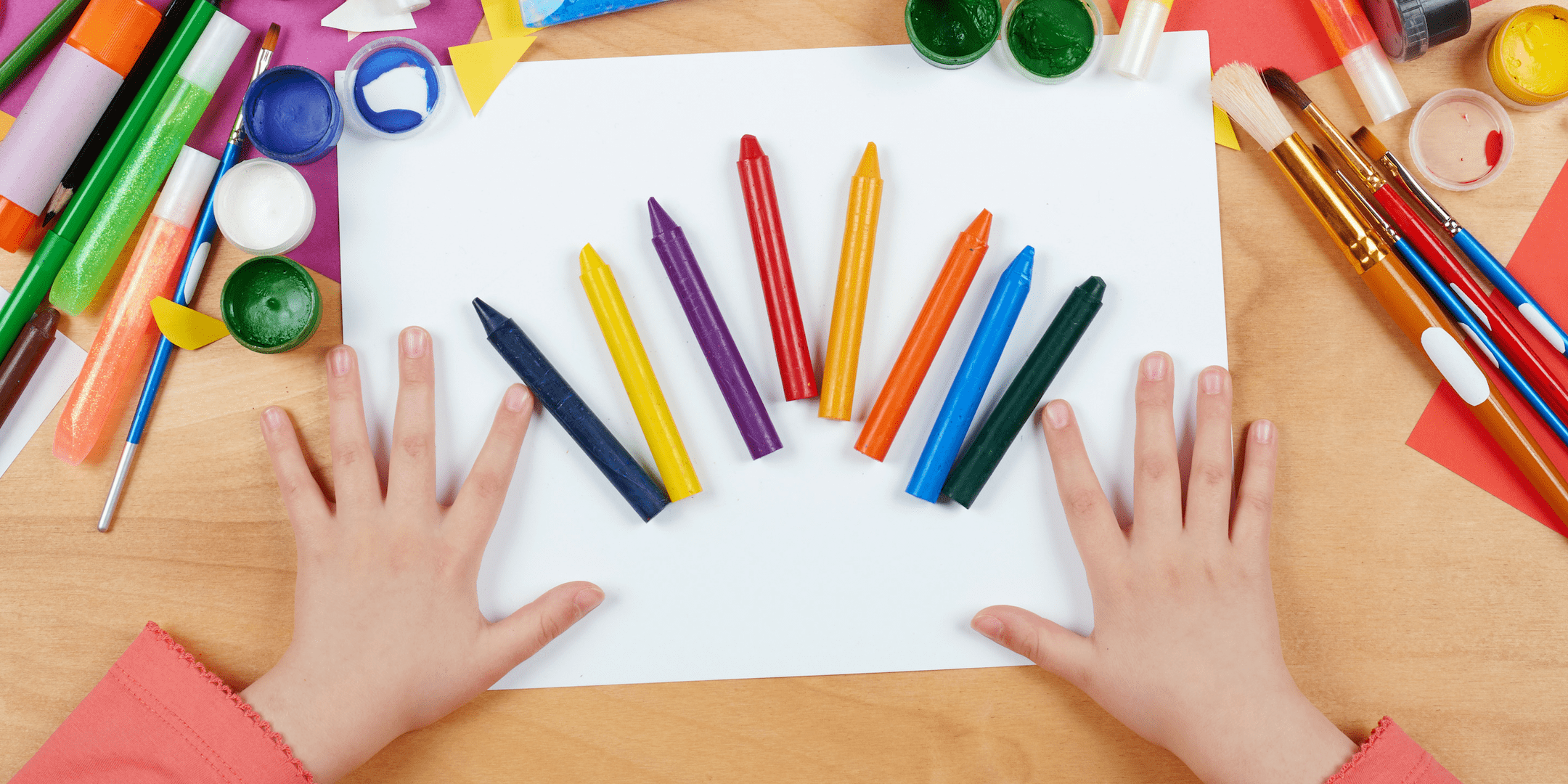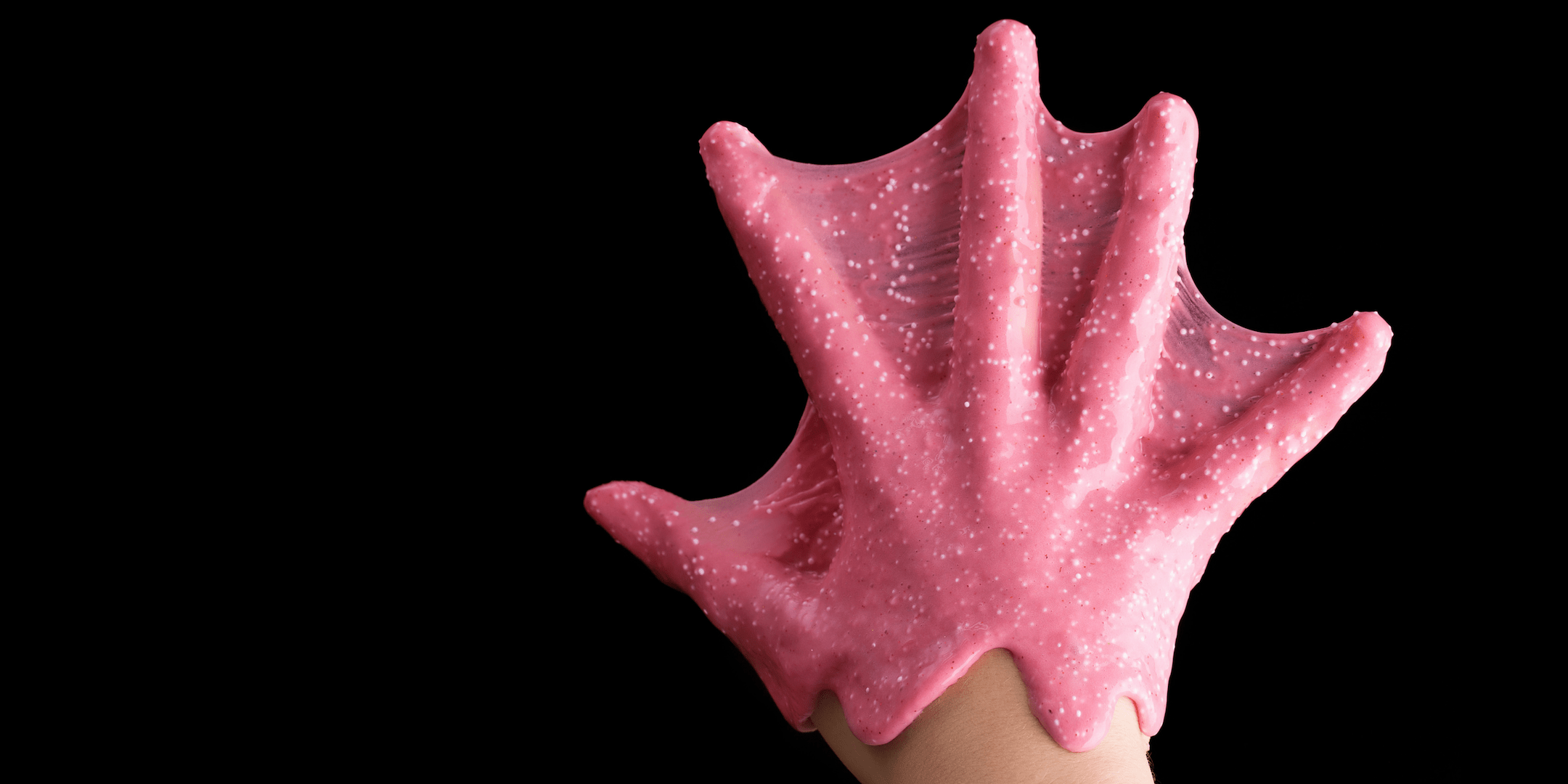 UNICORN SLIME WORKSHOP
Join Glitter & Goop as they host Unicorn Slime workshops.
Prices and bookings apply.

Click here for more details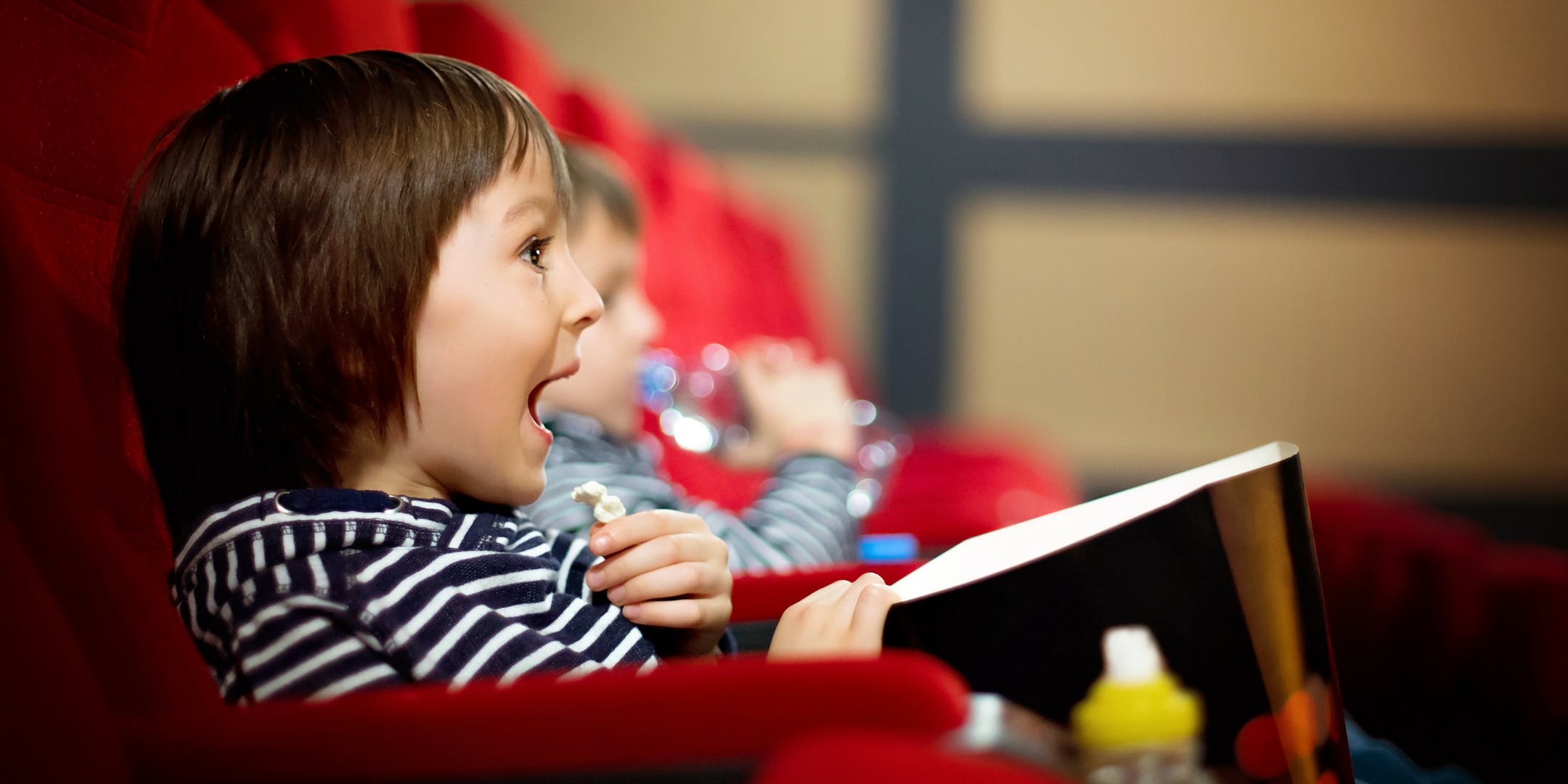 SNAP, SHARE & WIN
Be sure to visit the installations throughout the centre and snap and share your photo to win!


T&Cs apply.
Click here for more details