Travel
Win a $500 Travel Voucher
Thanks to Helloworld Orion
Want to win a $500 travel voucher?
Helloworld Orion are turning one and to celebrate they want to give away a $500* travel voucher to four lucky winners.
CLICK HERE to find the entry form.

Competition closes Thursday 29 August, 2019 with winner drawn at the FREE Champers & Travel Celebration evening at Orion Hotel Friday 30 August at 6pm.
RSVP essential for catering purposes. Please phone 35053966 or email orion@helloworld.com.au to book your space.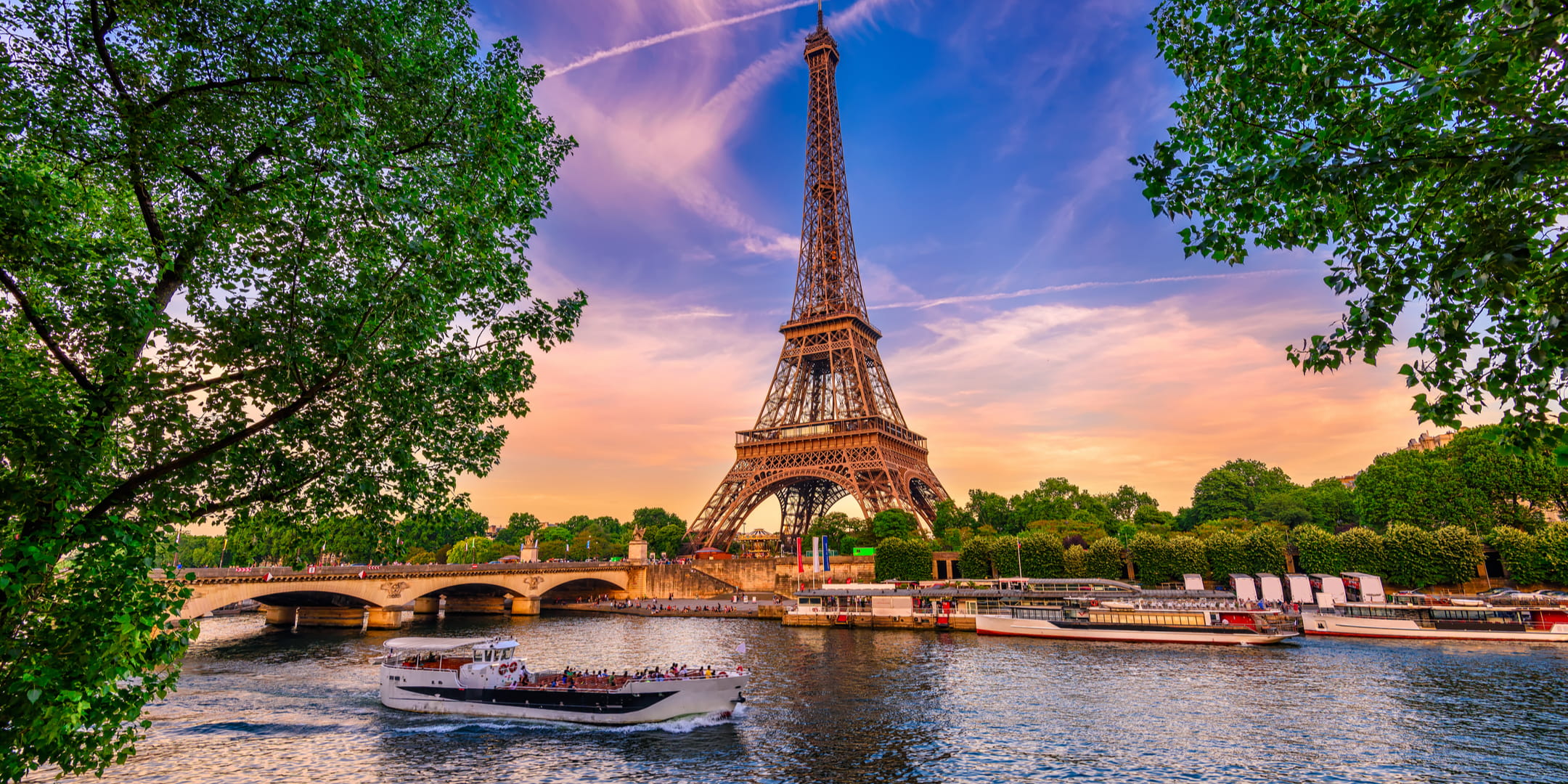 INSPIRATION
Check this out