Jumbo Sized Cleaning Products
Thanks to The Coffee Club
While we're trying to stay safe and germ free, The Coffee Club Orion have put together a cleaning pack for you.
It can last you a couple of months, or you might like to share it with a friend or family!
The $65 pack includes:
- 5 litres bleach
- 5 litres bench sanitiser
- Jumbo back of cloth wipes
- Box of 100 gloves
Call the team on 3470 0638 to place an order.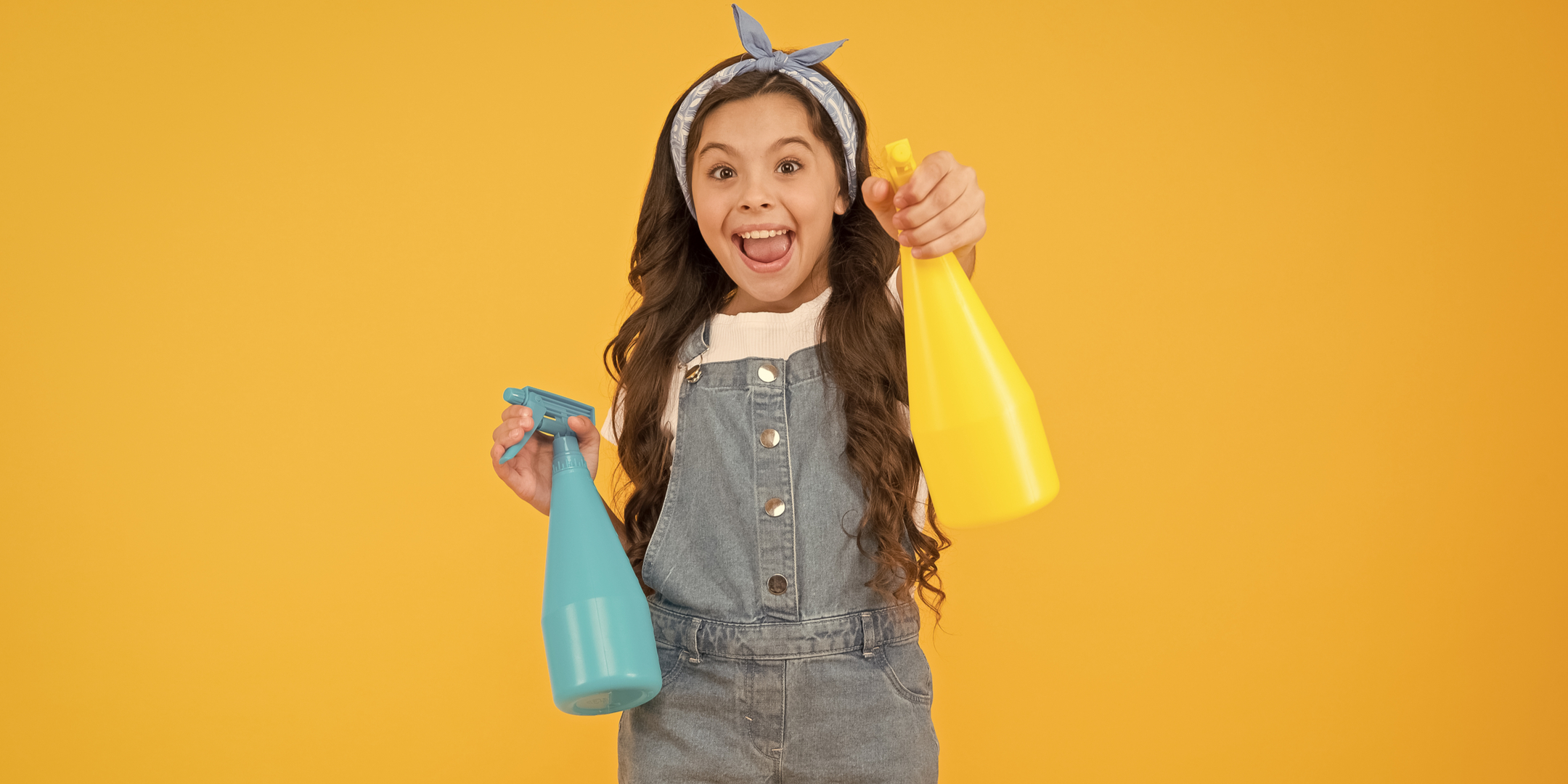 INSPIRATION
Check this out