With Spotlight
Spotlight Kids Craft projects are full of fun and easy ideas to help develop their artistic skills and create something they can be proud of.
From Skateboard Decks, to Cardboard Creatures, to Sculpey Friendship Rocks, there's a wide range to keep the family entertained.
Spotlight have all sorts of projects for little hands to get stuck into, all you need is some craft supplies, your imagination and you are good to go!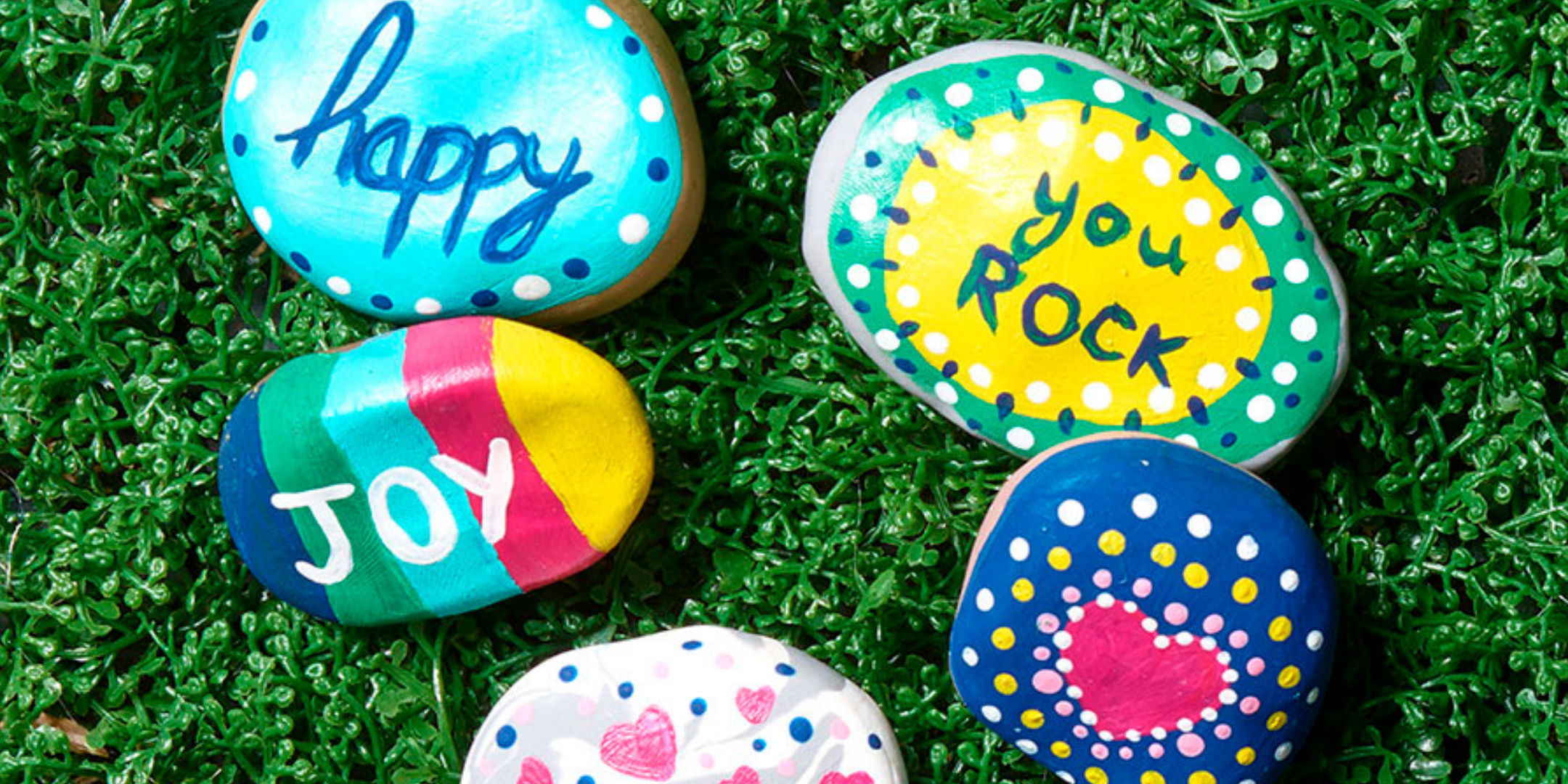 INSPIRATION
Check this out