Offers
$99 Luminous Skin Facial
At Pure Indulgence
Is your skin feeling a bit dry and dull at the moment?

Why not shine bright and glow with Pure Indulgence's new Luminous Skin Facial for only $99!

Treatment includes:

Facial Treatment
Resurfacing Cleanse
Brightening Skin Polish
Acupressure Face Massage
Relaxing Shoulder Massage
Hydration Infusion
Luminous Vitamin Mask
Tranquility Scalp Massage


Summer Feet Treat
Tropical Foot Scrub
Cooling Foot Massage

Find Pure Indulgence located on Main Street.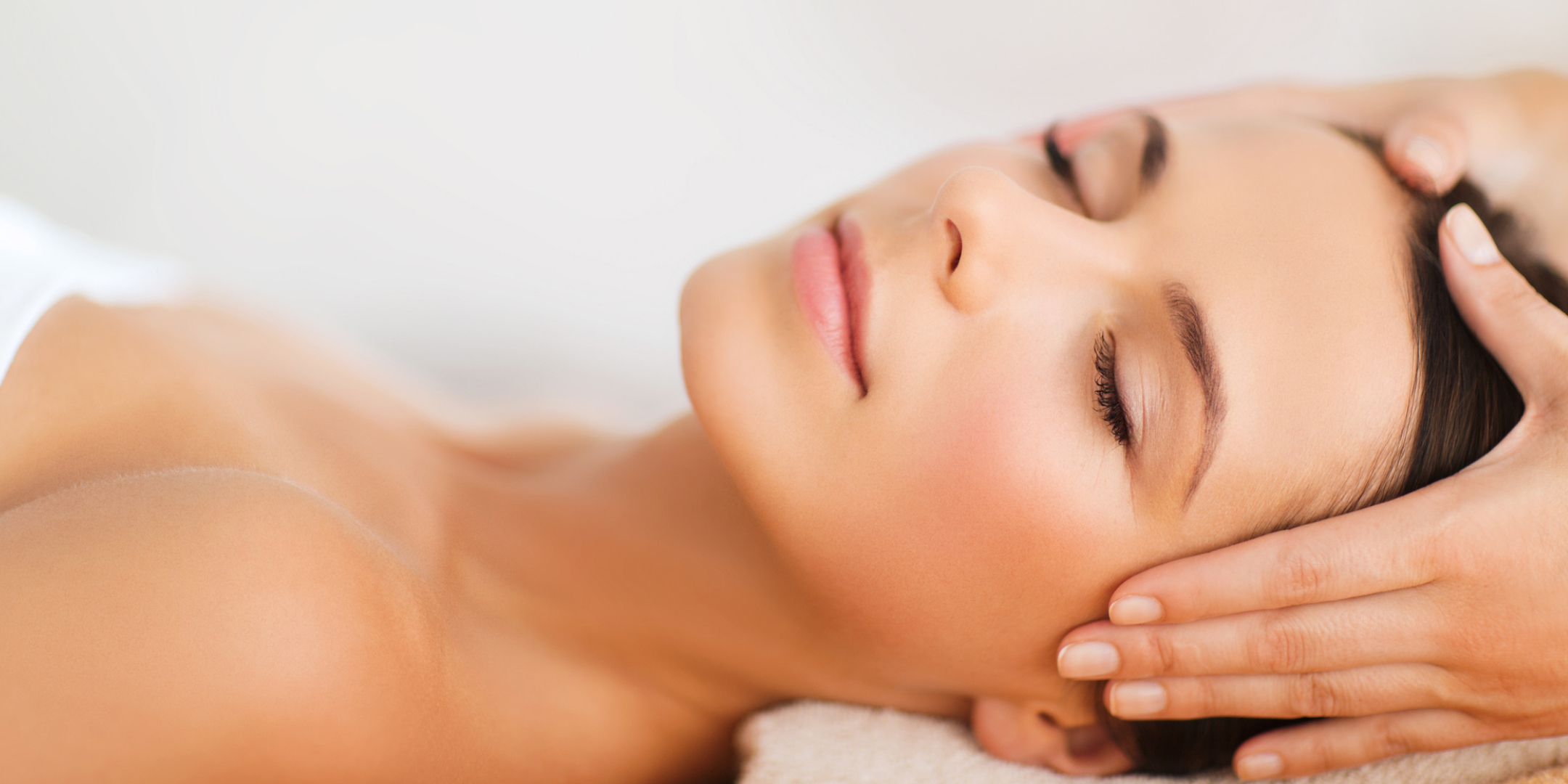 INSPIRATION
Check this out