Where little ninjas come to play
A place for kids to challenge themselves on a variety of obstacles in an indoor environment. The specially built course teaches children balance, co-ordination, strength and endurance. Every month Ninja Central will introduce new obstacles and kids to learn new skills.

When
School Holidays and Public Holidays: 10am to 3pm
Monday & Tuesday: Closed
Wednesday to Friday: 1.30pm to 5.30pm
Weekends: 10am to 3pm

Prices
$3 for a single lap
$8 per hour
$15 for a day pass

Ninja Central is open to kids age 4 to 12 years.
No bookings.

Ninja Sprites
These sessions are designed for Mini Ninjas aged walking to 4 years old.

Mini Ninjas is a fun 45 minute interactive open play session for our future Ninjas.

Designed to help promote new experiences and further develop their functional gross and fine motor skills through active play.

Sessions available Wednesday and Friday:
9:00am to 9:45am
10:00am to 10:45am

All mini ninjas must have 1 caregiver present and are actively involved at all times. We believe Mini Ninjas should be a shared experience.

$10 each Mini Ninja (includes caregiver). Click here to book.

Birthday Parties

We now offer kids birthday parties. Please direct all inquiries to 0432 560 050 or info@ninjacentral.com.au.

Crema Espresso have food & drink packages available when you book a kids birthday party at Ninja Central. Prices start at $8 per child. To book your catering please call 0431 029 879.

Terms and conditions apply. Click here for rules and terms.

Free Ninja Central Lap* - To collect your pass, please visit Customer Service on Wednesday to Friday between 1.30pm and 5.00pm. *Free lap not valid during school holidays, public holidays or weekends. T&C's apply.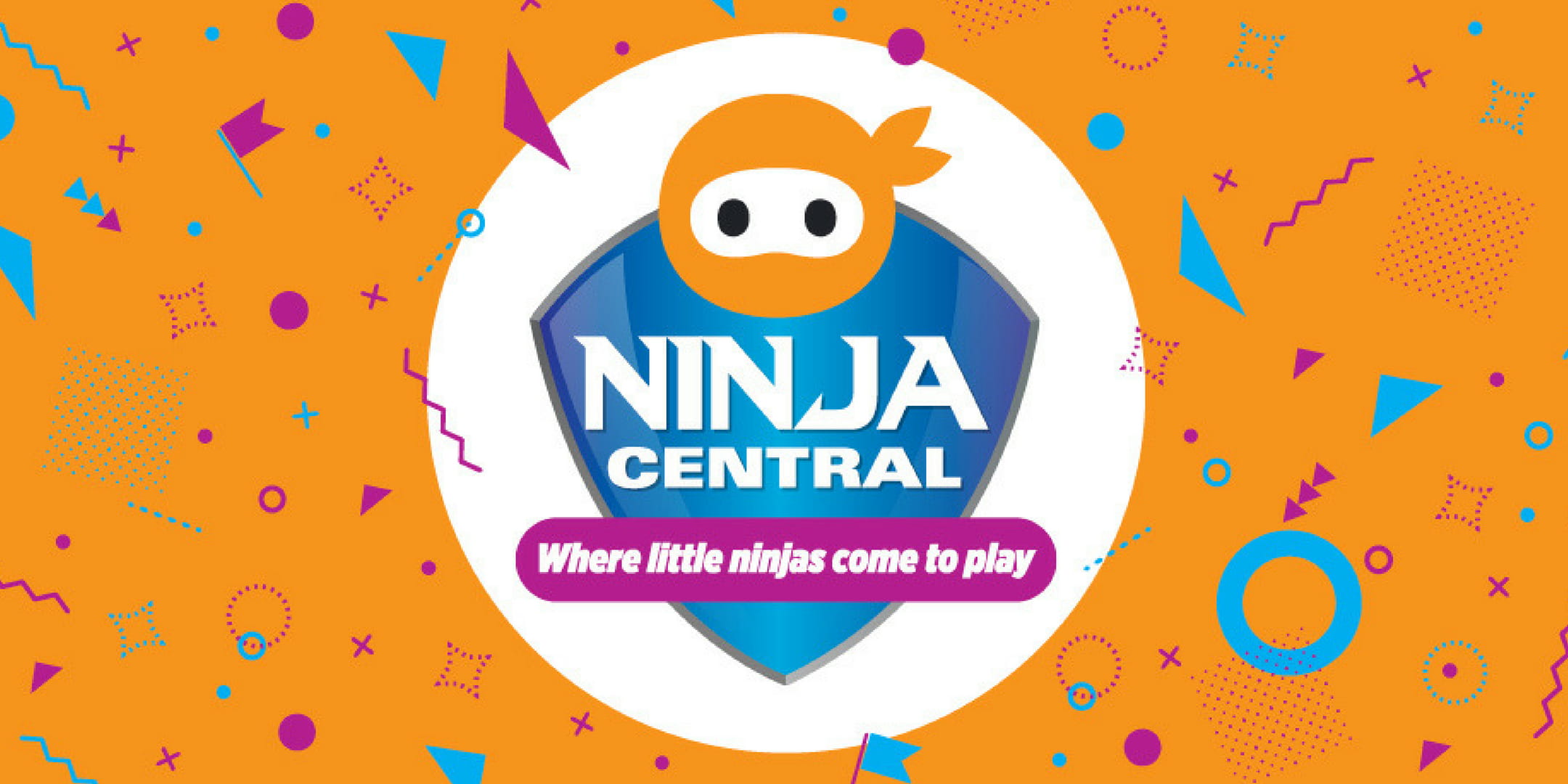 INSPIRATION
Check this out