Offers
Gap Free Mouthguard
National Dental Care
Do you want a GAP FREE custom-fitted mouthguard? With sporting season about to kick off, National Dental Care are offering custom-fitted mouth guards for just $99 and no gap with selected health funds.*
Custom-fitted mouthguards can prevent oral surgery and emergency dental


Moulded to fit your mouth, as opposed to store bought that rarely fit well


Made to last, typically with two layers of material to protect your mouth and jaw


Contact National Dental to arrange an appointment today on (07) 3492 9035.

T&Cs apply. Please see in store for details.


Find National Dental Care on Main Street.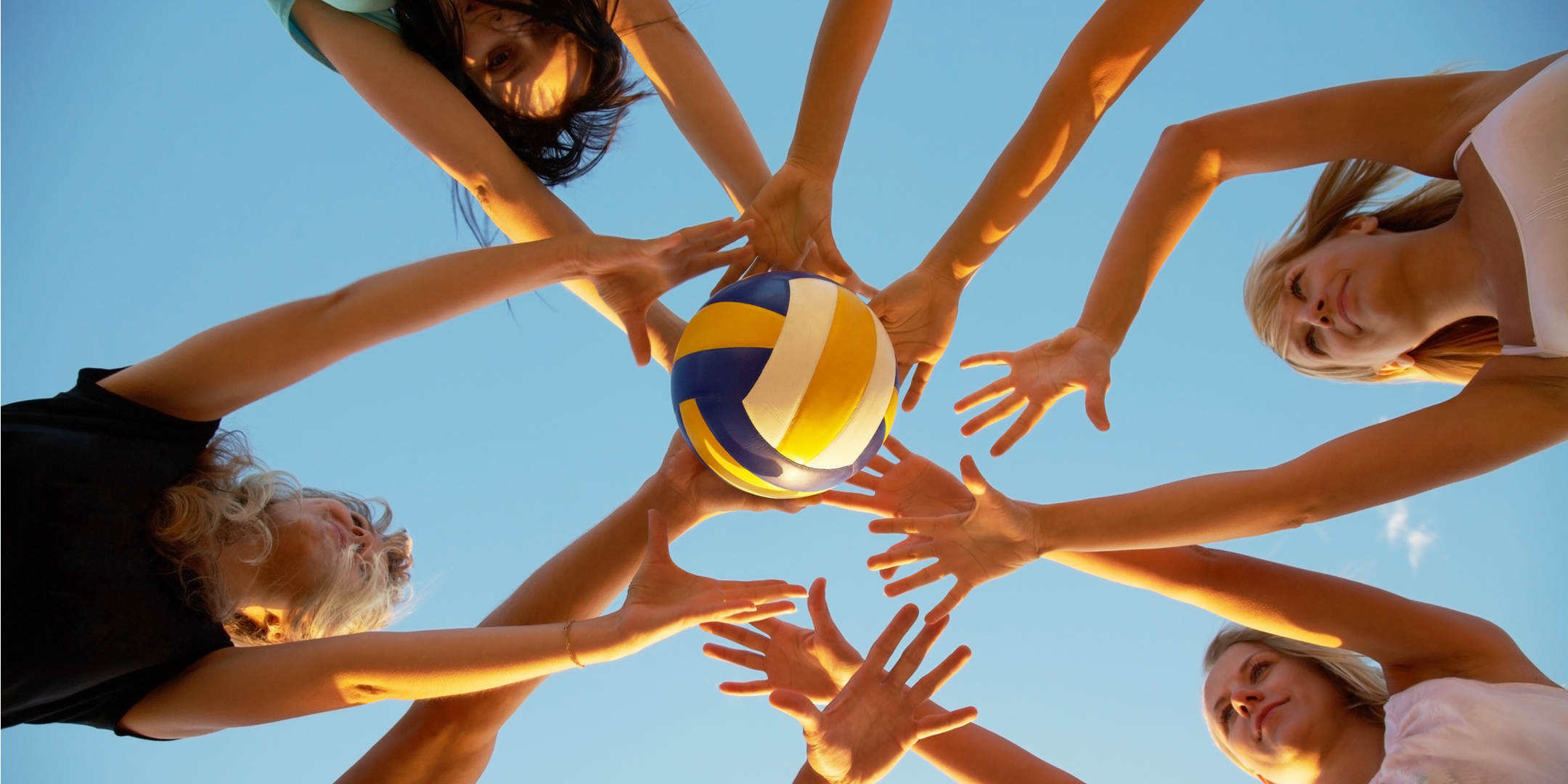 INSPIRATION
Check this out