Offers
New Flavours From Around The World
At Gelatissimo
Gelatissimo are taking your taste buds on a global journey of taste and texture with their three New flavours that has wanderlust written all over them. Their NEW international inspired flavours are: Japanese Yuzu Passionfruit, Italian Hazelnut Rocher and Turkish Baklava.
Made for the flavour obsessed, these flavours are rich, ripe and rippling with flavour.
First up, we have Japanese Yuzu Passionfruit that will take your taste buds straight to Japan! This flavour is a creamy passionfruit gelato that's bursting with citrusy flavour and a yuzu infused passionfruit swirl.
For those who have never tried a yuzu fruit, it is a traditional Japanese fruit that tastes like a cross between a lemon, mandarin and grapefruit.
Next in their international line-up is Italian Hazlenut Rocher that is an authentic hazelnut gelato made with waves of chunky chocolate hazelnut ripple. This flavour features Italian Nocciola Gentile Delle Langhe hazelnuts grown in Nothern Italy in the region of Piedmont, that are recognised as one of the best varieties in the world!
Gelatissimo complete their trip around the world in Turkey with their Turkish Baklava that is a nutty gelato made with toffee coated nuts, chunks of Gaziantep Baklava and a smooth pistachio swirl. This nutty flavour was inspired from the home of the original Turkish Baklava from the city of Gaziantep in Turkey. This flavour is layered with baklava from Gaziantep Sweets in Sydney who create delicious traditional Turkish baklava, sourcing their pistachios from Gaziantep, Turkey.
HURRY! These flavours are only available for a limited time only. Treat yourself by visiting Gelatissimo Orion today before they take flight!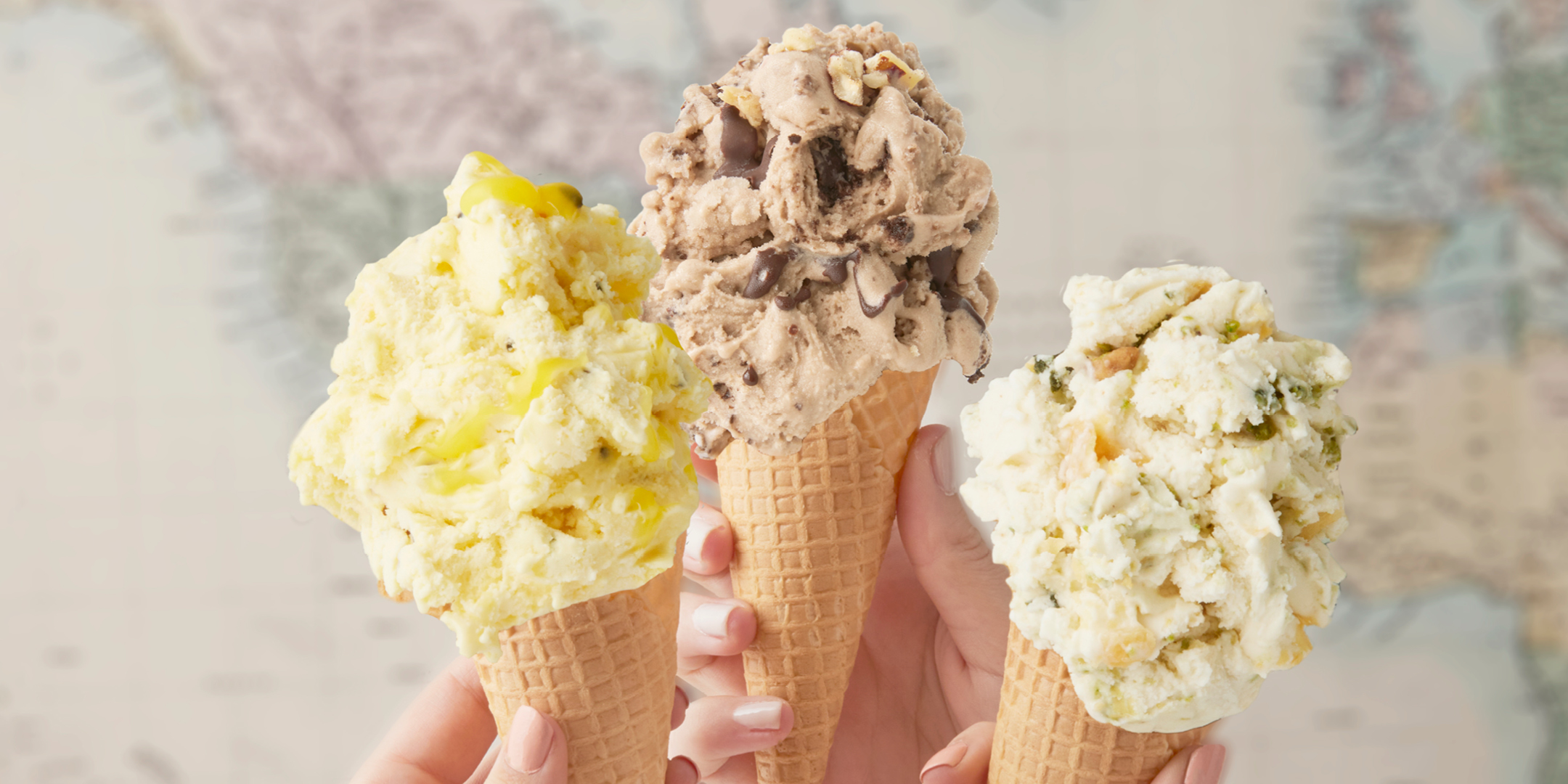 INSPIRATION
Check this out