Community
THANK YOU Frontline Workers
From Our Retailers
We have seen everyday heroes step up to support local communities in the face of the COVID-19 pandemic.

A massive THANK YOU to all our local frontline heroes during this time.

Our retailers are coming together to help those on the frontline, and you can help too!


DOMINO'S

Domino's registered charity Give For Good, in partnership with Domino's, has had the priviledge of delivering more than 22,000 pizzas to more than 44,000 frontline workers over the past few months.

It's time like this that we must come together, show our support and look after one another. Everytime you Round Up For Charity when ordering Domino's online, your small change goes towards helping Domino's do things like this.


THE COFFEE CLUB

The Coffee Club Orion are now allowing customers Pay It Foward to a frontline worker. To pay it forward, simply purchase an extra coffee when you visit The Coffee Club Orion. You can also write a little message to say thank you.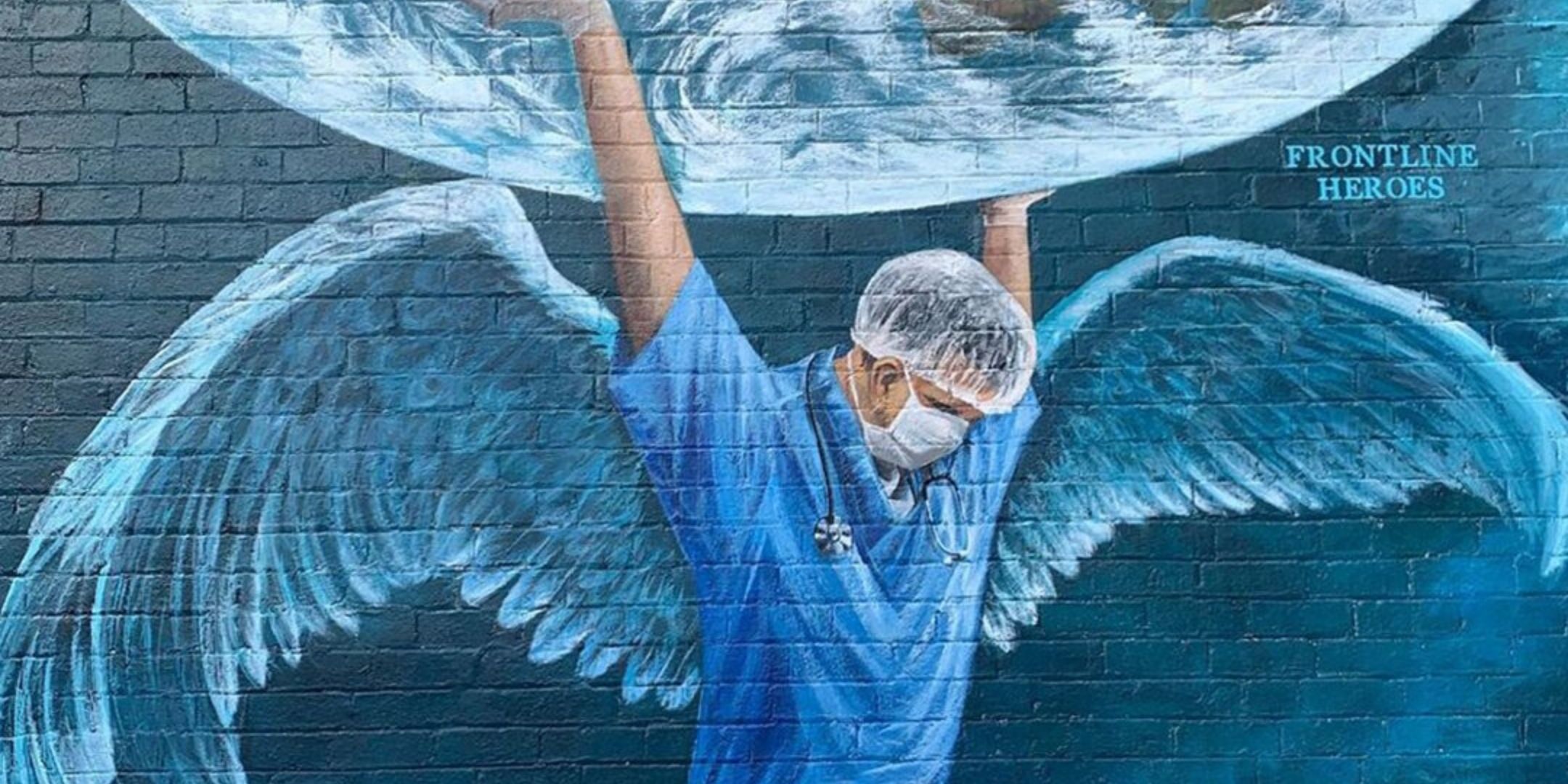 INSPIRATION
Check this out