Hair & Beauty
Virtual Skin Consult
With Brisbane Anti Wrinkle & Skin Studios
The Brisbane Anti Wrinkle & Skin Studio team and their network of expert Skin Therapists are making an exciting move and stepping out of their comfort zones and onto social media platforms to bring you all the Skinfo and Skinspiration you could want.
Head to the Brisbane Anti Wrinkle Instagram or Facebook page to hear from your favourite Therapists and indulge in some much-needed skin love at home.
The Therapists are here to help you learn what your skin needs, how to layer your Lira Clinical Skincare and how to expertly apply your skincare for a home-style Facial Treatment to get your skin through this time at home.
Plus you are now also able to book a Virtual Skin Consult through their website with your favourite Therapists to answer any questions you may have on products or any of the treatments or skin concerns you'd like to discuss with the team.
Buy Lira Clinical online or book in for a complimentary Virtual Skin Consultation with one of our Skin Therapists to see what products and treatments are best for your skin!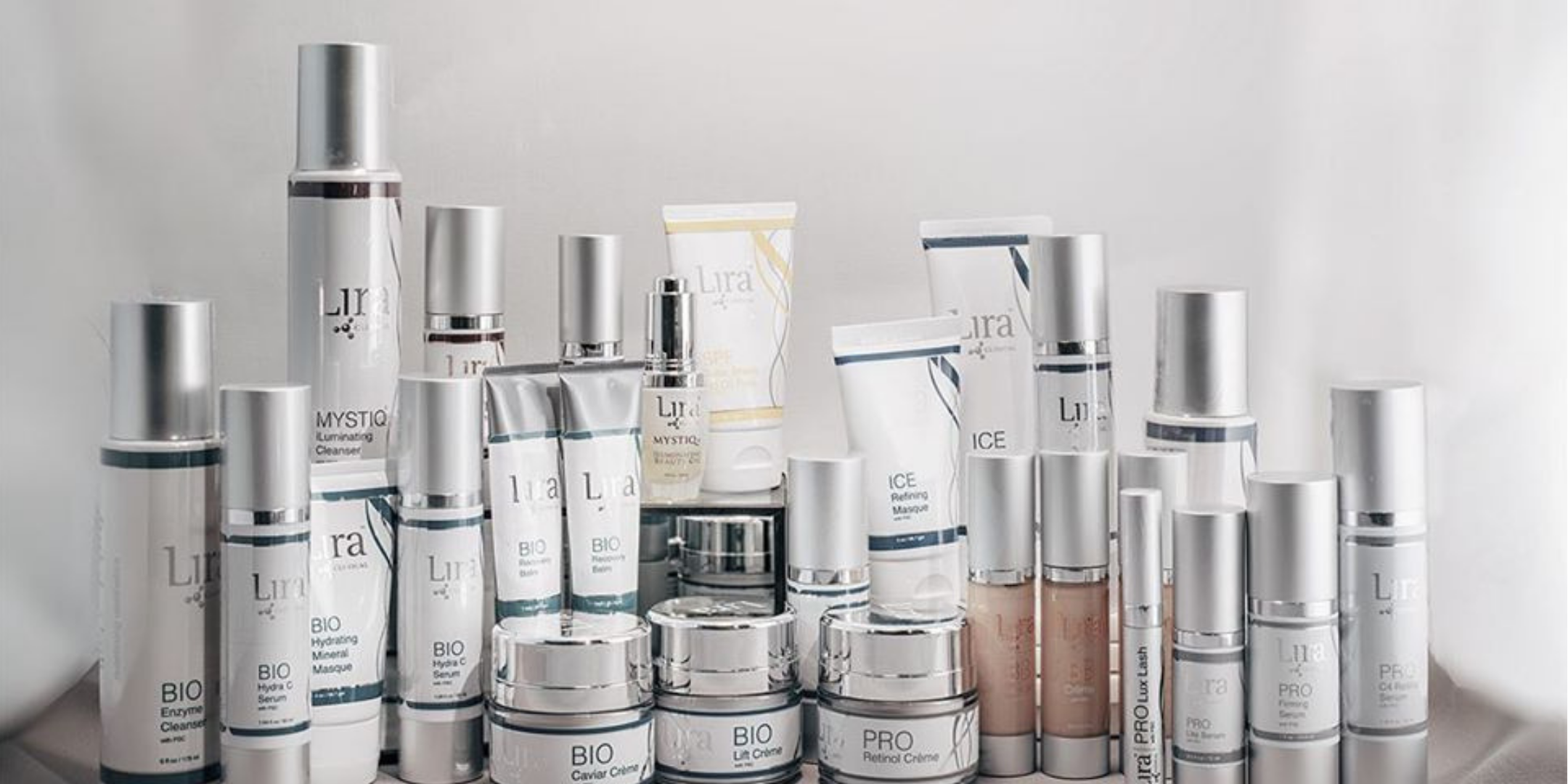 INSPIRATION
Check this out