Offers
At Home Kits Available
At Brazilian Beauty
Isolation Glow Up Anyone?
Thankfully Brazilian Beauty is still open online for home deliveries!
They now have their top skin and beauty treatments to get you through these ISO months.
Professional At Home Sin Treatment Kits now available for anyone wanting amazing skin asap. PLUS you get a skin consultation included with each kit. If you're unsure what kit is best for you, you can live chat the team online for a reccomendation!
Other available products to order to your door:
At Home Brow Kit
Lash Growth Serum
Spray Tanning Solution
Dermal Face Lift Mask
Check out their whole online range
HERE
PLUS book in a
FREE 20min Online Skin Consultation with an Advanced Skin Therapist.
Designed to target individual skin concerns and reccomend the most apprpriatee skincare products and regime for your skin. Over the phone or video chat!
Book HERE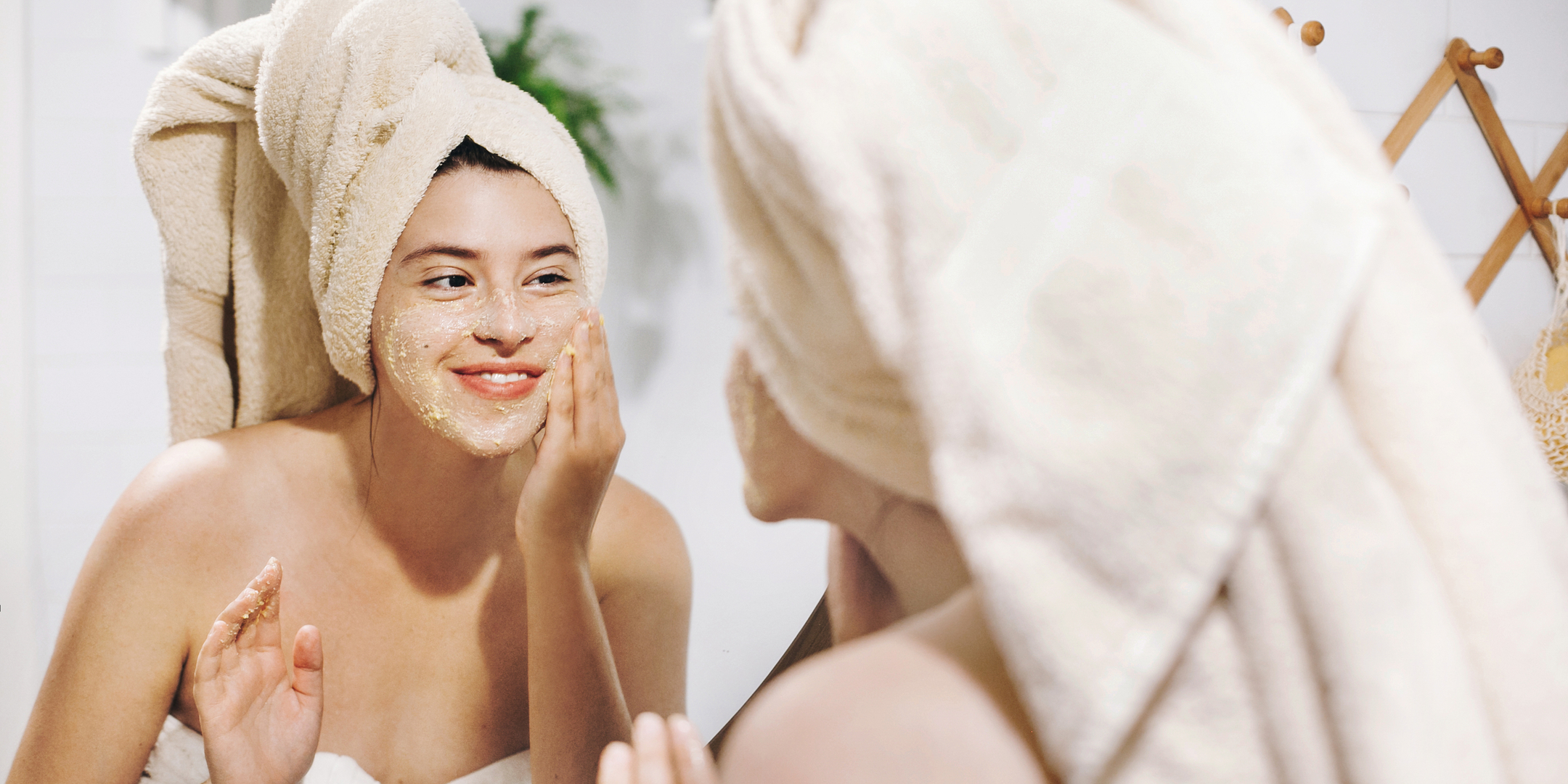 INSPIRATION
Check this out