Health & Fitness
Welcome Dr Melody Dumanhug
Now working at My Medical and Dental Centre
My Medical and Dental Centre would like to welcome Dr Melody Dumanhug. Our new full time female G.P. working Monday to Friday and every 2nd Saturday.
Dr Melody specialises in:
• Whole Family Care
• Women's and Children's Health
• Chronic Disease Management
• Holistic Medicine
• Mental Health Care
• Muscular Skeletal Medicine
• Employment and Health Medicals
Dr Melody looks forward to treating you and your family.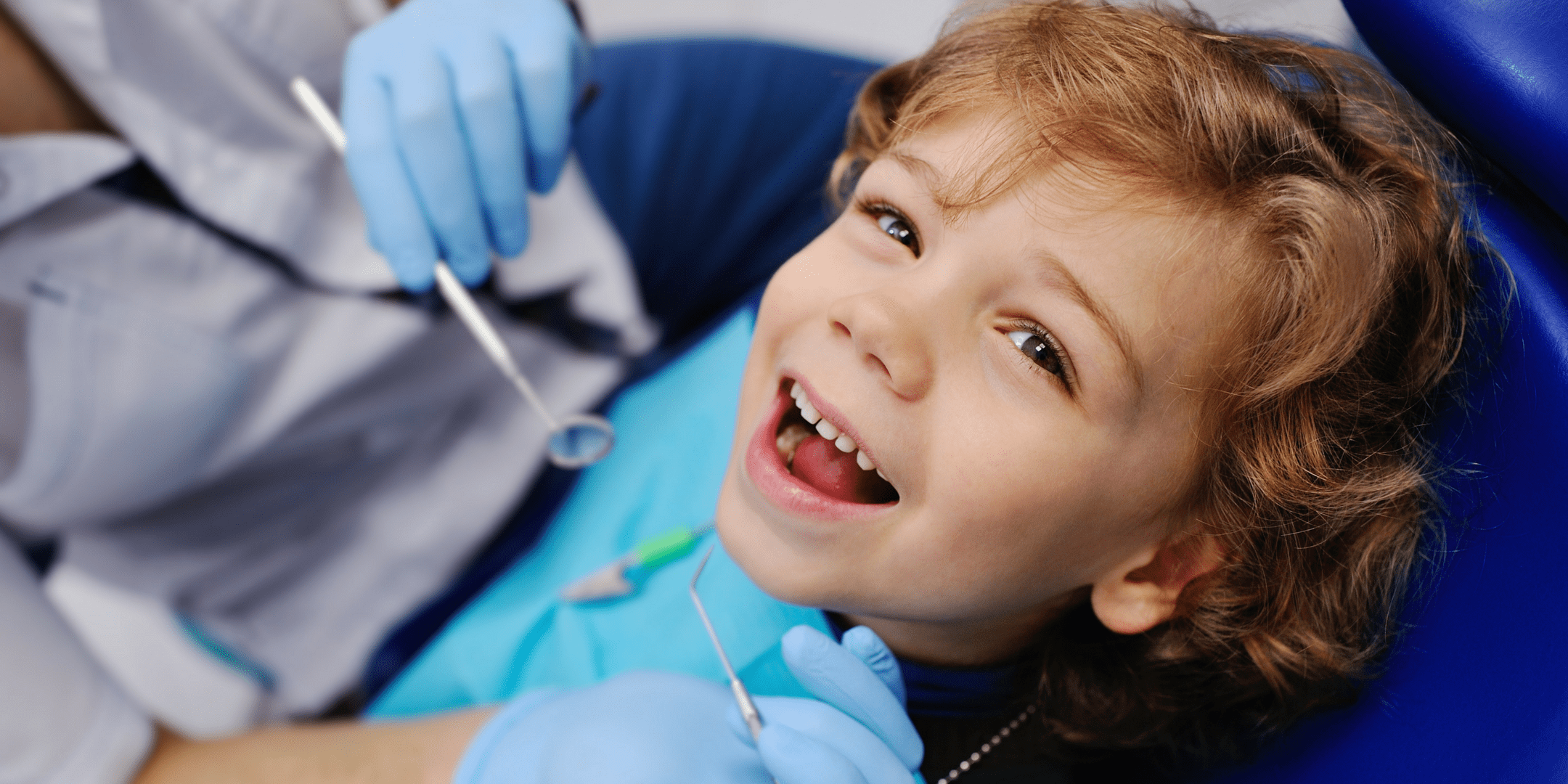 INSPIRATION
Check this out