Making Your Shopping Trips Easier
To make life easier for shoppers, Trolley Stoppers are installed in the underground carpark!

Find them installed throughout sloping areas in the Blue Section of the carpark.

To use simply place the wheel of your trolley on the middle of the yellow spot and it will hold your trolley in place while loading your car.

We hope shoppers love the trolley stopper experience.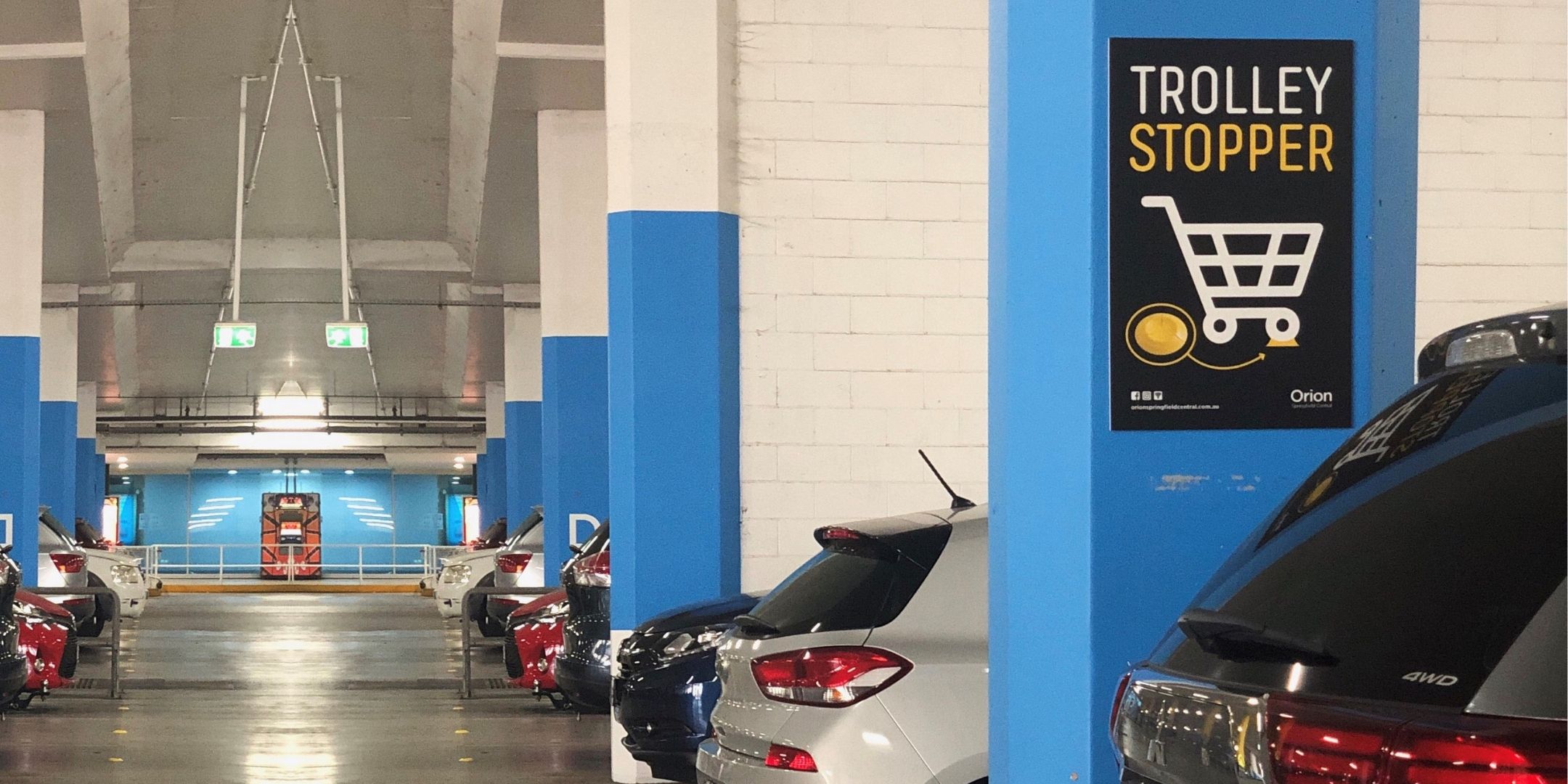 INSPIRATION
Check this out