Entertainment
Timezone Now Open
Did someone say laser tag, bowling and dodgems?
There's some new fun in town: it's time to get down at Timezone Orion Springfield! We have it on good authority (Springfield's most iconic son, Homer Simpson, actually) that this brand-new Timezone venue is practically bursting with the stuff memories are made of. Think more than 80 arcade games, laser tagging in an abandoned spaceship, rolling over to Highway 66 Bowling and getting lost in the epicness that is the Winners' Vault. Feel like having a party? They've got the room. Want to bond with family, friends and loved ones in an awesome space? They've got the vibe. Ready to get your game face on and WIN? Come on over. Donuts welcome!
See what's in store for the luckiest Springfield community in the world… See more HERE
TIMEZONE is located at the end of Target Mall opposite Orion's Playground and Orion Lagoon.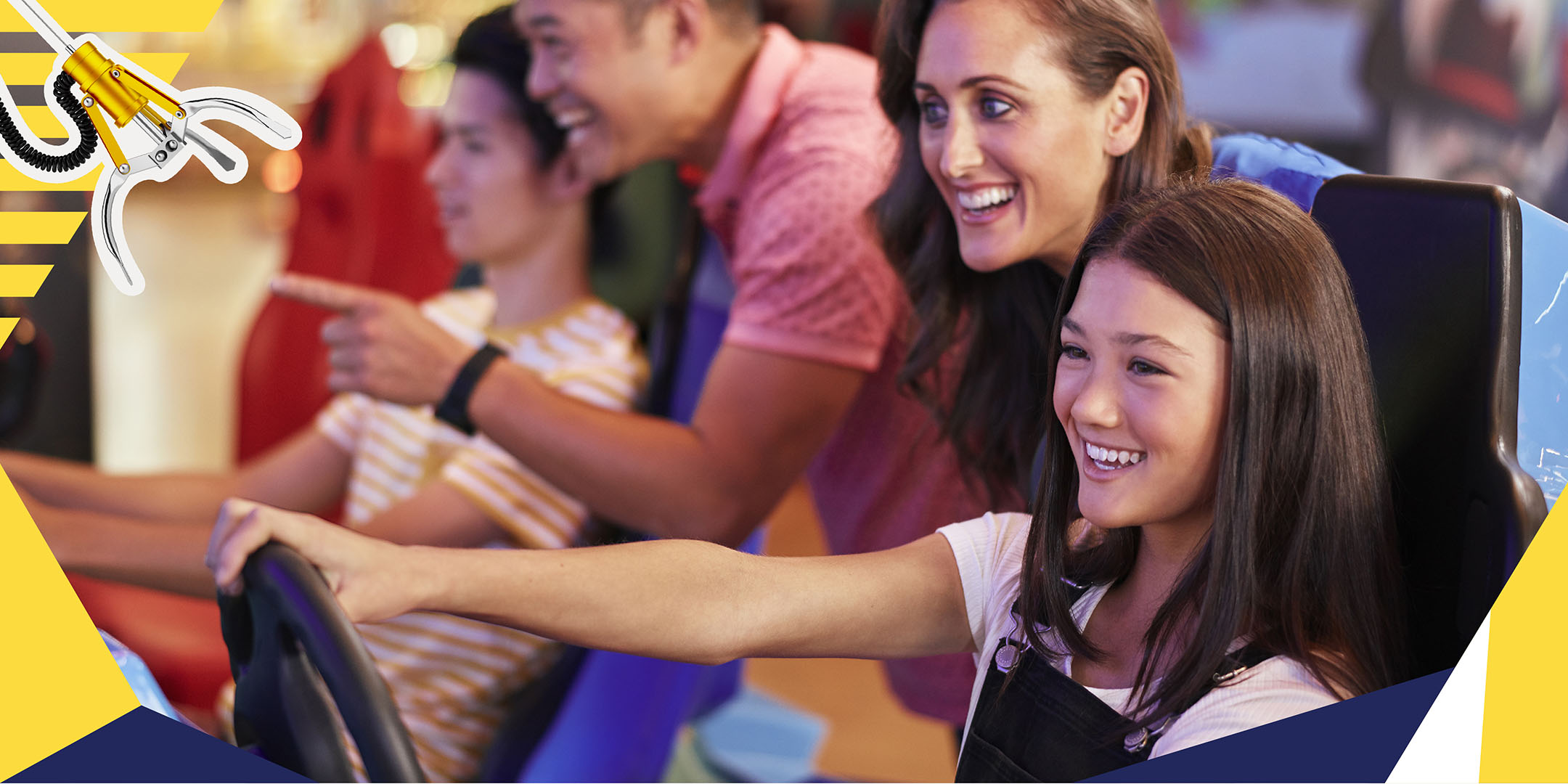 INSPIRATION
Check this out