Entertainment
Sirius Off Leash Dog Park
Visiting With Pets
Please be mindful of signed density restrictions and social distancing when using the park.

Our four-legged friends love having adventures, rolling and socialising with other dogs. And there's no better place to see all this action than at our Sirius Off Leash Dog Park!

This area includes a dedicated small and large dog area, as well as seating, water, dog waste bins and shaded areas.

We, like you, want to respect the rights of other pet friendly owners, and have implemented the following guidelines.

Dog Park Conditions Of Entry

- No dogs without people. No people without dogs.
- Watch your dog at all times. Discourage barking and digging or disruptive behaviour.
- No spike, prong or choker type collars. However, your dog must wear a collar or harness at all times.
- Owners are responsible for picking up after their dog.
- No aggressive dogs. Do not let your dog mount other dogs. Watch for signs of aggression.
- No dogs in heat. Closely monitor un-neutered males.
- If your dog gets in a fight, exchange contact information and leave the off-leash park. You are responsible for any injury caused by your dog.
- Dogs must be Council registered and vaccinated.
- Bring children at your own risk. Children must be accompanied by an adult and actively supervised at all times.
- No glass containers. Use caution and judgement when bringing food into the run.
- No smoking or alcohol permitted.
- Owners shall bear the responsibility of their dog's action while at the Dog Park.

For Security, please phone 0417 114 489.

Please remember that Main Street, Town Walk, Fountain Place and some restaurant outdoor eating areas are dog friendly. Click here for a full list of dog friendly restaurants and cafes. Dogs will not be allowed inside each of the malls.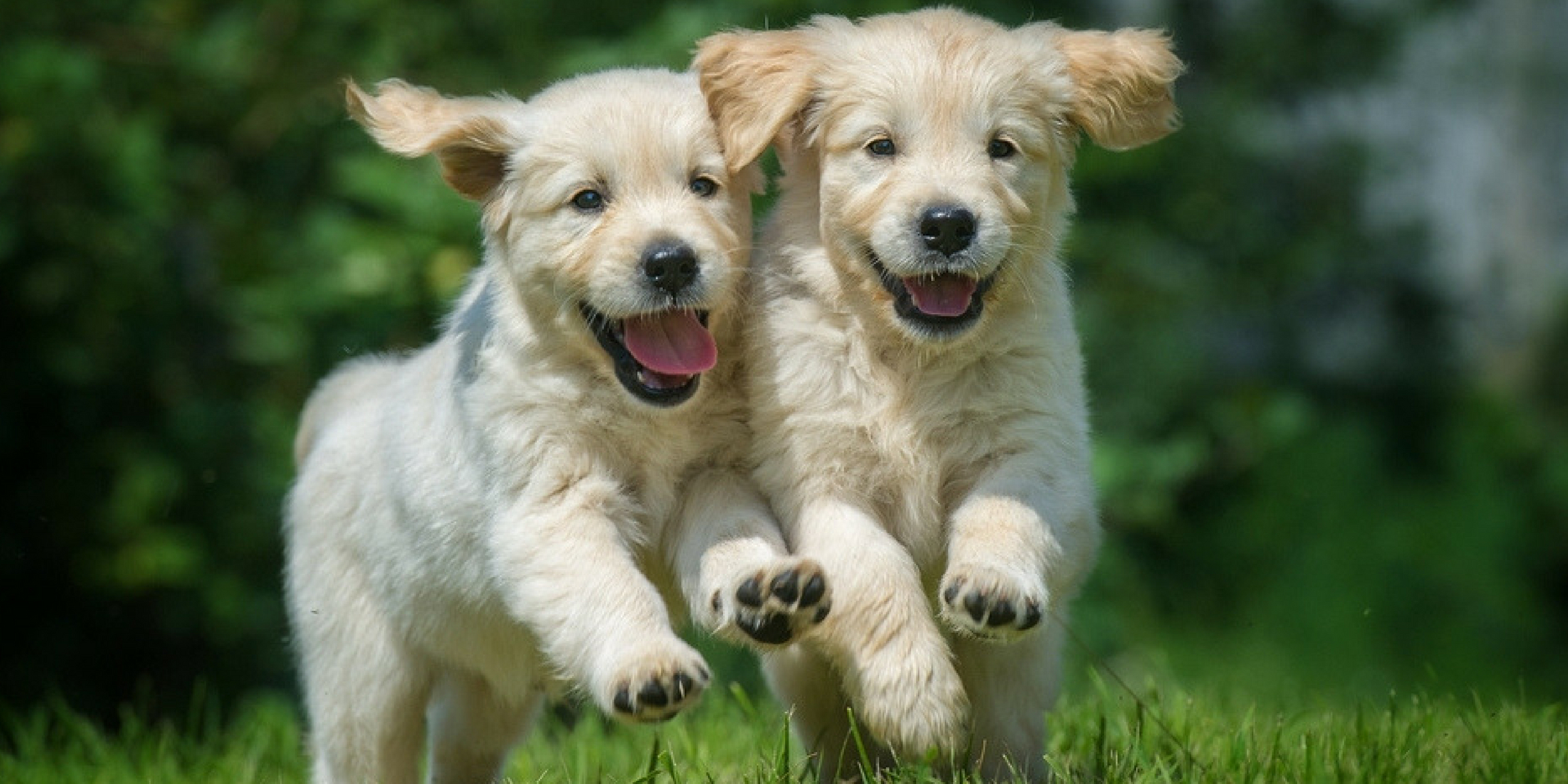 INSPIRATION
Check this out