Let's Keep Our Community Safe
As many in the community are aware, QLD Health have confirmed that they are contact tracing a confirmed case of COVID-19 that visited Peak Thai at Orion, on Sunday evening 26th July, between 6.30pm and 8.30pm. Peak Thai is currently closed and conducting strict cleaning and disinfecting protocol as instructed by QLD Health. The centre and all other retailers remain open.

We continue to co-operate with QLD Health and will keep all our customers and retailers informed and provide you with more information as we are updated by QLD Health.

Orion Springfield Central takes the safety of its customers, retail partners, staff and community seriously. If you are concerned or you would like to receive further information on COVID-19, please call the Australian Department of Health Coronavirus Health Information Helpline on 1800 020 080. The line operates 24 hours, seven days a week.

Queensland Health recommends that anyone who has symptoms of COVID-19, even if they are mild, must get tested.
A Pop Up Fever Testing Clinic will be at Orion Springfield Central western car park (behind Target). Opening hours will be 9am to 4pm Thursday 30 July to Friday 7 August.

Children under 5 years of age must be taken to a permanent clinic for testing
Find out more about the POP UP Fever Testing Clinic HERE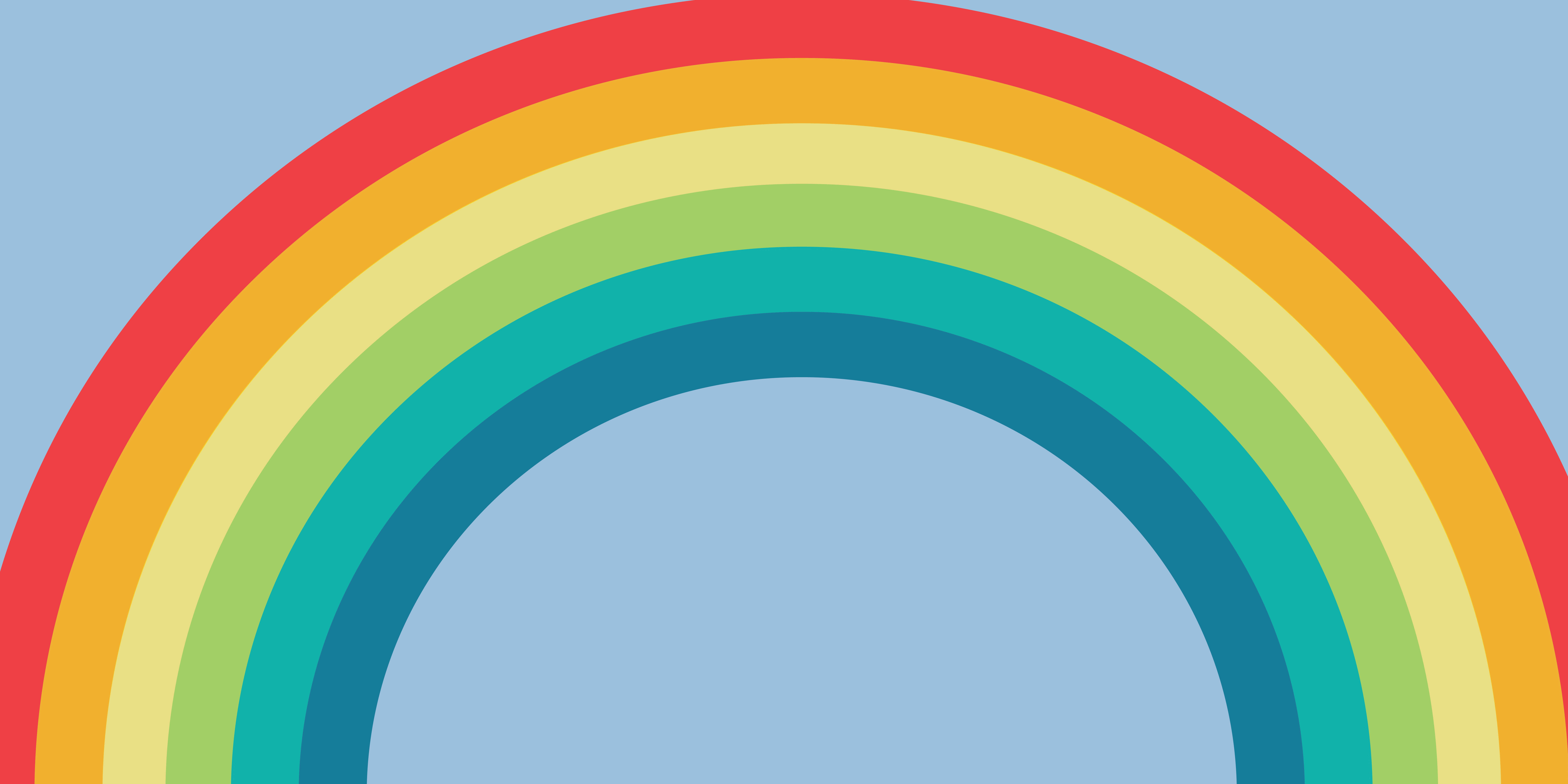 INSPIRATION
Check this out