Health
Waiting Room Changes
At Priority Health Medical Centre

To reduce the spread of Coronavirus, Priority Health Medical Centre waiting room will remain closed until further notice.

If you have an appointment booked:

1. Please ensure you are parked in the Rooftop carpark nearby

2. Call reception to notify us your arrival on 3470 1599

3. Please keep your phone on stand-by and remain close-by

4. The doctor will call you when he/she is ready for your appointment.

5. If you can't call through our phone lines to check-in (they may become temporarily overloaded). Please retry and if still unsuccessful, keep your phone close-by, and we will call you to confirm arrival.


If you require an appointment call reception on 3470 1599.

If you have a genuine medical emergency alert us at the front door and call 000.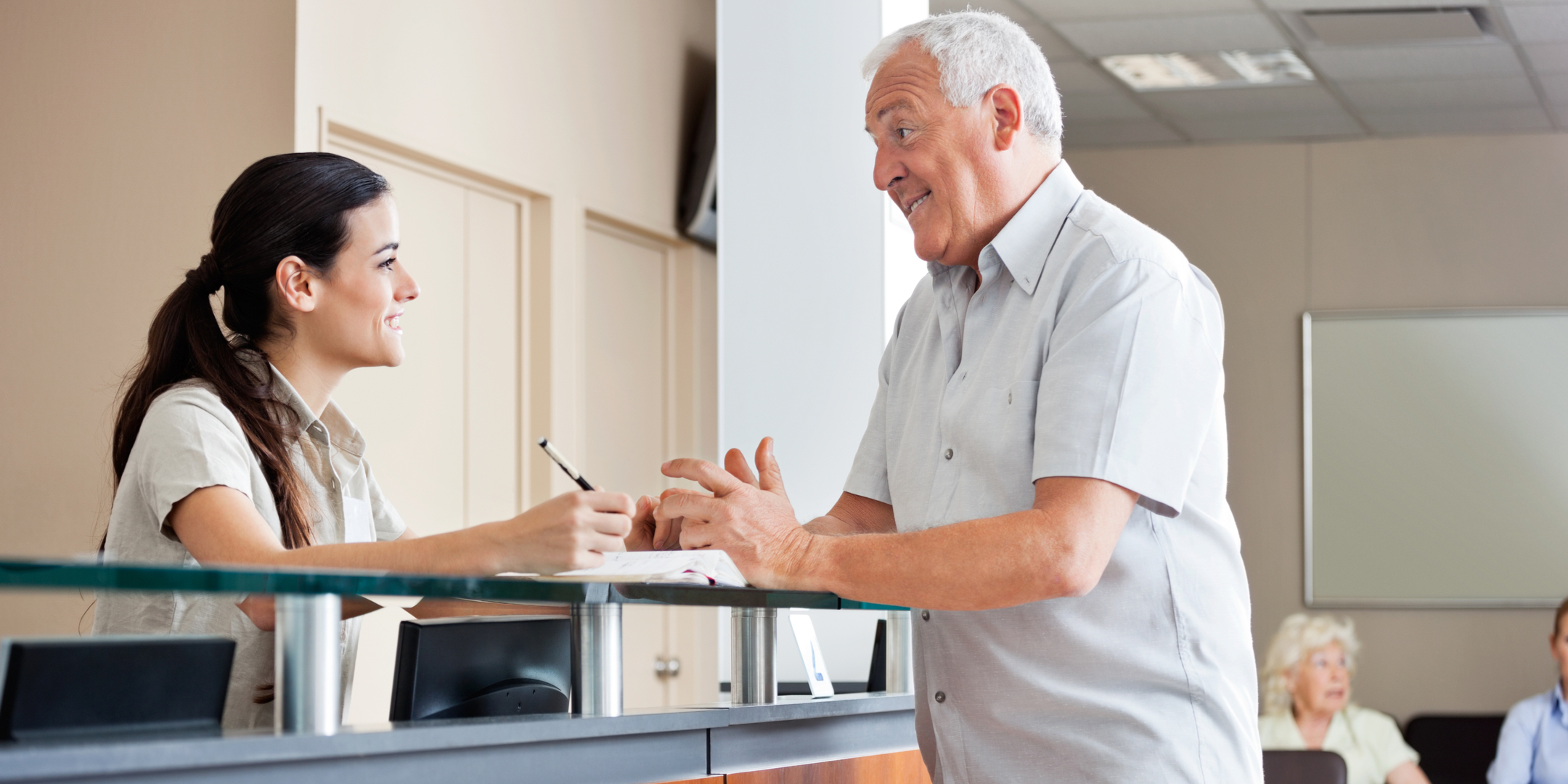 INSPIRATION
Check this out