Reopening Soon
The outdoor playground will be reopening Wednesday 23 September
We have received updated guidelines from Queensland Health that will allow Orion's Playground to reopen!
Time to treat yourself to a coffee while the kids slip, slide and swing to their heart's content.
To help your family play safely you'll find hand sanitisers installed at the area.
The safety of our community is paramount and we are working hard to create a safe environment for our guests and are closely monitoring information in relation to COVID-19 from the Australian Department of Health and the World Health Organization.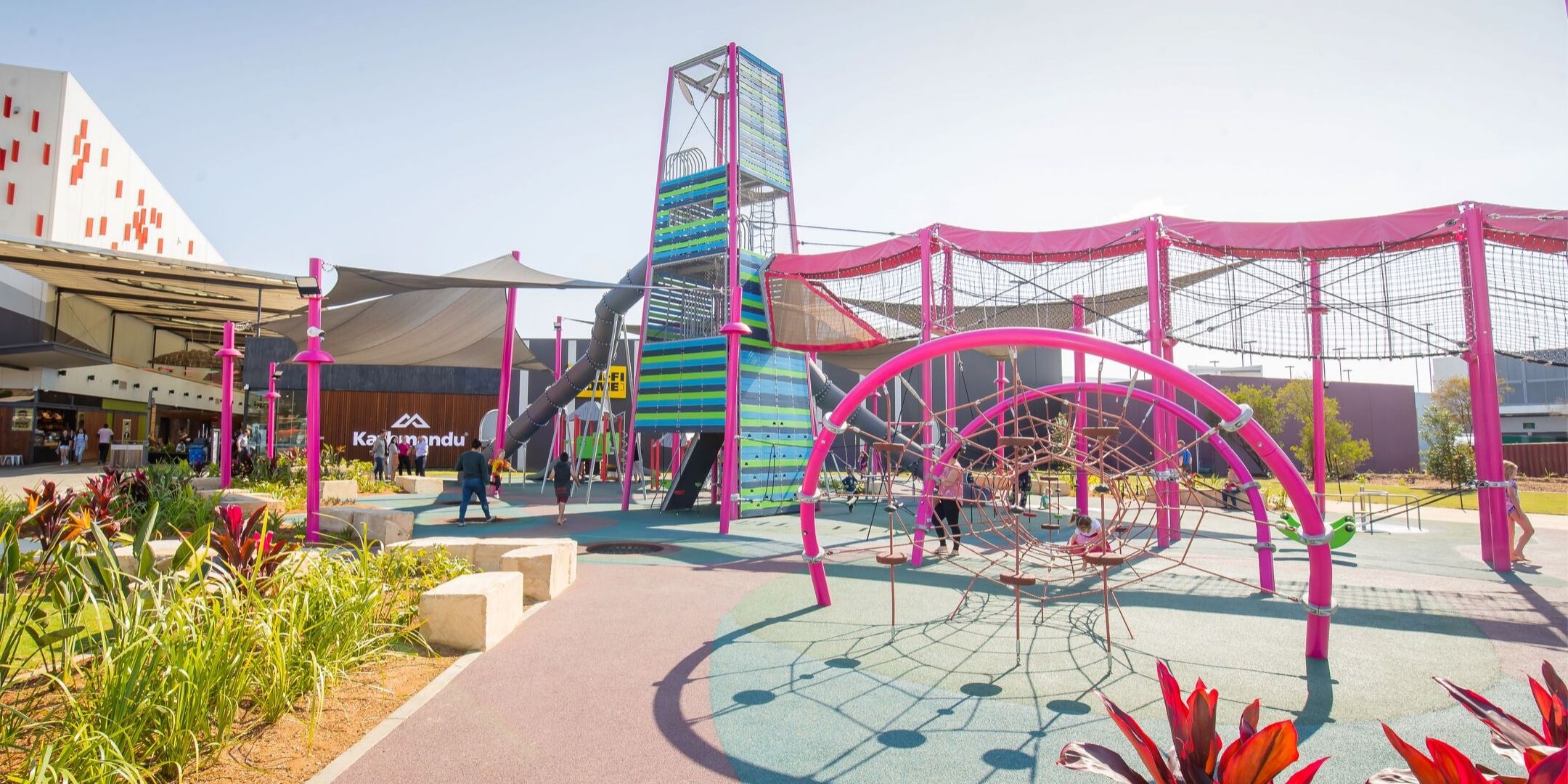 INSPIRATION
Check this out