Events
Celebrate Your Birthday!
At Event Cinemas
Looking for somewhere to host your next birthday party? Event Cinemas Springfield has you covered!

At Event we can host parties for everyone plus we have packages available for children's birthday parties.

With games, food & beverage packages, a party host and film of your choosing, we can make it a truly memorable event for your child. We also cater to our more experienced guests as well!

Looking for an ideal venue for a 21st, 30th or 50th? Why not make use of our amazing bar and foyer facilities. We can work with you to design a party that is everything you are after and more!
Email Springfield_bookings@evt.com for more information.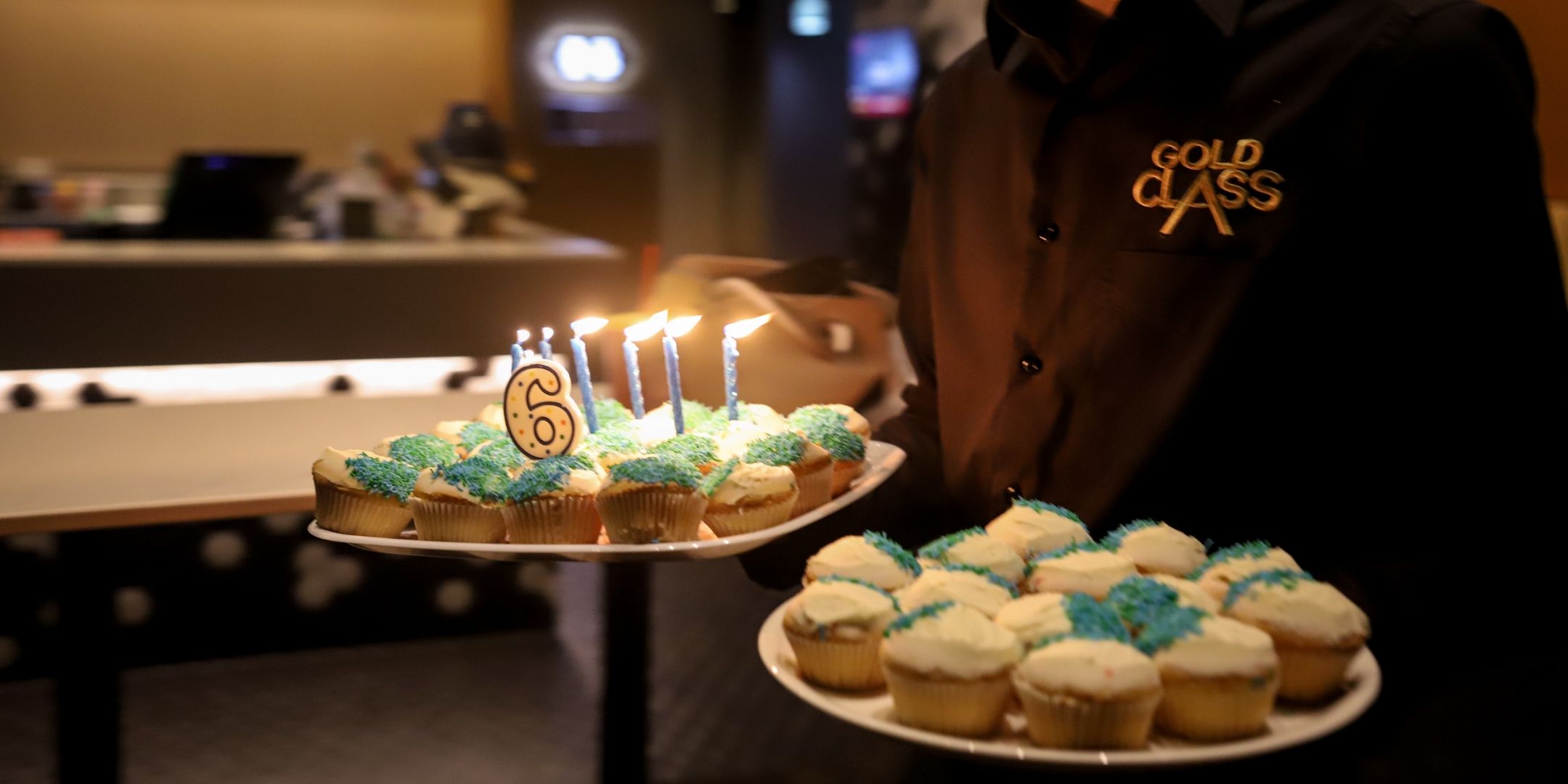 INSPIRATION
Check this out