News
Containers For Change
Envirobank Drop 'n' Go
Envirobank now has a collection point at Orion Springfield Central!
Located in the Sirius Drive car park, fundraising groups and members of the community can return their eligible bottles and cans for the 10-cent refund.
All containers collected at Envirobank's a Drop'n'Go sites are returned to the PRO, or Scheme Operator, for recycling.
How it works:
Returning your containers for a refund or reward is easy.

1. Collect eligible containers
2. Return to an Envirobank collection point
3. Earn refunds, rewards and good karma
Not sure what can or can't be returned? CLICK HERE for Envirobank's Eligible Containers Guide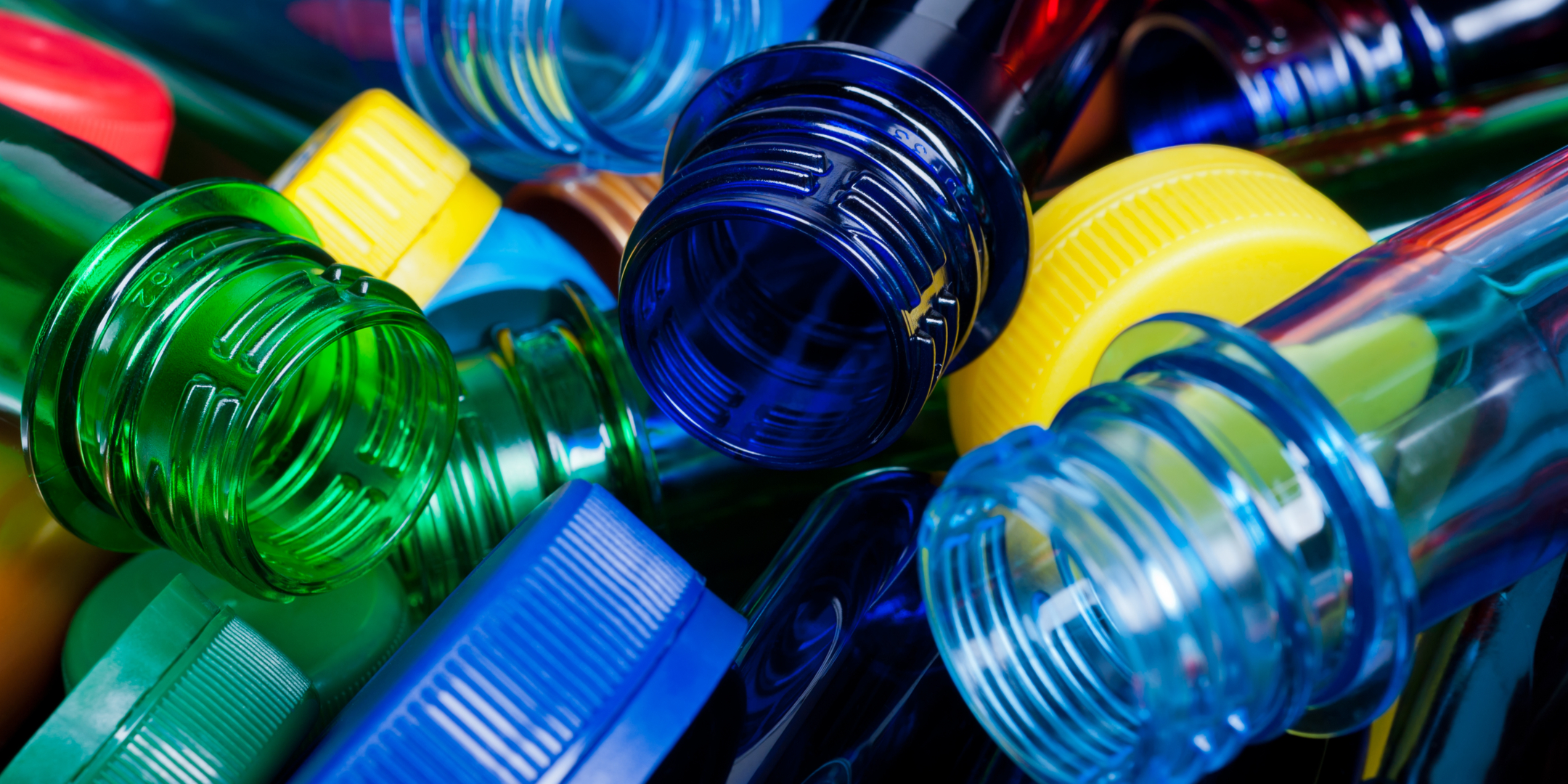 INSPIRATION
Check this out