Long Weekend Trading Hours
We're open all long weekend!
Orion will be open the following hours:
Saturday 25 January 9am to 5pm
Sunday 26 January 10am to 4pm
Monday 27 January 10am to 4pm (Public Holiday)

*Please note: Some retailers may trade varying hours to the above. Please contact individual stores for their hours.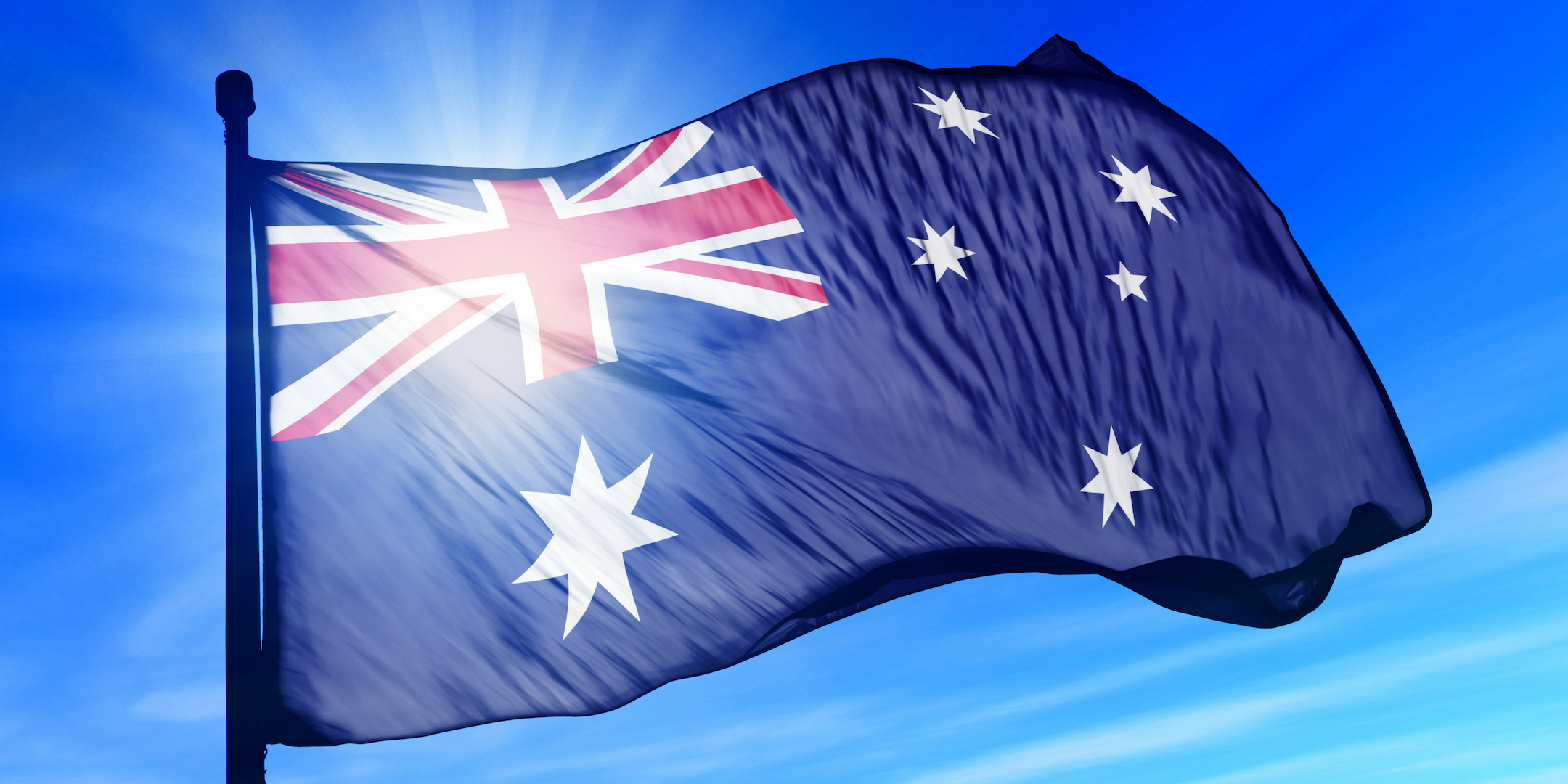 INSPIRATION
Check this out