Kids
National Recycling Week

This year's National Recycling Week runs from 11 November to 17 November.
*T&Cs apply to all events and offers listed below. Dates, times and prices may vary.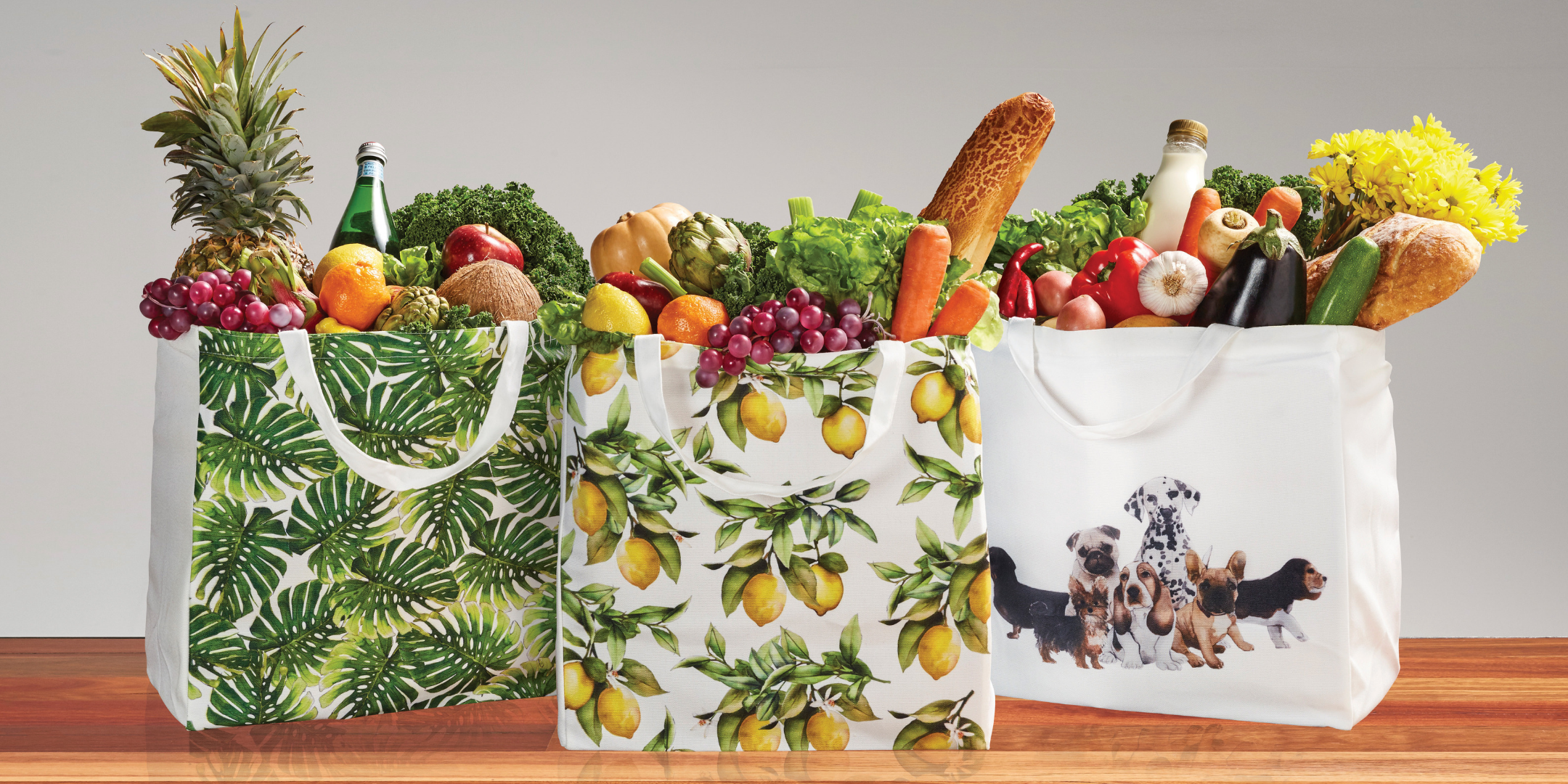 FREE TOTE BAG
Thursday 14 November

Stop using plastic bags to carry your shopping! Come collect a free tote bag from Customer Service.

Click here for more details
MERLO GOES GREEN
Join Merlo in their war on waste with fully compostable takeaway cups and lids. Simply pop your used Merlo BioCup in their collection bins outside their store.

OR bring your own cup to get 50c off (valid everyday).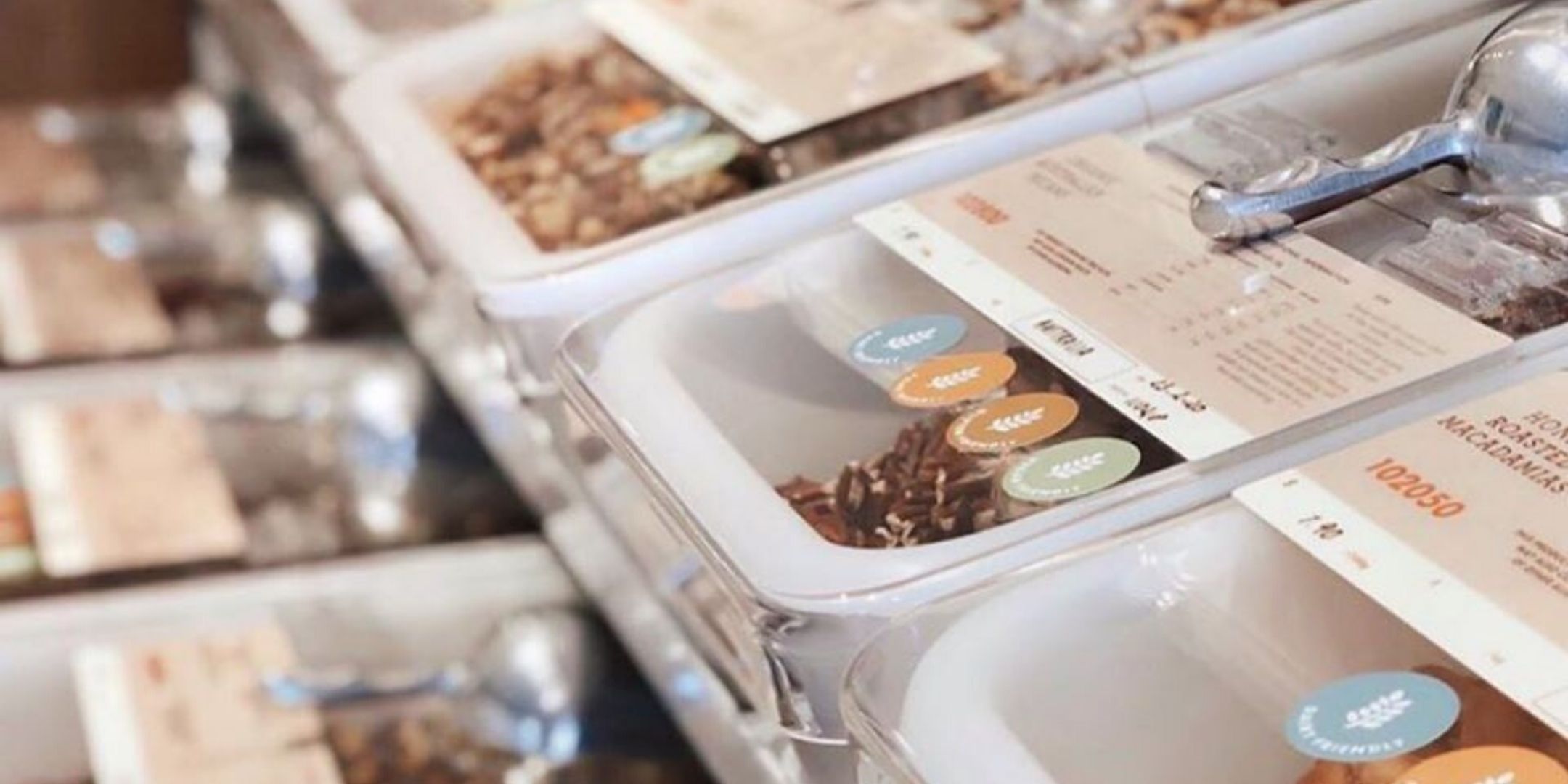 THE SOURCE BULK FOODS
Experience the zero-waste movement at The Source by choosing to buy bulk and recycling your containers. When you buy in bulk, it reduces the uses of unecessary packaging, but also reduces food wastage.

Don't hang the Planet out to dry. The Source are giving away a FREE stainless steel clothes peg with every $10 you spend in store for a limited time only.