Community
Gift wrapping tips and tricks for this Christmas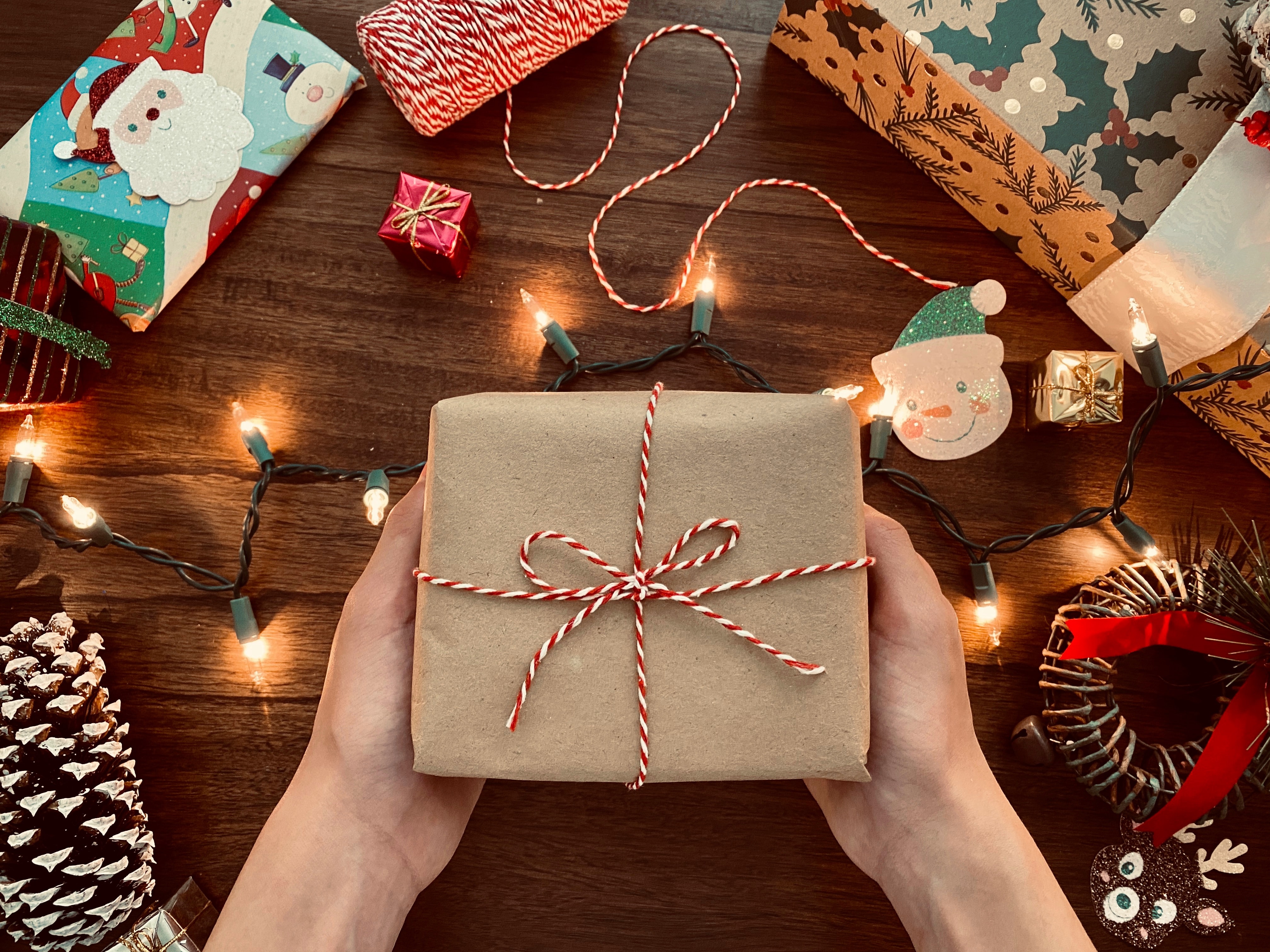 It's the most wonderful time of the year — the time to wrap the presents that you so thoughtfully spent hours on purchasing for your mum, dad, brother in law, distant aunt in Ireland, dog, turtle…the list goes on.
But with all pain, comes its perks — gift wrapping, when done with thought and preparation can be a creative and fun way to accentuate the presents that you so carefully chose for your loved ones.
This year, we've got a few of our favourite gift wrapping trends, tips, and tricks of the trade.
If you are looking to wrap a bottle of wine for your teacher
School is (almost) out! There's no question that our favourite teachers have been through it all this year, and could definitely do with a glass of wine (or four). Bringing bottles of wines to a school may be a task that is best kept discreet, so it's best to keep things wrapped.
Wrapping the wine with sturdy gift wrap may cause some serious creasing, paper cuts, and some weirdly wrapped angles, so we recommend going with tissue paper. Simply lay your piece of tissue paper flat on a table, place your wine bottle in the center, gather four corners of the paper above the top of the bottle, and twist the tissue around as if you were wrapping one side of a piece of candy, or bon bon in this case.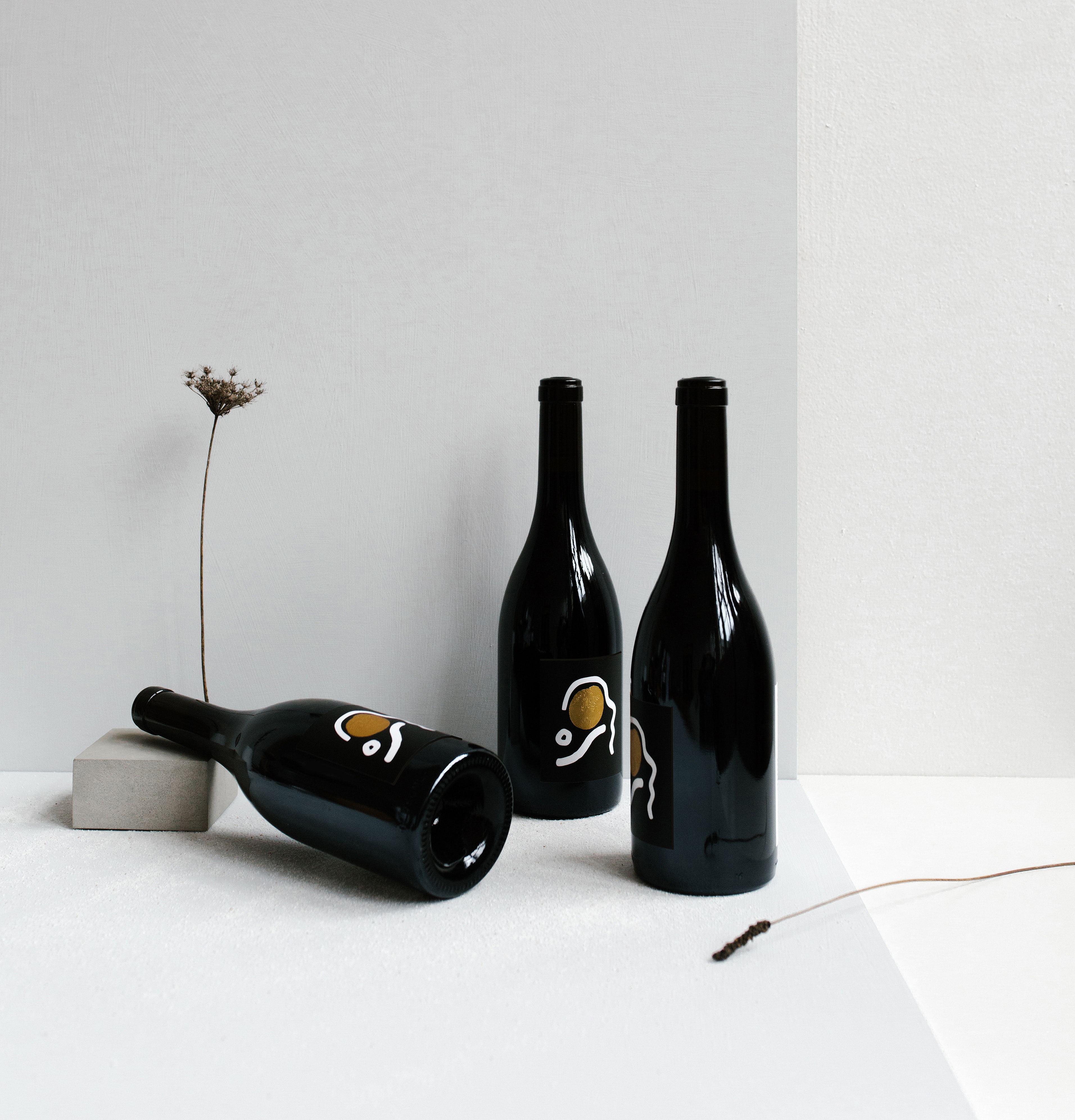 If you are looking to set the tone
This one is for those whose hearts and eyes light up at the thought of colour coding. Perfect for those with many family members to wrap presents for, simply pick the colour of your choice, and spice up the selection with your choice of spots, stripes, and zig zags. You can even use the patterns to categorise your gifts — spots for family, stripes for friends, you get the gist.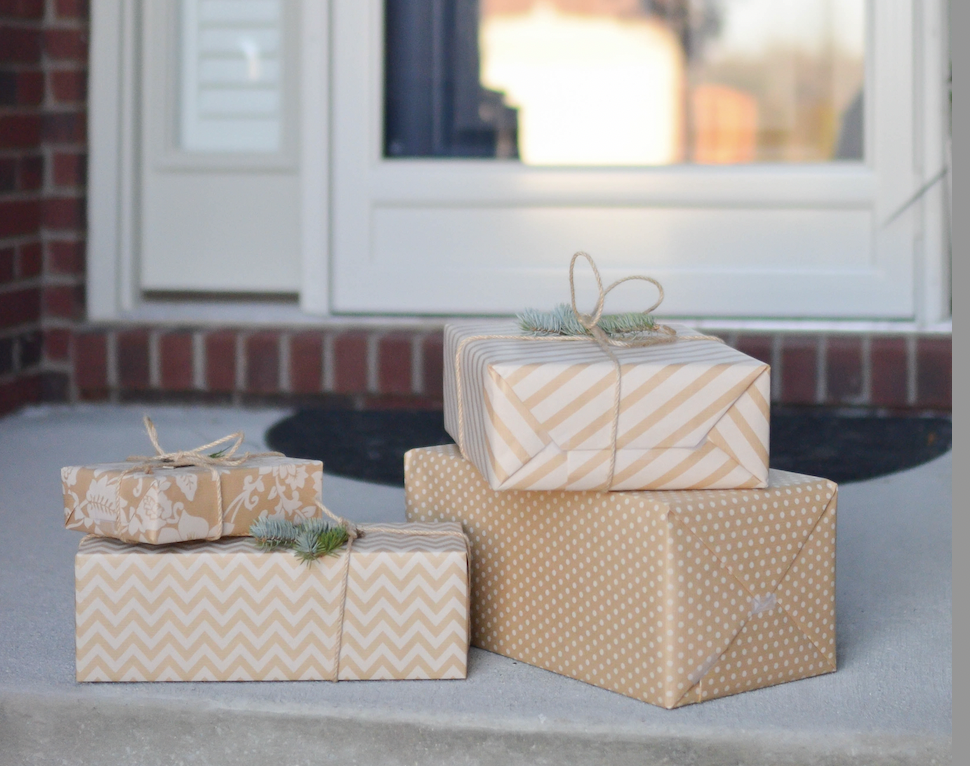 If you are looking to keep it sustainable
Let's face it, the majority of gift wrap unfortunately goes into the bin. Alternatives to green up your holiday can include using magazines, maps, pillow cases, brown bags, or even music sheets!
Looking to take it a step further? Presents that come in a jar or bottle (bow attached) such as curated tea leaf blends means less wrapping in the bin, and a reusable container that can be used throughout the year.
If you are looking to flair it up with some florals
The beauty of living in Australia is our abundant selection of beautiful flora and fauna. To add an extra beautiful touch to your gift wrapping presents, slip a slice of nature on to your gift wrap to add a dimension of scent, and a spruce of seasonal decor.
For when you've (almost) run out of wrapping
We've all been there, you're on to your very last present when you notice that dreaded end of the gift wrap approaching. Pro tip? Shift your item so that it's at a diagonal and then wrap it as usual. You'll be able to cover your entire presents with wrapping, keep it neat and tidy, with no extra strips of wrapping required.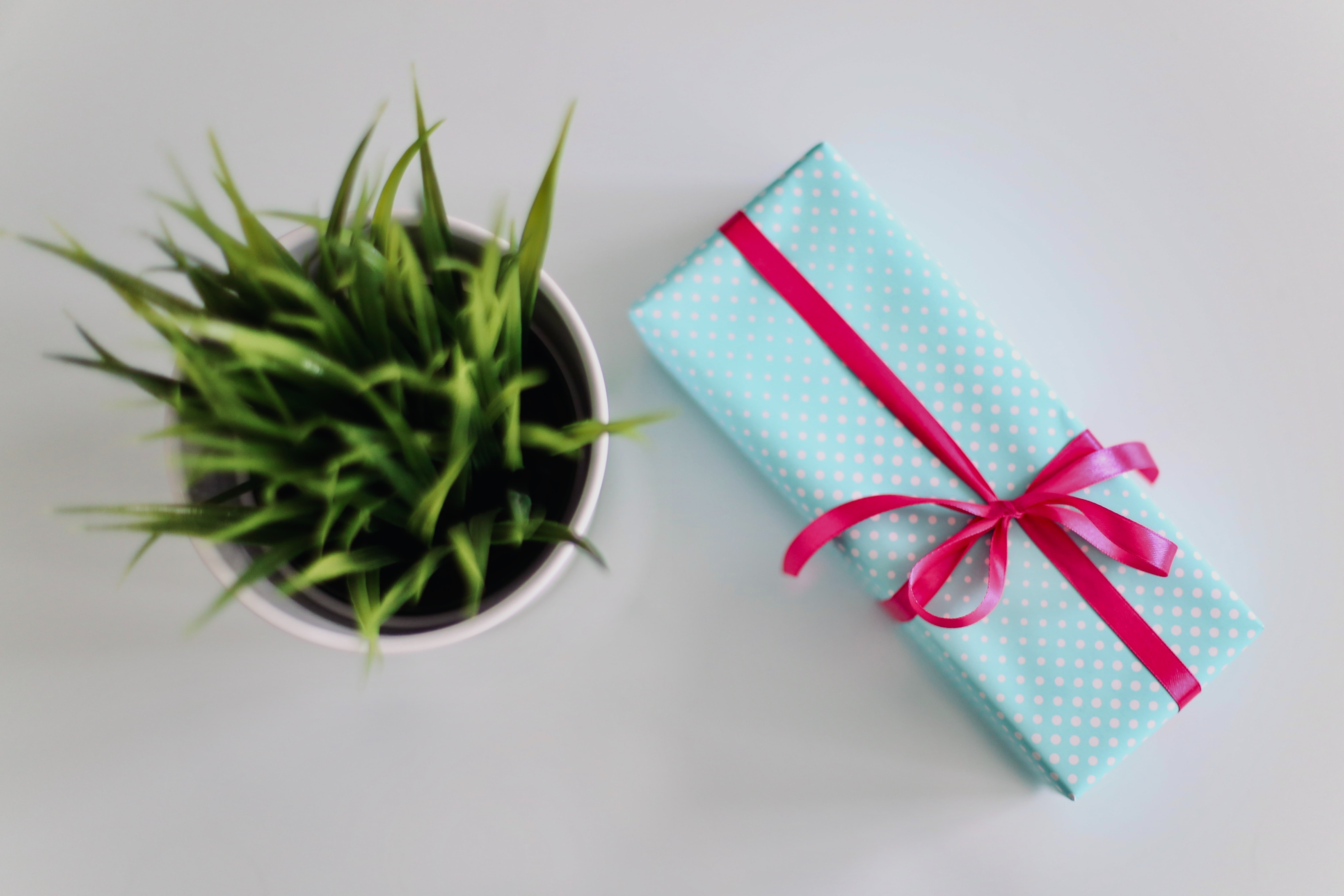 So there you have it, your 2021 wraps of wisdom. Whether you are keeping the wine under wraps, doing your bit for the environment, or simply scrambling to cram the presents under that final piece of wrapping paper, gift wrapping can be transformed from a chore, into a creative project in no time. There's no limitations, and you're free to go wild — it is silly season after all.
INSPIRATION
Check this out