Zombie Walk Trick or Treat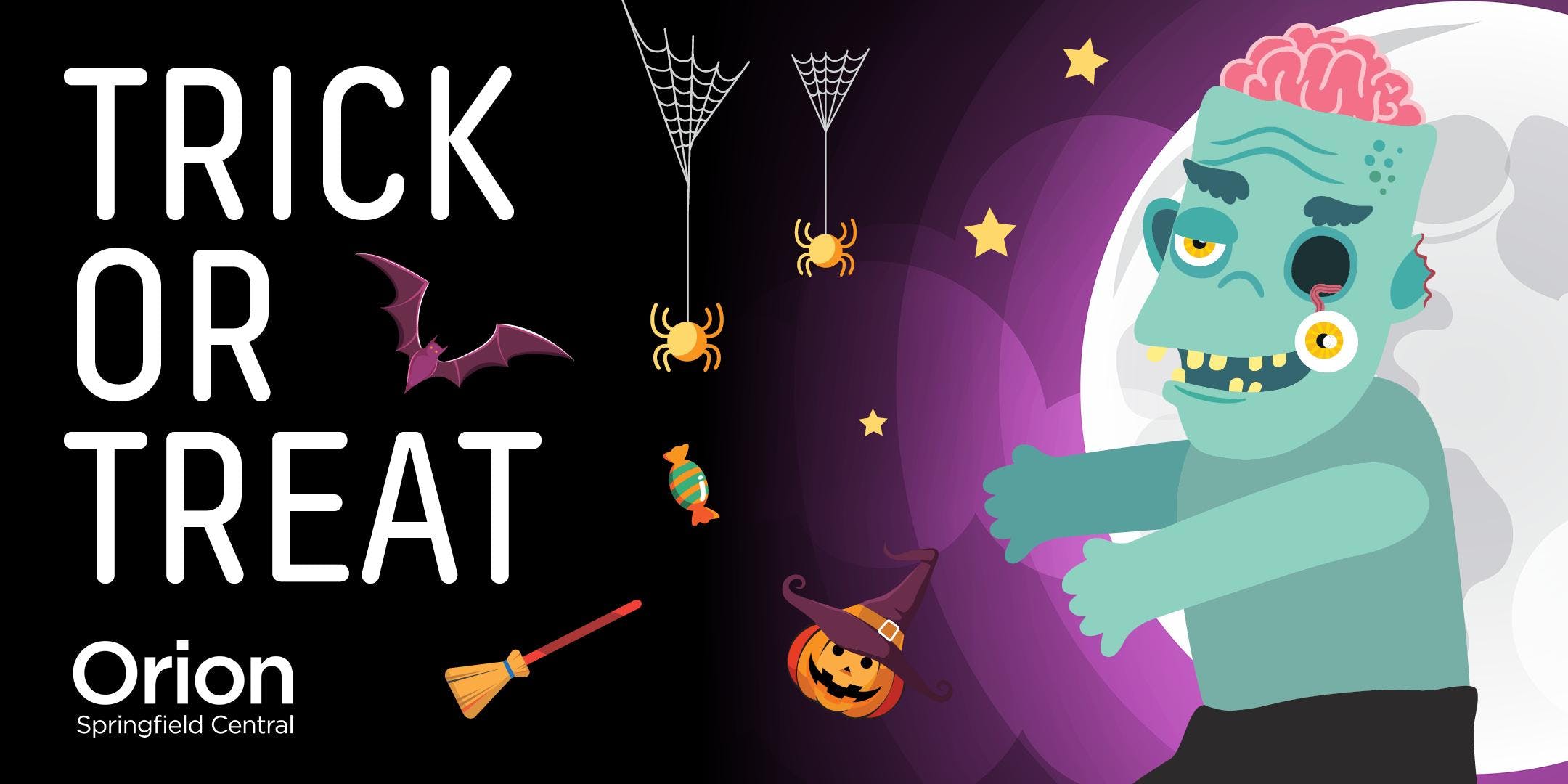 The Orion Springfield Central annual Zombie Walk Trick Or Treat is back!  Pull out your best spooky costume and walk the centre in search of your favourite treats of the sweet kind. 

Tickets are $5 and each child must have a ticket. All proceeds will be donated to our partner charity Headspace Ipswich. 

Please book your preferred session time and arrive at the Zombie registration desk (Outside Dusk) 5 minutes prior to your start time to collect your participant wristband, trick or treat map and lolly bag. 

Bookings can only be made online. 
*Headspace Ipswich assist young people aged 12-25 going through a tough time by providing free, confidential mental health, general health, drug and alcohol and employment and training support.
Register to attend this event