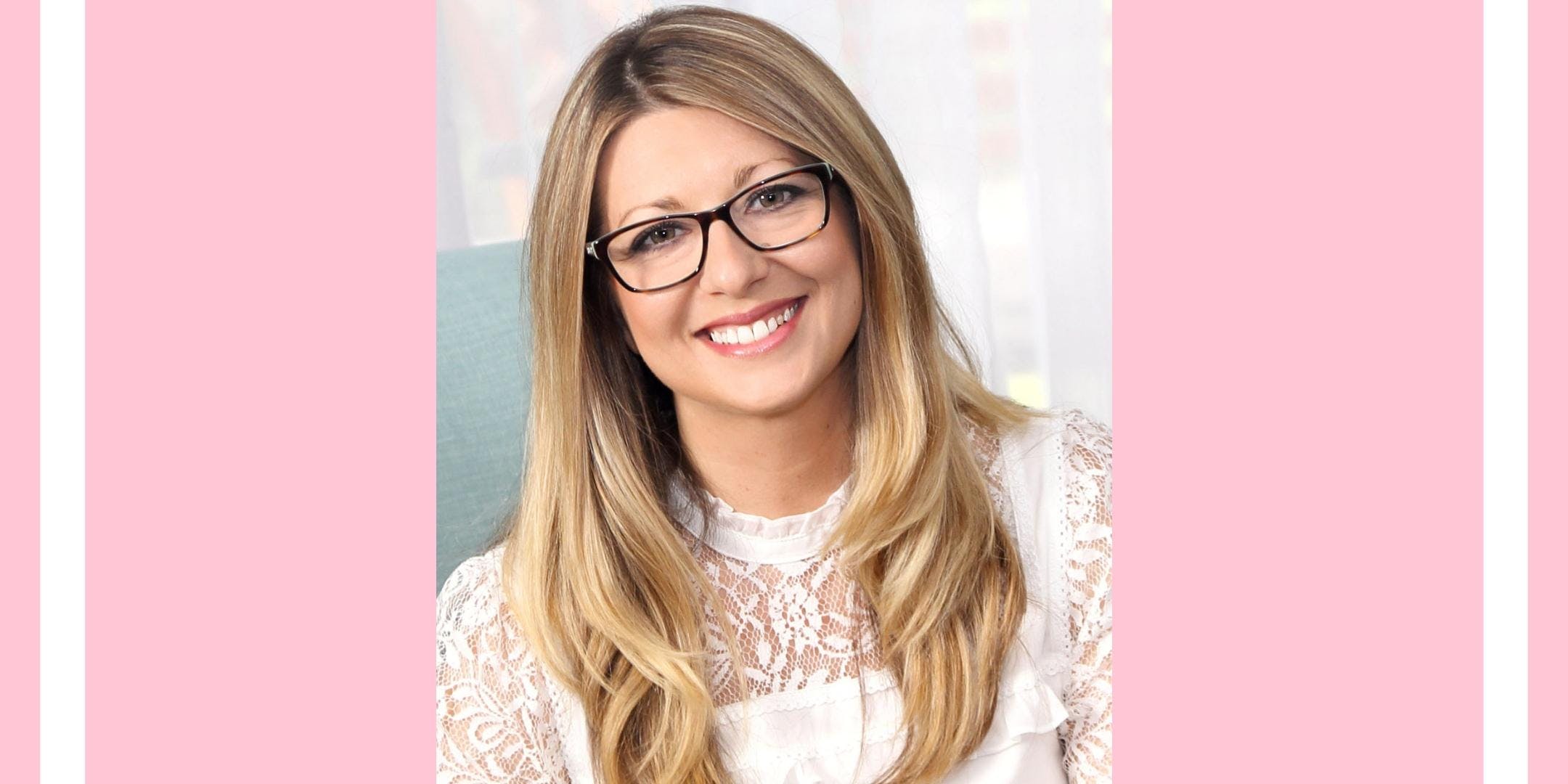 Wendy Gilroy joins 'Festival of You' to empower and encourage mums!
Wendy is a professional counsellor who specialises in supporting women to become the happiest and healthiest version of themselves possible. She is a registered member of the Australian Counselling Association and has run hundreds of individual counselling and therapy sessions both nationally and internationally for women. 
This feel good session will include empowering mums to let go of their mum's guilt, feel more calm and achieve inner peace, reconnect to people who care about them most, find a healthy balance, build confidence and self esteem and feel energised, inspired and motivated. Mum's will leave with a greater understanding of their feelings as well as tools and tips to make them feel better, grow their resilience and emotional wellness.
Register to attend this event