Workshop
The Art Of Teaching with Julie Smerdon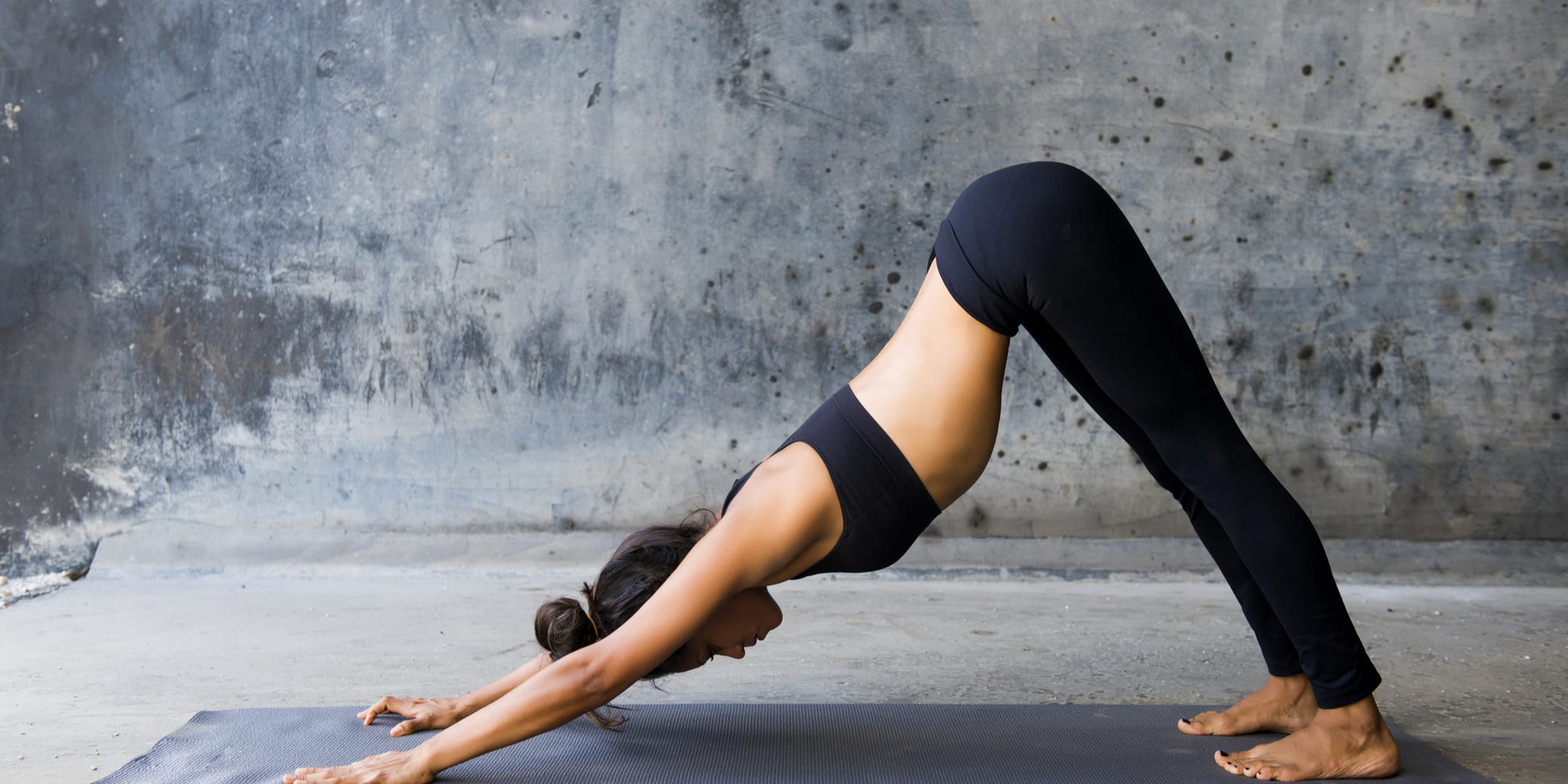 21 Hour Post Graduate Continuing Education for Yoga Teachers

As a teacher you probably had visions of deepening your own practice in a community of like-minded souls while delivering innovative, inspiring sequences that change your students' lives forever. But the reality can often be different. The responsibility of planning and teaching multiple classes, running from studio to studio, keeping up with social media, and balancing personal time can leave you feeling burned out and even isolated at times...
It's time to make the evolution of your teaching a priority!
Because yoga is constantly evolving, continuing education and connection to your 'why' is key to thriving as a teacher in a competitive market. Join me for a weekend designed to reconnect you with the passion that first inspired you to teach. Building your skillset brings confidence to your teaching and this weekend is designed to hone your skills, nurture your soul, fire up your practice, and connect you with a tribe of like-minded souls.
We'll practice each morning and spend the rest of the day unravelling theory.
Friday 15/5 Day 1: Refining your Cues and Teaching Off the Mat
One of the key elements to effective teaching is the ability to connect with your students. But if you're looking at the floor in Down Dog while firing off cues, not only can you NOT connect with your students, you can't see if your cues are effective, and you can't keep them safe! Cueing is an art, and learning to use effective language to move your students in and out of poses is one of the hallmarks of masterful teaching.


Saturday 16/5 Day 2: Using Themes in Teaching
Using themes correctly is challenging, but, when done well, it elevates and sets your teaching apart. More than the 'spiritual sandwich' method of mentioning a quote or reading at the beginning and end of class, A theme can be a thread of purpose that weaves the various elements of a yoga class into a complete experience for your students. Good theming gives your students an embodied experience of a concept and underscores and supports what you are teaching.
Sunday 17/5 Day 3: Inversions and Assists
We'll start day 3 with a three-hour 'Inversion Immersion'... You will learn what makes an inversion more 'advanced' (it's not what you think!) and how to teach inversions in a general class setting. The afternoon will be all about assists, how to touch, and how to safely spot your students in a variety of poses.


Prerequisite: Must have completed a minimum of 200 hours yoga teacher training.
On completion you'll receive a certificate of completion and 21 CEC's with Yoga Australia and Yoga Alliance, and a whole bunch of new friends!
Investment:
Earlybird $325
Full $399
To sign up or for more information
CLICK HERE
The Mirvac Group (Mirvac Limited and its controlled entities) collects and uses personal information about you to provide you with information you request from Mirvac. Mirvac also uses your personal information for related purposes including to request your feedback on the products and services provided by Mirvac. If you do not provide all the personal information Mirvac requests from you, Mirvac may be unable to provide these products or services to you.
Mirvac may disclose personal information about you to third party agents and service providers to assist Mirvac in the operation of its business to provide the products and services you request. Your personal information may also be disclosed to overseas recipients who use the personal information to assist Mirvac in the operation of its business.
The Mirvac Group Privacy Policy (available on www.mirvac.com) contains information about how you may request access to and correction of personal information Mirvac holds about you, or to make a complaint about an alleged breach of the Australian Privacy Principles.
Promotion of other products and services
By submitting this form, you agree to Mirvac using your personal information to promote its products and services. If you no longer wish to receive promotional information from Mirvac, you may advise Mirvac of your wish. The Mirvac Group Privacy Policy contains information about how you may send your request to Mirvac.