Events
Prenatal Yoga & Hypnobirthing Course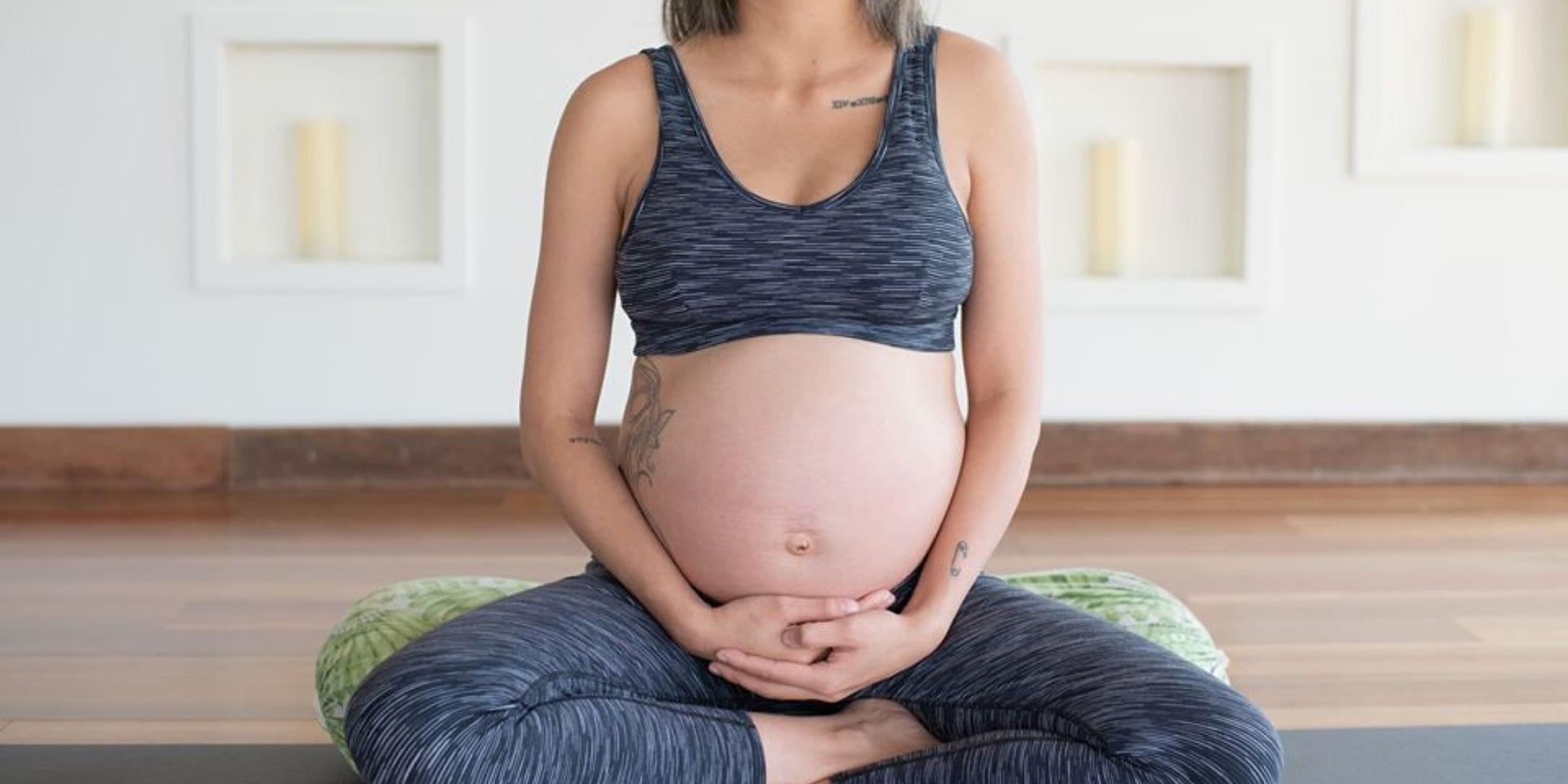 Revive Yoga & Wellness offers our 7-week Prenatal yoga course to all expectant mums, no matter what stage of pregnancy they are in. No previous yoga experience is required. The course is set up to help alleviate aches and pains during pregnancy, as well as help you prepare physically, emotionally and mentally for childbirth and beyond. The course will cover content including:
- Promotion of emotional wellbeing, self-love and nurturing
- Improvement of general fitness and heath for the pregnancy and birth
- Relaxation and stress management through awareness and control of the breath
- Improvement of strength, flexibility, agility and circulation
- Deep toning of the birth muscles to facilitate a speedy postnatal recovery
- Alleviation of back and pelvic problems common in pregnancy
- Improvement of balance and coordination
- Assistance in helping women birth consciously and learning to break the 'fear-tension-pain cycle.'
Included in the course is a two-hour class where we will be joined by Jessica, a mum and hypnobirthing specialist. In this special two-hour class you and your partner/birthing companion will be invited to learn how to call upon your body's own natural relaxant and therefore lessen, or even eliminate discomfort. Through self-hypnosis, special breathing and visualization techniques, hypnobirthing teaches you to release fear and trust your body's ability to birth instinctively.
If you want to learn more about Jessica and hypnobirthing, check out her social media platforms on facebook @mothermoonhypnobirthing and Instagram @mothermoon_hypnobirthing.
Investment: $170
Maximum of 14 students, bookings essential
All courses are non-refundable.
For more information email info@reviveyogacentre.com.au or call us at 0478 771 885
Find tickets HERE
The Mirvac Group (Mirvac Limited and its controlled entities) collects and uses personal information about you to provide you with information you request from Mirvac. Mirvac also uses your personal information for related purposes including to request your feedback on the products and services provided by Mirvac. If you do not provide all the personal information Mirvac requests from you, Mirvac may be unable to provide these products or services to you.
Mirvac may disclose personal information about you to third party agents and service providers to assist Mirvac in the operation of its business to provide the products and services you request. Your personal information may also be disclosed to overseas recipients who use the personal information to assist Mirvac in the operation of its business.
The Mirvac Group Privacy Policy (available on www.mirvac.com) contains information about how you may request access to and correction of personal information Mirvac holds about you, or to make a complaint about an alleged breach of the Australian Privacy Principles.
Promotion of other products and services
By submitting this form, you agree to Mirvac using your personal information to promote its products and services. If you no longer wish to receive promotional information from Mirvac, you may advise Mirvac of your wish. The Mirvac Group Privacy Policy contains information about how you may send your request to Mirvac.