Mums & Co. presents Dr Justin Coulson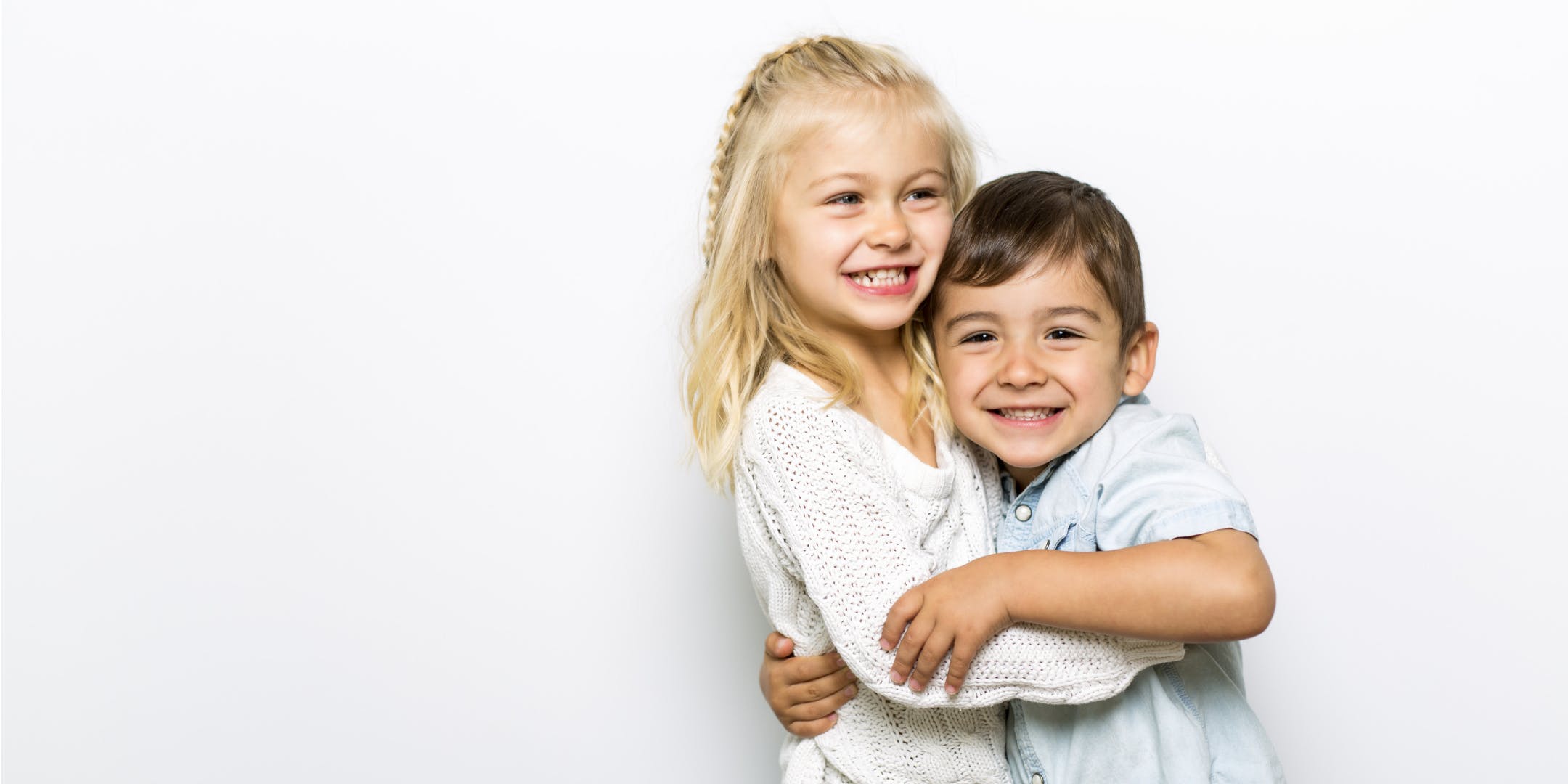 Join us for our next Mums & Co. event! We welcome Dr. Justin Coulson as he presents his seminar 'How To Get Your Kids to Like Each Other'.
"Stop punching me."
"Mum she hit me."
"Mum he poked his tongue out at me."
One of the most difficult things for parents is to watch their children hurt each other. We love our kids. Why can't they love each other? Or at least be nice to each other?
Sibling rivalry is not just horrible. It's a pain. And when our children don't like each other, we sometimes struggle to like them and be at our best.
"How to get your kids to like each other" is a seminar for families with siblings who sometimes struggle to get along.
In this session you'll discover:
- The three biggest mistakes parents make when siblings start fighting and what to do about it
- The 5 second method for intervening that changes the game - without yelling, threats, or punishments
- How to help your kids develop empathy for one another
- The incredible conversation that helps your child take responsibility for their involvement in sibling fights
Who:
Any parent or teacher who deals with kids and conflict
What:
A 60 minute seminar to answer all of your questions about sibling rivalry
Why:
Because we all just want our kids to get along

Cost is $5 per person. Proceeds will be donated to charity Mummy's Wish. 

Event will be held in the Orion Hotel Function Room, Monday 2 September from 7pm. 
The Mirvac Group (Mirvac Limited and its controlled entities) collects and uses personal information about you to provide you with information you request from Mirvac. Mirvac also uses your personal information for related purposes including to request your feedback on the products and services provided by Mirvac. If you do not provide all the personal information Mirvac requests from you, Mirvac may be unable to provide these products or services to you.
Mirvac may disclose personal information about you to third party agents and service providers to assist Mirvac in the operation of its business to provide the products and services you request. Your personal information may also be disclosed to overseas recipients who use the personal information to assist Mirvac in the operation of its business.
The Mirvac Group Privacy Policy (available on www.mirvac.com) contains information about how you may request access to and correction of personal information Mirvac holds about you, or to make a complaint about an alleged breach of the Australian Privacy Principles.
Promotion of other products and services
By submitting this form, you agree to Mirvac using your personal information to promote its products and services. If you no longer wish to receive promotional information from Mirvac, you may advise Mirvac of your wish. The Mirvac Group Privacy Policy contains information about how you may send your request to Mirvac.
Register to attend this event