Entertainment
Ipswich Library Wriggle & Rhyme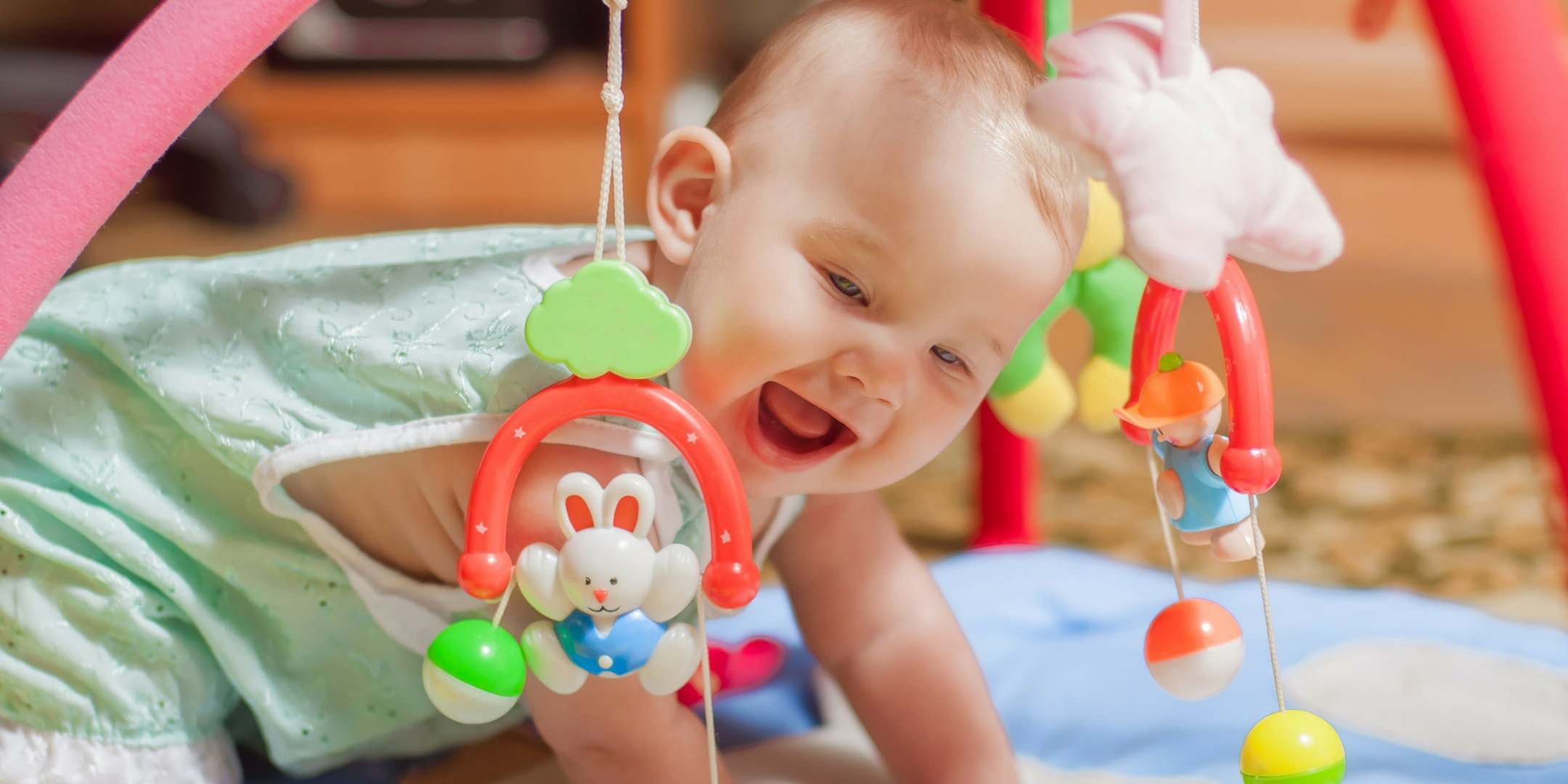 Bounce, clap, wiggle and giggle as we share fun rhymes, songs and stories with our older babies.

Ages 6-18 months with mums, dads and/or carers.

Ipswich Library will be at Orion Springfield Central on the first Tuesday and the third Wednesday of every month.

2018 Dates:
20 June
3 July
18 July
7 August
22 August

For more information please call 07 3810 681.

Should it be raining on one of these dates, Wriggle & Rhyme will be moved into Target Mall.