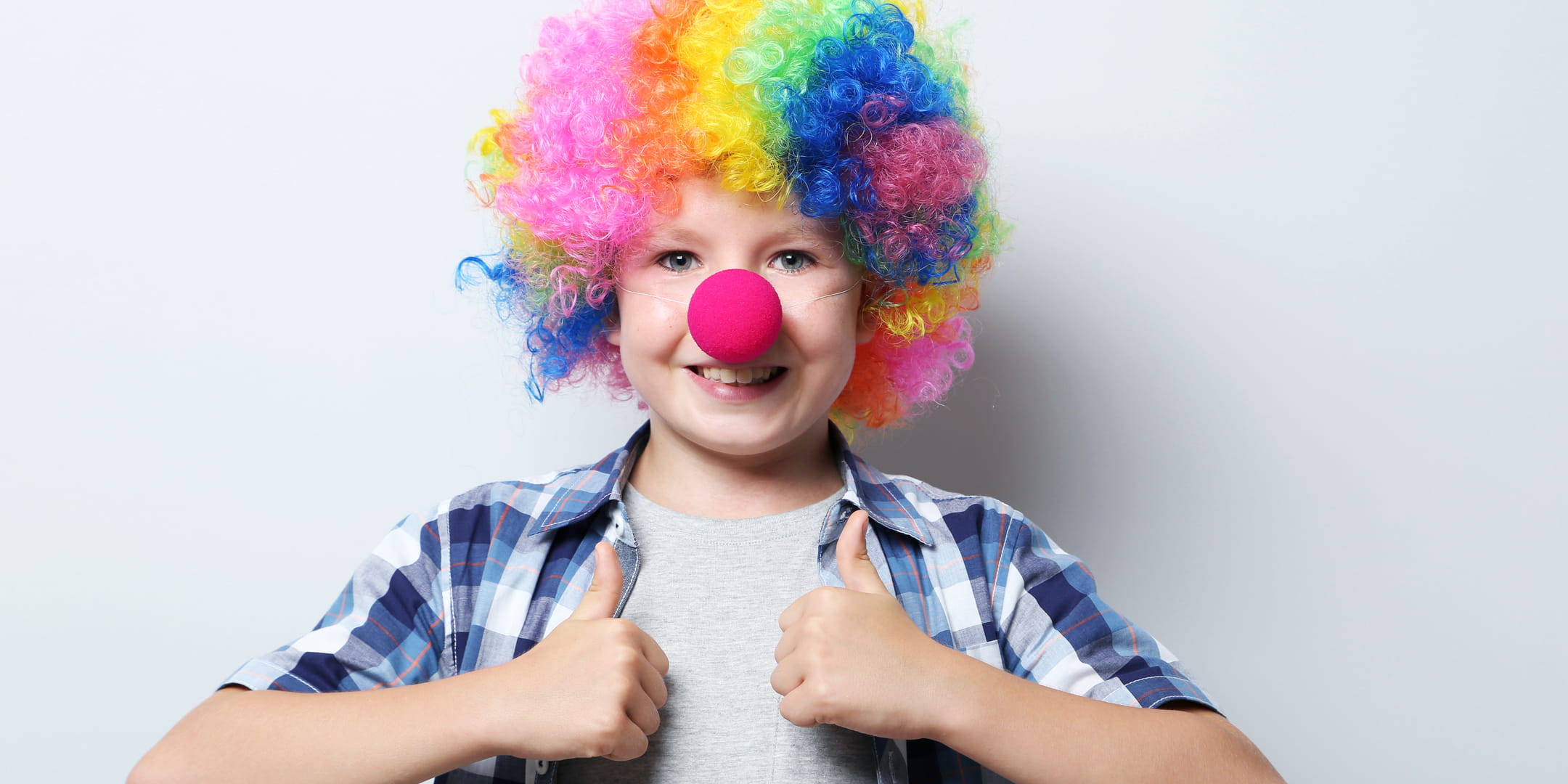 Come along to Hudsons Circus' new fantastic family fun show featuring stunt riders, acts and animals from around the world.
Tickets on sale now! Starting at $15. Shows from September 17 - October 14.
There will also be a special autism-friendly performance on October 3. Hudsons Circus is the first circus in Australia to offer this specially adapted circus in an environment with reduced sensory triggers and improved accessibility.
Please call for Sensory Circus bookings on 0458 483 766.