Community
Hampers of Hope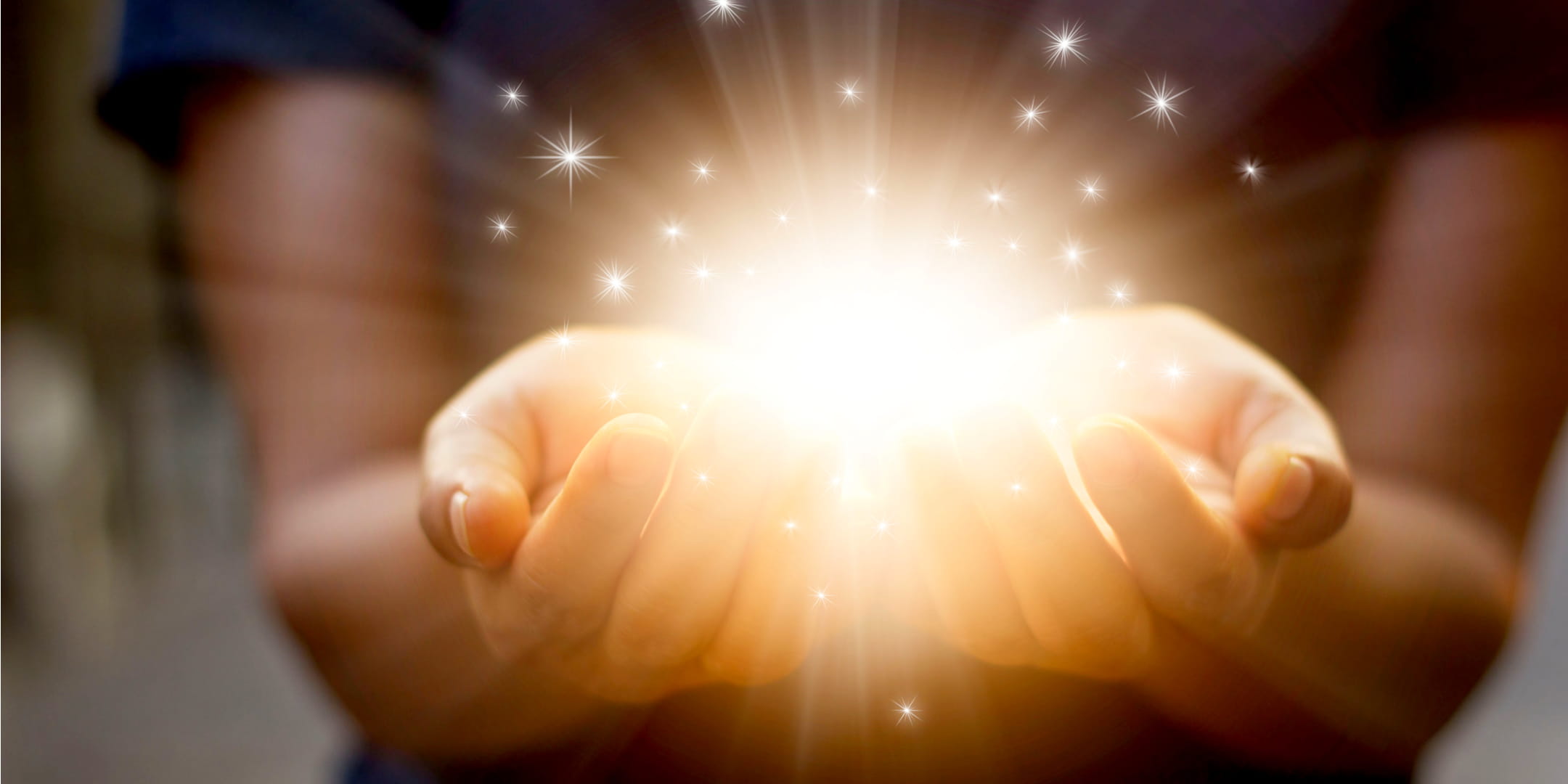 During the holiday period there is a great demand to assist families in need. Some have lost jobs or are fleeing domestic violence situations, others are hospitalised or will just struggle with the added pressure of feeding their children over the school holidays, resulting in some very desperate situations.
Cityhope Care's Hampers of Hope food relief program provides year-round assistance in our community through partnerships with over 70 support agencies and other organisations.
Help us fill 1000 hampers to bring hope to families in need this Christmas. Your donation will make a huge difference in the lives of many within our community.
The Orion Collection Point has a focus this year on:
- Christmas Treats
- Tinned soup
- Hygiene products (eg. shampoo, conditioner, soap and toothpaste)
To make your donation, please visit our drop off point at Customer Service.
For more information on Hampers of Hope please click here.
The Mirvac Group (Mirvac Limited and its controlled entities) collects and uses personal information about you to provide you with information you request from Mirvac. Mirvac also uses your personal information for related purposes including to request your feedback on the products and services provided by Mirvac. If you do not provide all the personal information Mirvac requests from you, Mirvac may be unable to provide these products or services to you.
Mirvac may disclose personal information about you to third party agents and service providers to assist Mirvac in the operation of its business to provide the products and services you request. Your personal information may also be disclosed to overseas recipients who use the personal information to assist Mirvac in the operation of its business.
The Mirvac Group Privacy Policy (available on www.mirvac.com) contains information about how you may request access to and correction of personal information Mirvac holds about you, or to make a complaint about an alleged breach of the Australian Privacy Principles.
Promotion of other products and services
By submitting this form, you agree to Mirvac using your personal information to promote its products and services. If you no longer wish to receive promotional information from Mirvac, you may advise Mirvac of your wish. The Mirvac Group Privacy Policy contains information about how you may send your request to Mirvac.