doTERRA Low Tox Cleaning Workshop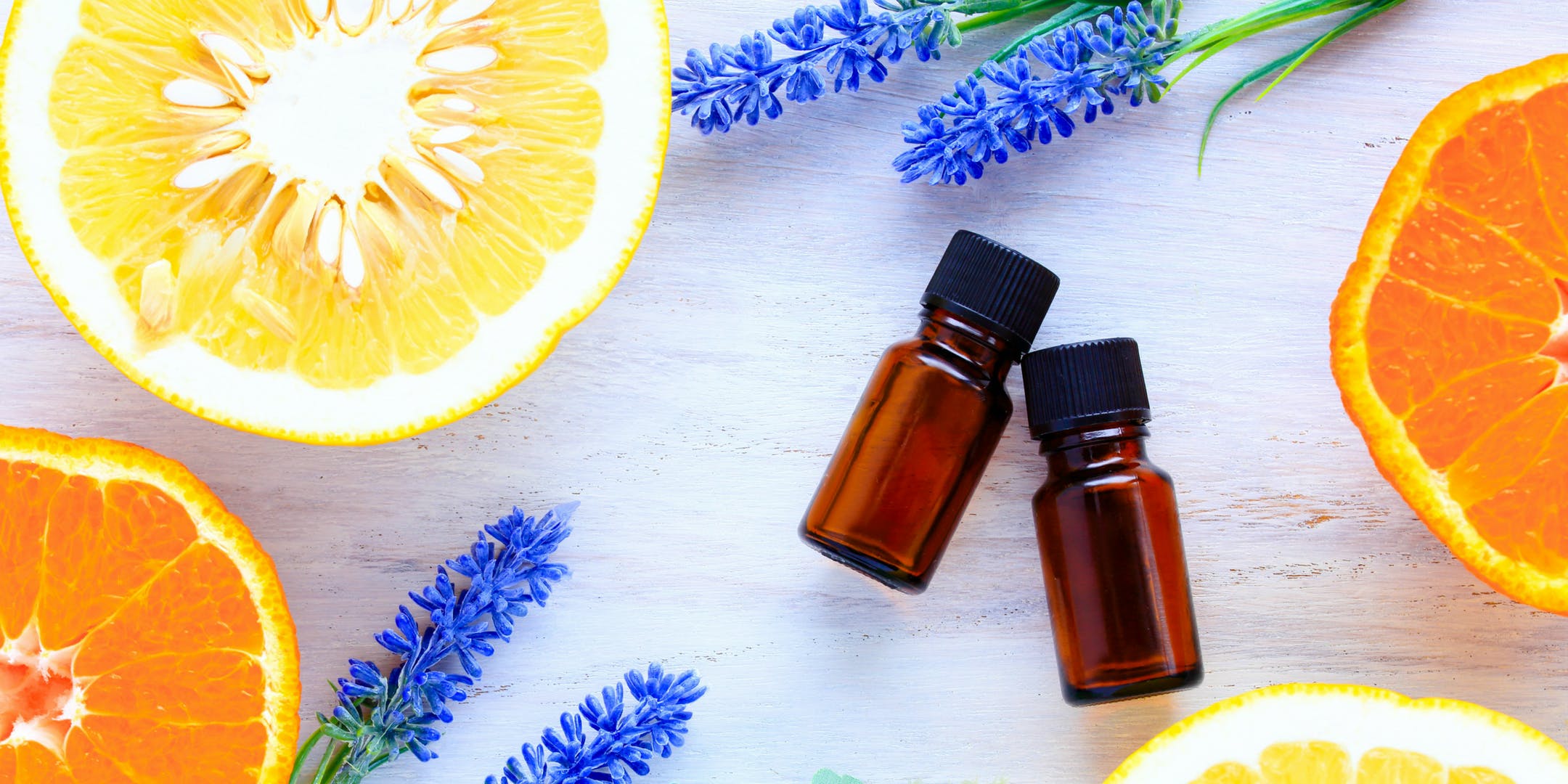 Wanting to replace your chemical-laden products with an EASY Low Tox Home Makeover?
Join a doTERRA professional for an interactive workshops as you create general purpose spray, cleaning paste, a roller bottle of your choice, and hand sanitiser. 
Learn how essential oils can change your life, 1 drop at a time!
Cost is $25 with all glass bottles and materials provided to make products to take home. 

The workshop will be held in the Target Mall in the area opposite Dusk.
Register to attend this event