Events
Cassie Mendoza-Jones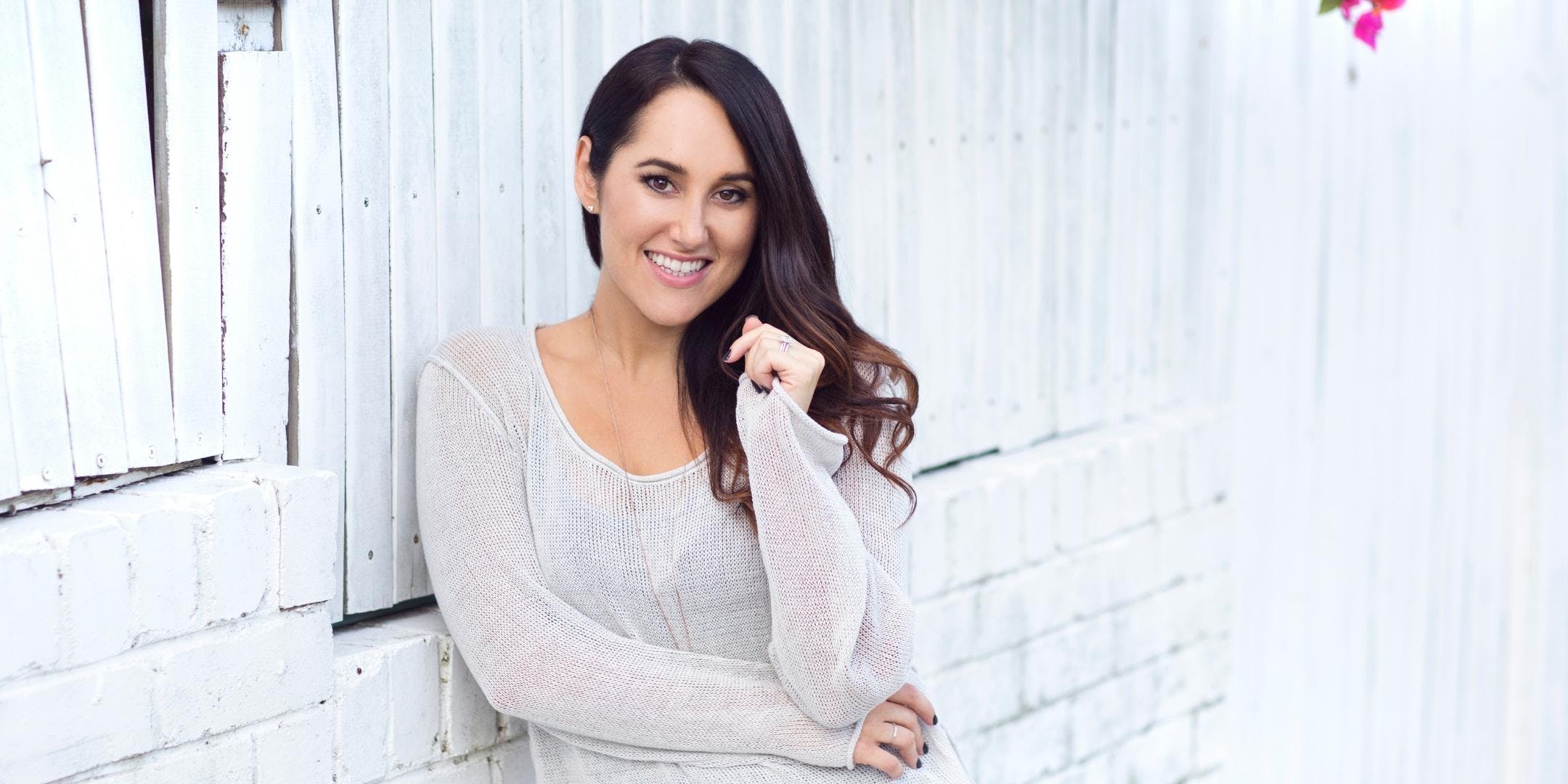 Join best selling author of 'You Are Enough' and 'It's All Good' during October's 'Festival Of You', a month-long event and experience celebrating all things health, wellness, fitness, beauty and more!
Cassie Mendoza-Jones is not only an author, but a kinesiologist, business alignment coach, naturopath and speaker. She works with women who want to become more powerfully aligned to their bigger vision and to create their own version of a beauitful life.  
Cassie will present a session titled 'Know Your Worth, Trust Your Path' which will include coaching, discussion, visualisations, exercises, affirmations and practical tools to help the audience clear away comparison, call their energy and power back to themselves, and to believe and trust themselves more deeply.
Register to attend this event