Christmas at Orion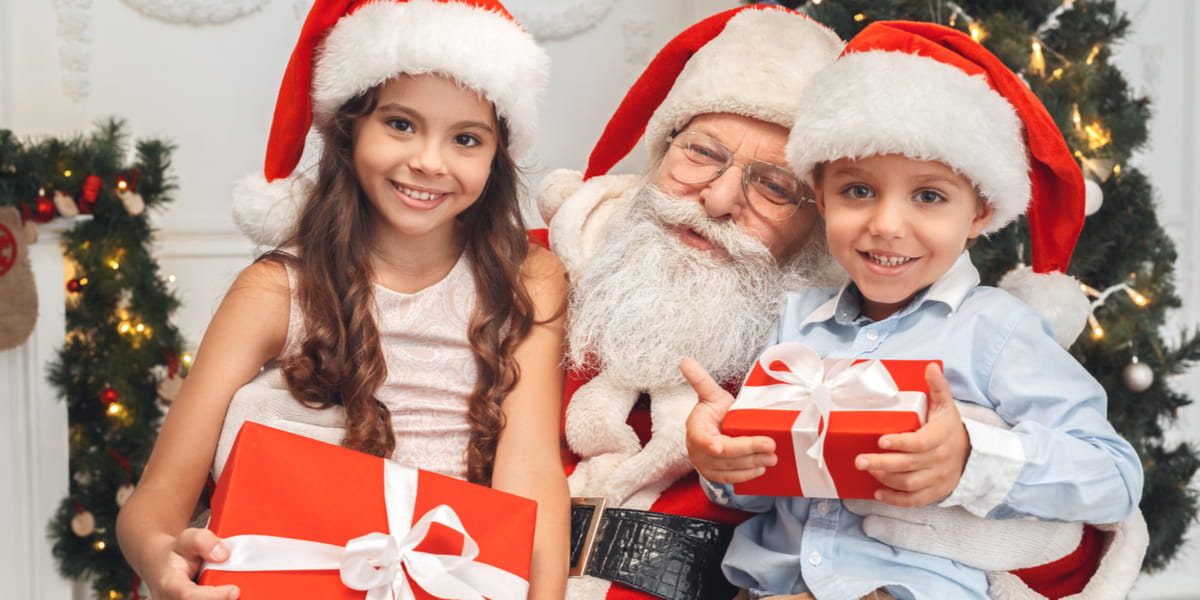 SANTA PHOTOS
Beat the line and book in for your Christmas Photo with Santa.
Santa Photos start Monday 12 November and run daily until Christmas Eve.
November bookings now live. Bookings strongly recommended. CLICK HERE to book.
A price list is available when booking or click here to view price list.
SENSORY PHOTOS
We're delighted to be able to offer Sensory Santa Photo opportunities.
A sensory session is a visit with Santa that has limited crowds and minimum noise as the session is usually before the Centre opens to the public.
Bookings required. Phone 3226 7333 to book your family's space.
PET PHOTOS
Book in your fur friend for a Christmas Photo with Santa.
November bookings now open. Bookings required. CLICK HERE to book your spot.
CHRISTMAS GIFT WRAPPING
Charity Gift Wrapping available this Christmas.
Get each gift wrapped for a gold coin donation. Gift wrapping will start Thursday 13 December. More details to come.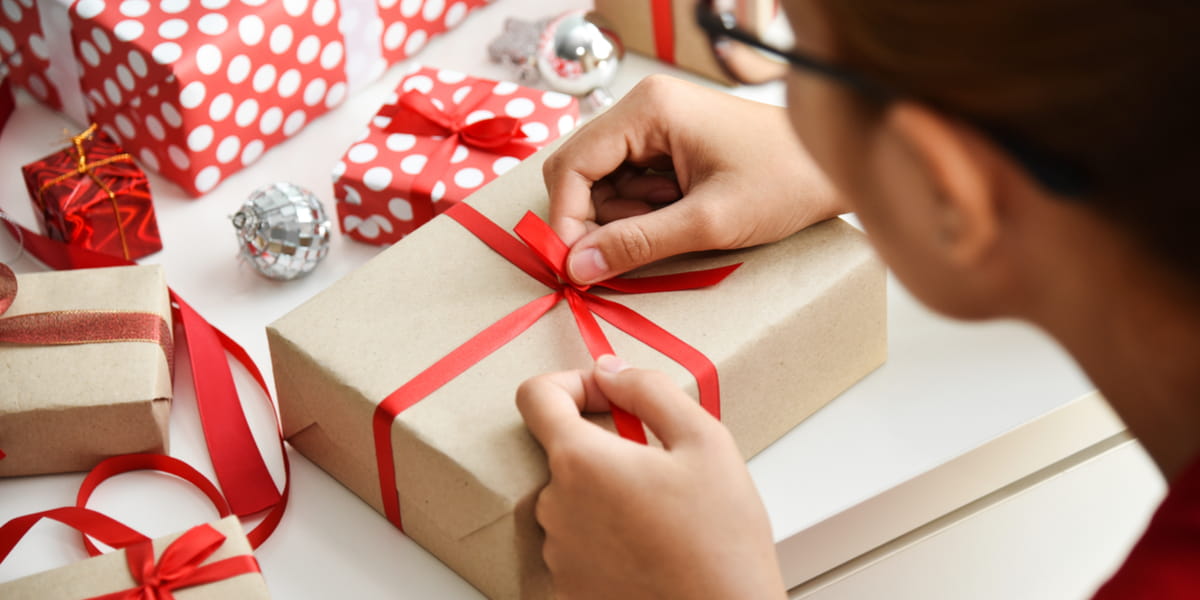 LETTERS TO SANTA
"He's making a list, he's checking it twice.."
It's time to write your letter to Santa with all your Christmas wishes. Santa's letter station has been setup in Town Walk, outside National Geographic, for you to write and post your letters. Simply write your letter and pop it in Santa's post box.