Community
Artist Steven Falco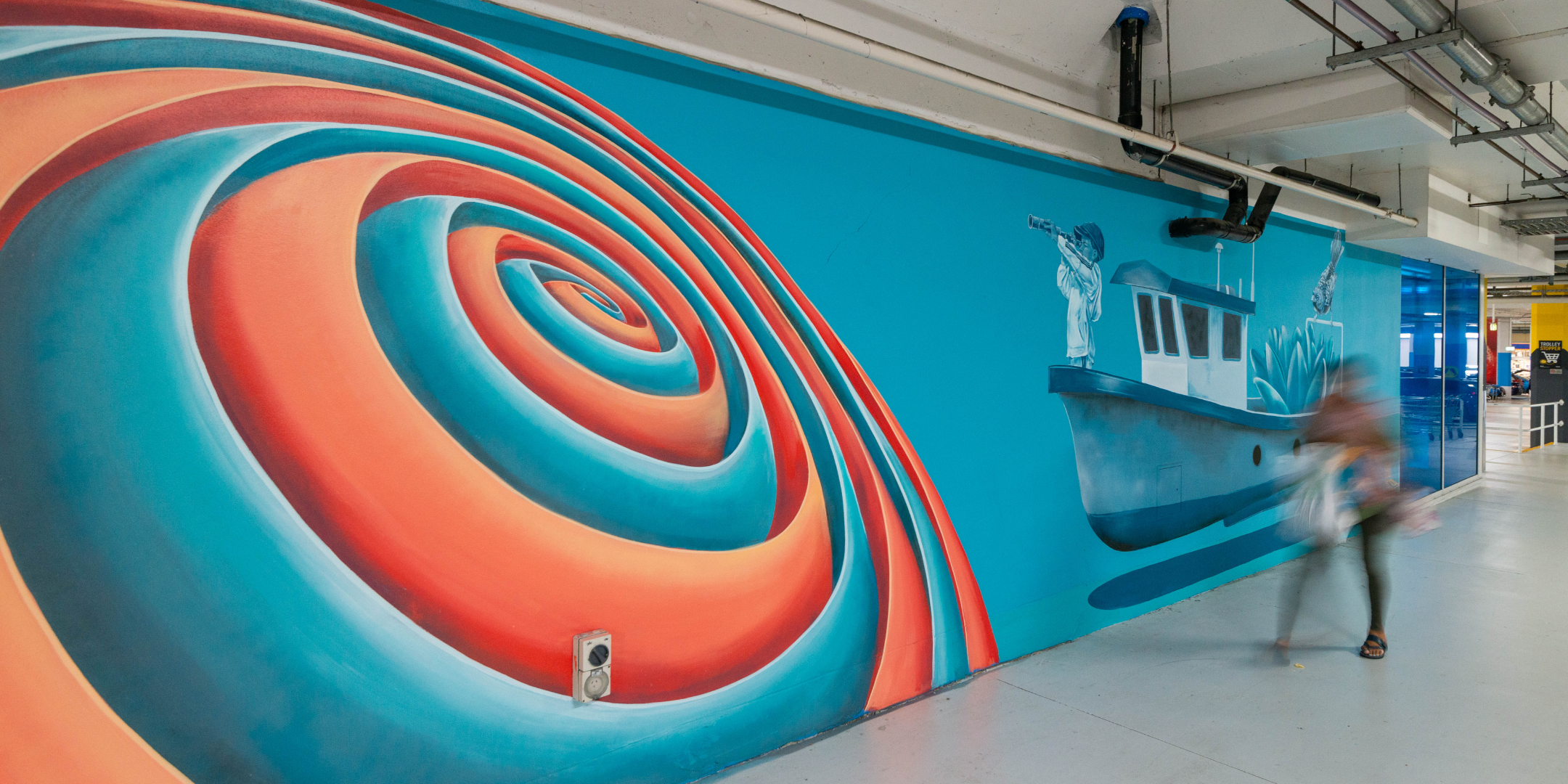 ABOUT THE ARTIST
Steven Falco is a Brisbane based artist. A fine artist, illustrator, mural painter, digital artist and sign painter. He started to make art as a child and never stopped. There is no period in his life where he hasn't made some type of art.


A versatile artist, Steven enjoys working in many styles, from realism to abstract, illustrative to painterly. All of his creations come from a place of positivity, using his art-work as a tool to beautify the community.


Movement and energy are prevalent in his artwork. Drawing on inspiration and knowledge from his peers, studying his craft and life in general.