At Orion, we know that people sometimes need a place to work that isn't home or the office.
A place that is 'three minutes to everything' - somewhere with all the trappings of an office but in a comfortable, convenient location where the mobile worker can get unique access to high speed Wi-Fi, free dedicated parking, a personal Concierge and a wide variety of food and beverage offerings.
Welcome to The Third Space… a space to do your thing!
Find us located in the Target Mall


Please note The Third Space will be open on 23 and 24 December 2019, and will close 25 - 31 December 2019 and 1 - 5 January 2020.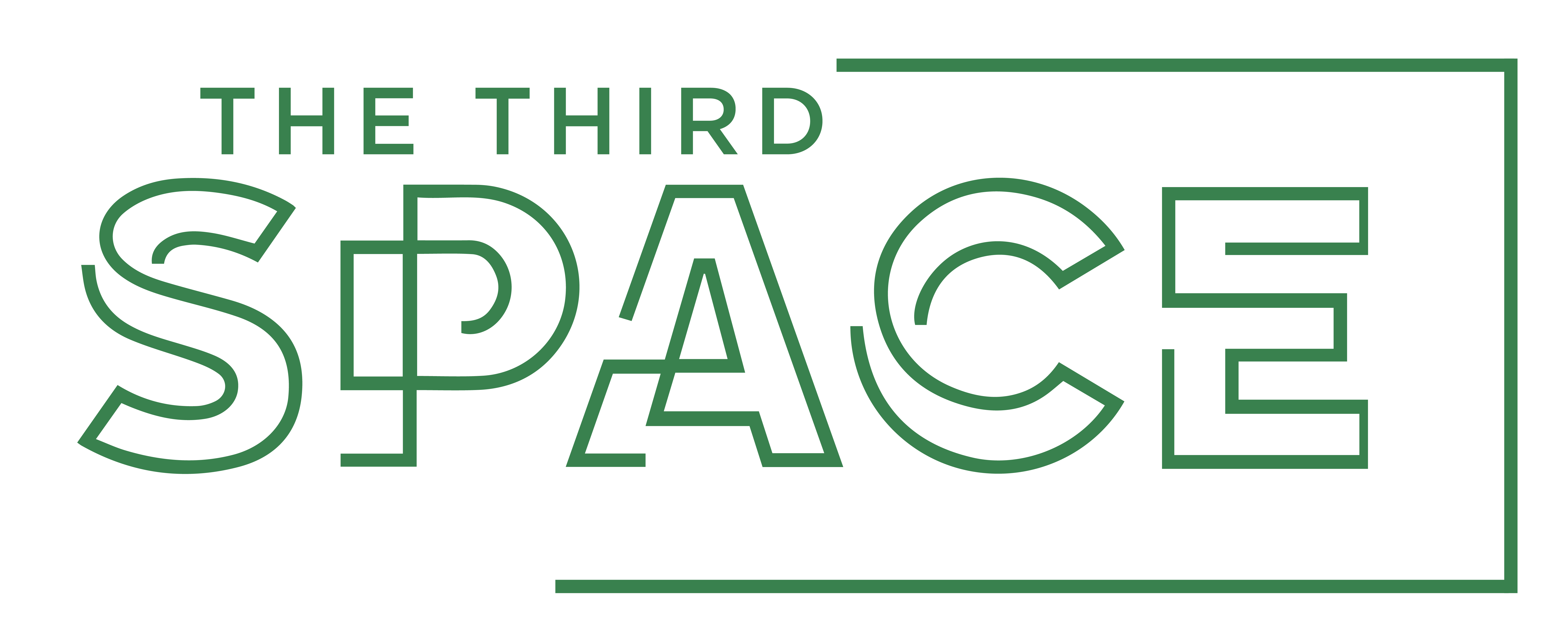 Trading Hours
Monday - Friday
8:30am - 5:30pm
Saturday - Sunday
CLOSED