Footwear
The Athlete's Foot
The Athlete's Foot understands the value of a great fit. It's extra support on your run. A softer landing at the gym. It's freedom to explore the world how you want.
The MyFit system is designed to ensure that whatever you want to do, you're wearing the right shoes. It all begins instore at The Athlete's Foot. The MyFit experience brings together leading technology and shoe expertise to find your perfect fit.
Step into the zone to take advantage of:
- Pressure Mapping
- Motion Analysis
- Expert Fitting
- Perfect Fit
The Athlete's Foot is located in the Target Mall.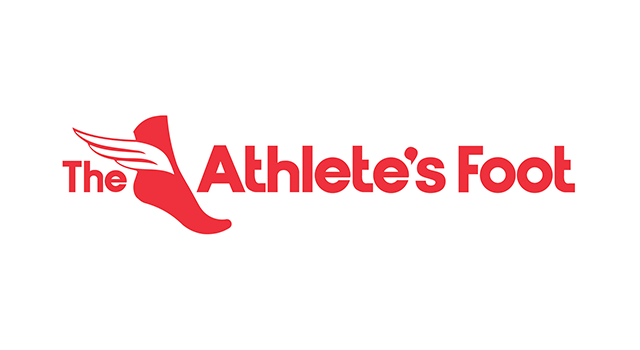 The Athletes Foot Trading Hours
Monday
9:00AM - 5:30PM
Tuesday
9:00AM - 5:30PM
Wednesday
9:00AM - 5:30PM
Thursday
9:00AM - 9:00PM
Friday
9:00AM - 5:30PM
Saturday
9:00AM - 5:00PM
Sunday
10:00AM - 4:00PM
The Athlete's Foot | Orion Springfield Central