Food & Drink
Sushi Hiroba
An amazing fusion of Japanese / Korean fresh Sushi.
Sushi Hiroba also offer Miso soup, Chicken Curry and their famous Chicken Teriyaki dish, and check out the steamed dim sims.
Looking for a quick snack or something for lunch? See the team at Sushi Hiroba!
Sushi Hiroba is located in the Food Court.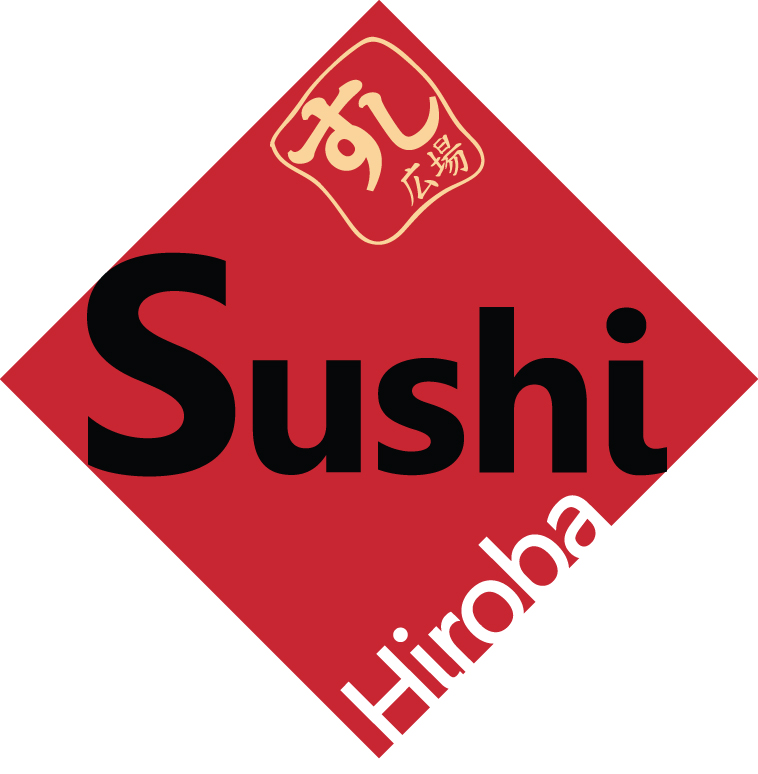 Sushi Hiroba Trading Hours
Monday
9:00AM - 5:00PM
Tuesday
9:00AM - 5:00PM
Wednesday
9:00AM - 5:00PM
Thursday
9:00AM - 5:30PM
Friday
9:00AM - 5:30PM
Saturday
9:00AM - 5:00PM
Sunday
CLOSED
Sushi Hiroba | Orion Springfield Central