Health & Fitness
Revive Yoga & Wellness Centre
New location on Level 1 above Woolworths.

At Revive we are all about building a non-judgemental and welcoming community. We offer a holistic approach to wellness, with a variety of treatments and therapies to enhance your emotional and physical health.

There are a variety of classes (heated and unheated) that are nurturing, informative, challenging and most of all, meet your varying needs.

Our teachers are experienced yoga instructors and their continued personal growth is central to their practice. A combination of ancient yoga techniques and an evidence-based practice are used to ensure you are safe and supported in each and every class.

Revive Yoga & Wellness Centre is located on Level 1, above Woolworths.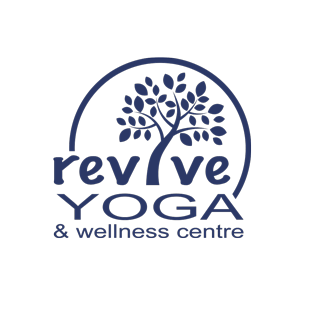 Revive Yoga and Wellness Centre Trading Hours
Monday
5:30AM-6.30AM, 9.15AM-11:45AM, 4:30PM-8:15PM
Tuesday
5:30AM-6.30AM, 9.15AM-11:45AM, 4:30PM-8:15PM
Wednesday
5:30AM-6.30AM, 9.15AM-11:45AM, 4:30PM-8:15PM
Thursday
5:30AM-6.30AM, 9.15AM-11:45AM, 4:30PM-8:15PM
Friday
5:30AM-6.30AM, 9.15AM-11:45AM, 4:30PM-8:15PM
Saturday
7:45AM - 12.30PM
Sunday
7:00AM - 11:30AM, 5.00PM - 7:00PM