Hair & Beauty
Q&A Nail Bar
Q&A Nails offers a wide range of nails and waxing services, and together with their huge range of the latest nail polishes and shellac gels, you will definitely not be short on options.
No appointments needed, just walk in at your leisure and leave feeling glamorous and refreshed. Follow Q&A Nail Bar on Facebook
Q&A Nail Bar is located on Main Street.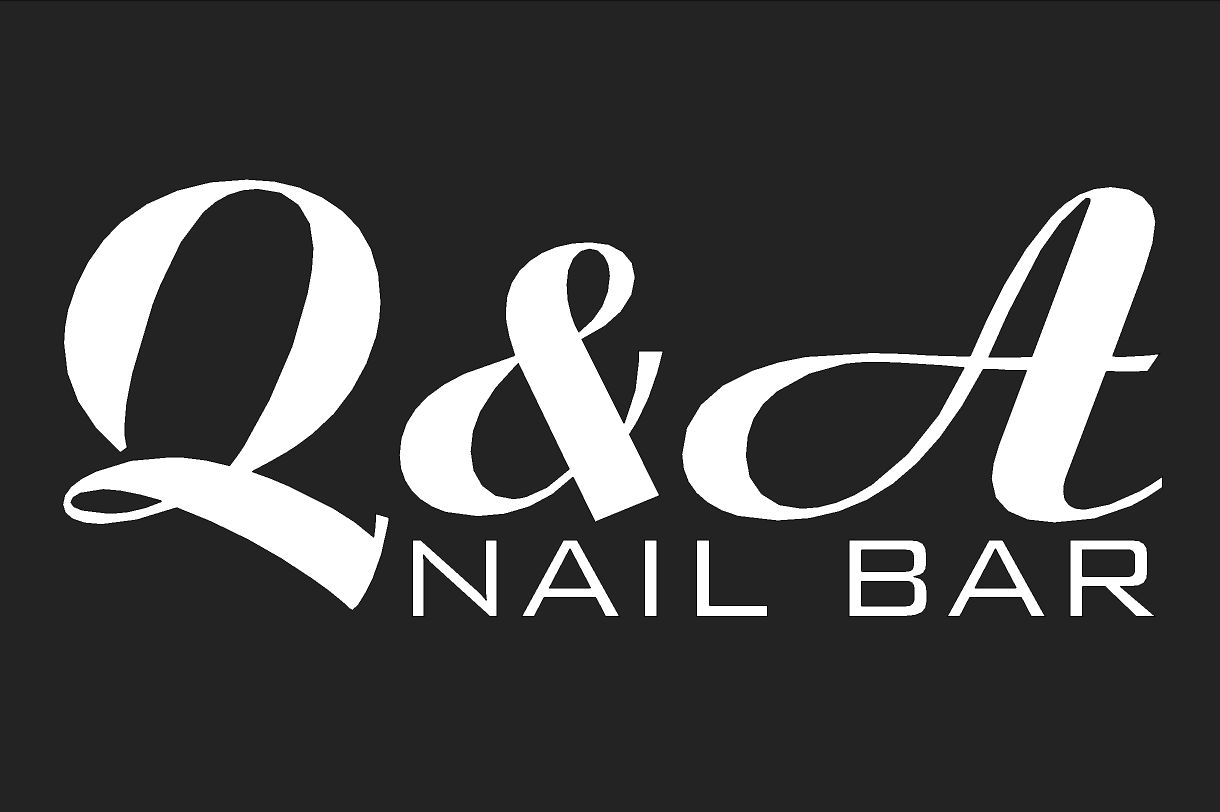 QA Nail Bar Trading Hours
Monday - Wednesday
9:00am - 5:30pm
Thursday
9:00am - 9:00pm
Friday & Saturday
9:00am - 5:30pm
Sunday
9:00am - 4:00pm
Q&A Nail Bar | Orion Springfield Central