Food & Drink
Puckles Family Bakehouse
Puckles Family Bakehouse is the home of traditional quality baking.
They are all about old time goodness – sumptuous pies and pasties…delicious sweets and cakes…and something special for serious coffee lovers.
Whether you are after a tasty indulgence for one, meeting with friends or colleagues, or catering for a party, they have a wide range of savouries and sweets made from longstanding family recipes.
Puckles Family Bakehouse is located on Main Street.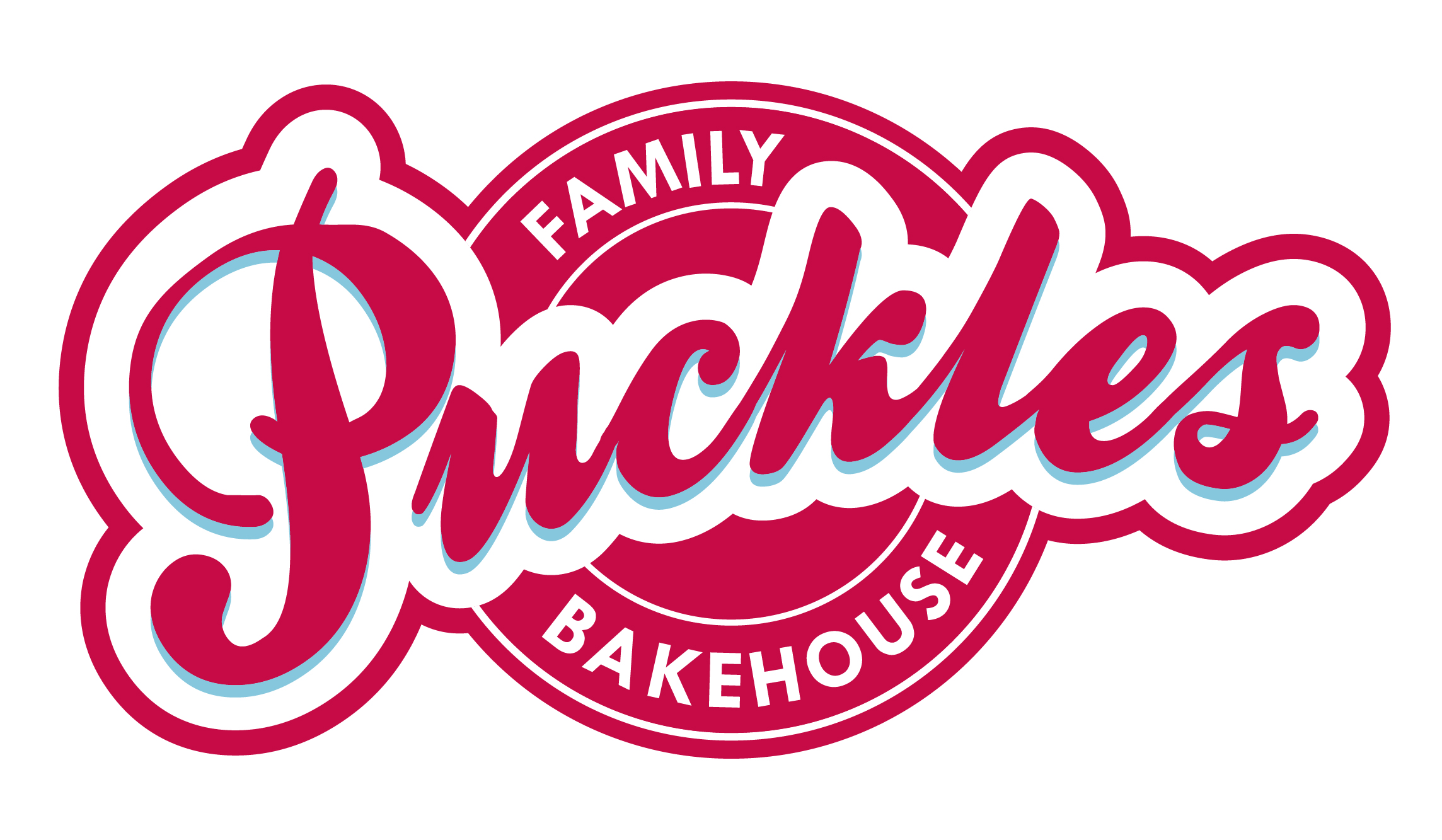 Centre Trading Hours
MONDAY - WEDNESDAY
9:00AM - 5:30PM
THURSDAY
9:00AM - 9:00PM
FRIDAY
9:00AM - 5:30PM
SATURDAY
9:00AM - 5:00PM
SUNDAY
10:00AM - 4:00PM
*Some external food retailers may be trading