Services
PTC Mobile Accessories and Repairs
PTC Mobile Phone Accessories and Repairs is one of the fast growing and leading mobile phone accessories retailers, specialised in Create Your Own Case Printing and On-Site Express Phone Repair services.
Their products range include best quality mobile phone covers, various different materials of mobile phone screen guards, mobile phone batteries, quality mobile phone chargers, power banks and much more.
PTC Mobile Accessories and Repairs is located in the Woolworths Mall.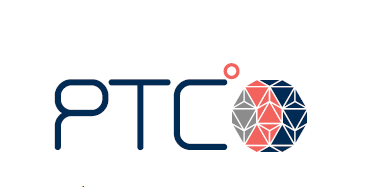 PTC Mobile Trading Hours
Monday - Wednesday
9.00AM - 5.30PM
Thursday
9.00AM - 8.30PM
Friday
9.00AM - 5.30PM
Saturday
9.00AM - 5.00PM
Sunday
10.00AM - 4.00PM